Is the door still open for Ryan O'Reilly and the Toronto Maple Leafs?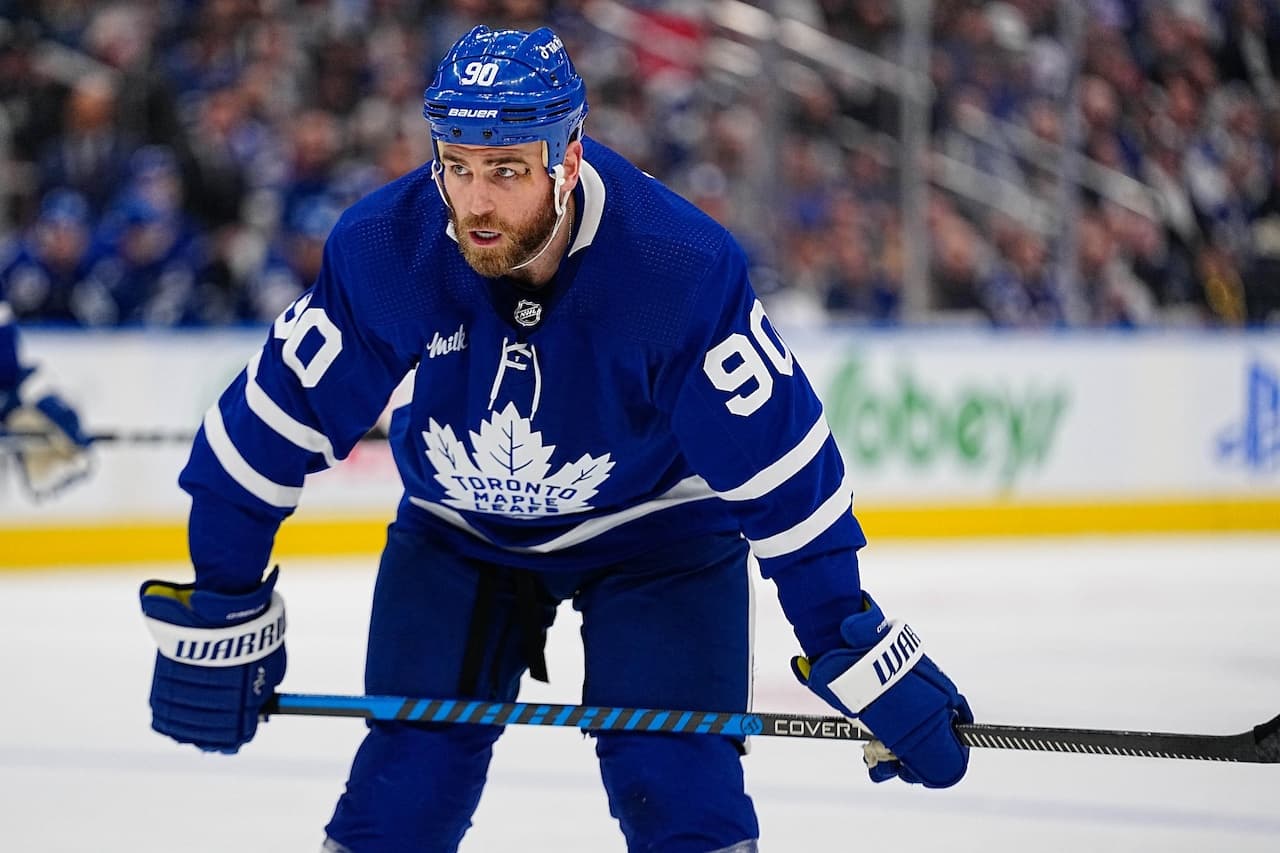 Photo credit:John E. Sokolowski-USA TODAY Sports
It appears the Leafs and pending unrestricted free agent Ryan O'Reilly haven't ruled out a potential return just yet.
On the latest edition of
TSN's Insider Trading
, Pierre LeBrun provided a bit of an update on O'Reilly's future with free agency just around the corner:
"To be fair, Ryan O'Reilly himself made it sound like it was a rental experience when he met the media at the end of the season probably looking at the Leafs salary cap situation and not thinking he could be an option. But, in fact, what's happening  is that the new Leafs GM Brad Treliving has communicated to O'Reilly's camp that they have interest in bringing him back. O'Reilly has not closed the door on Toronto, but I would say in general, O'Reilly has left all the options on the table as he approaches the UFA market."
All things considered, for the right price, I'm not opposed to bringing back the 2019 Conn Smythe Trophy winner. After a hot start with the blue and white, the 32-year-old broke his finger and was sidelined for a month before returning to the lineup for Toronto's final five regular season contests. In 24 total outings with the Maple Leafs, the Clinton Ontario native tallied seven goals and 20 points.
For my money, the sample size was way too small for Leafs brass to accurately make an assessment —one way or another. Instead, if the Leafs are going to do this, they'll have to rely on the past and how much he meant to the St. Louis Blues. That said, I thought O'Reilly fit in nicely and complemented the roster very well. At the very least, you know the effort's going to be there on a nightly basis and he's going to give it his all. Furthermore, I think he's the type of player you need to have success in the Stanley Cup Playoffs. I know they failed to get job done against Florida, but unquestionably, O'Reilly played a significant role in Toronto's first series victory in 19 years. He was so clutch against Tampa. And that should stand for something.
Ultimately, this situation will come down to both dollars and term. In order for an extension to actually come to fruition here, I think Brad Treliving would have to be very creative. At the end of the day, when you're paying four players that much money, unfortunately, it doesn't leave much for the others around them.