Is Timothy Liljegren ready for the NHL?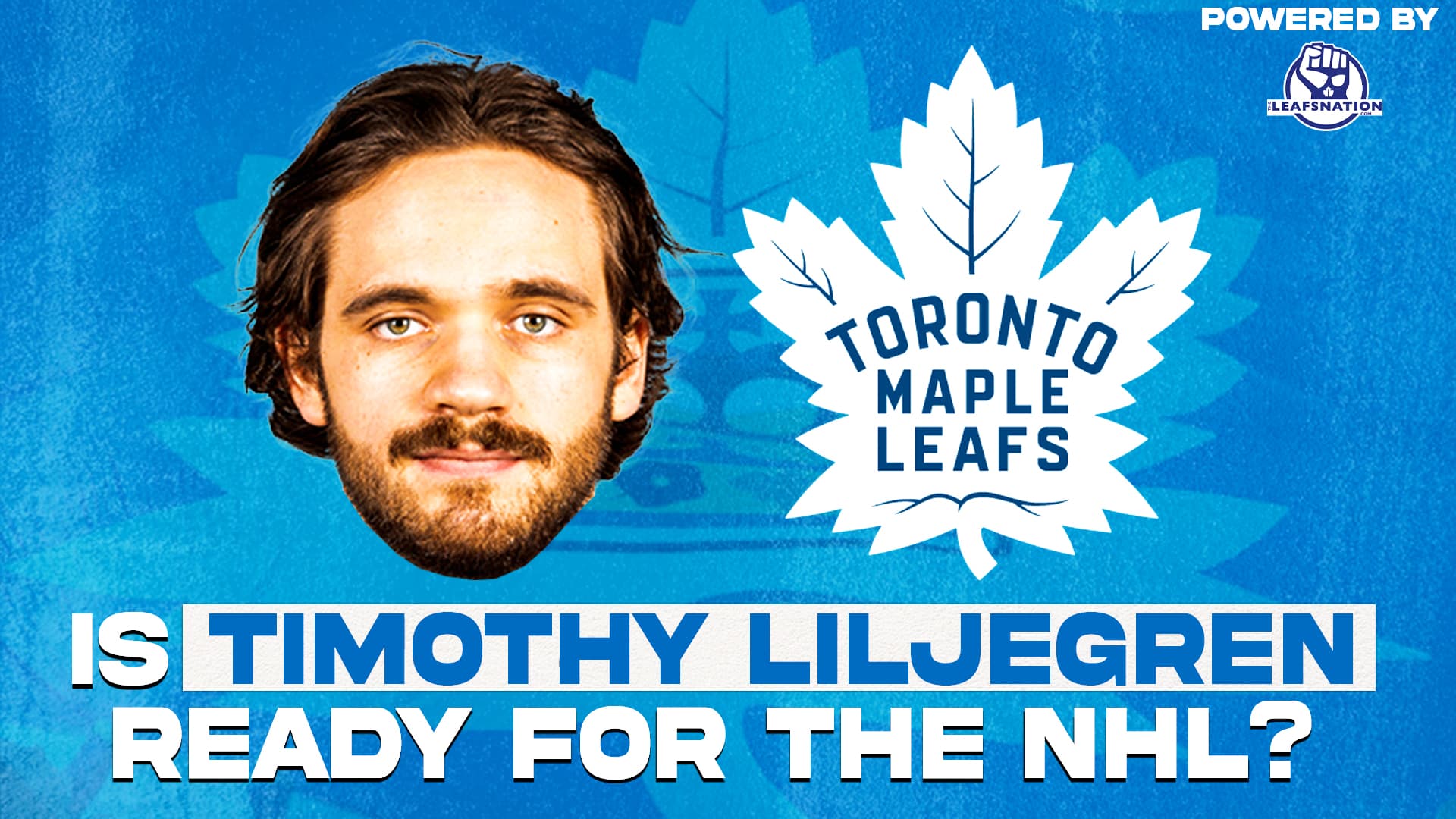 Photo credit:Nick Barden
The Maple Leafs are a team with a massive prospect pool, and you could say it's a pretty good one too. But as the trade deadline approaches, there may be a few young players who are sent out before really getting a chance in the Leafs lineup.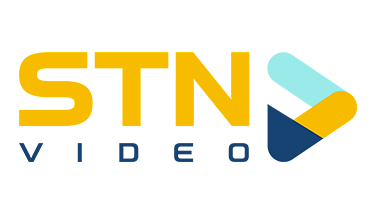 For now, @Timothy Liljegren stays on the Toronto's taxi squad, where he gets some time to practice, but that's it. He's had a strong start to his season with the Toronto Marlies, yet he's not playing with them at the moment, which is interesting. Either way, Liljegren has made it known throughout the organization with his play that he wants some change.
After a long off-season, the 21-year-old has improved both his defensive game and his offensive game. "There's a lot of exciting attributes about him," said Marlies head coach, Greg Moore. Watching his 10 games in the AHL, it has seemed like his confidence has shot through the roof and is ready for a spot higher up within the organization.
Do you think Timothy Liljegren is ready for the NHL?