It's first look time for the other half of the Leafs roster tonight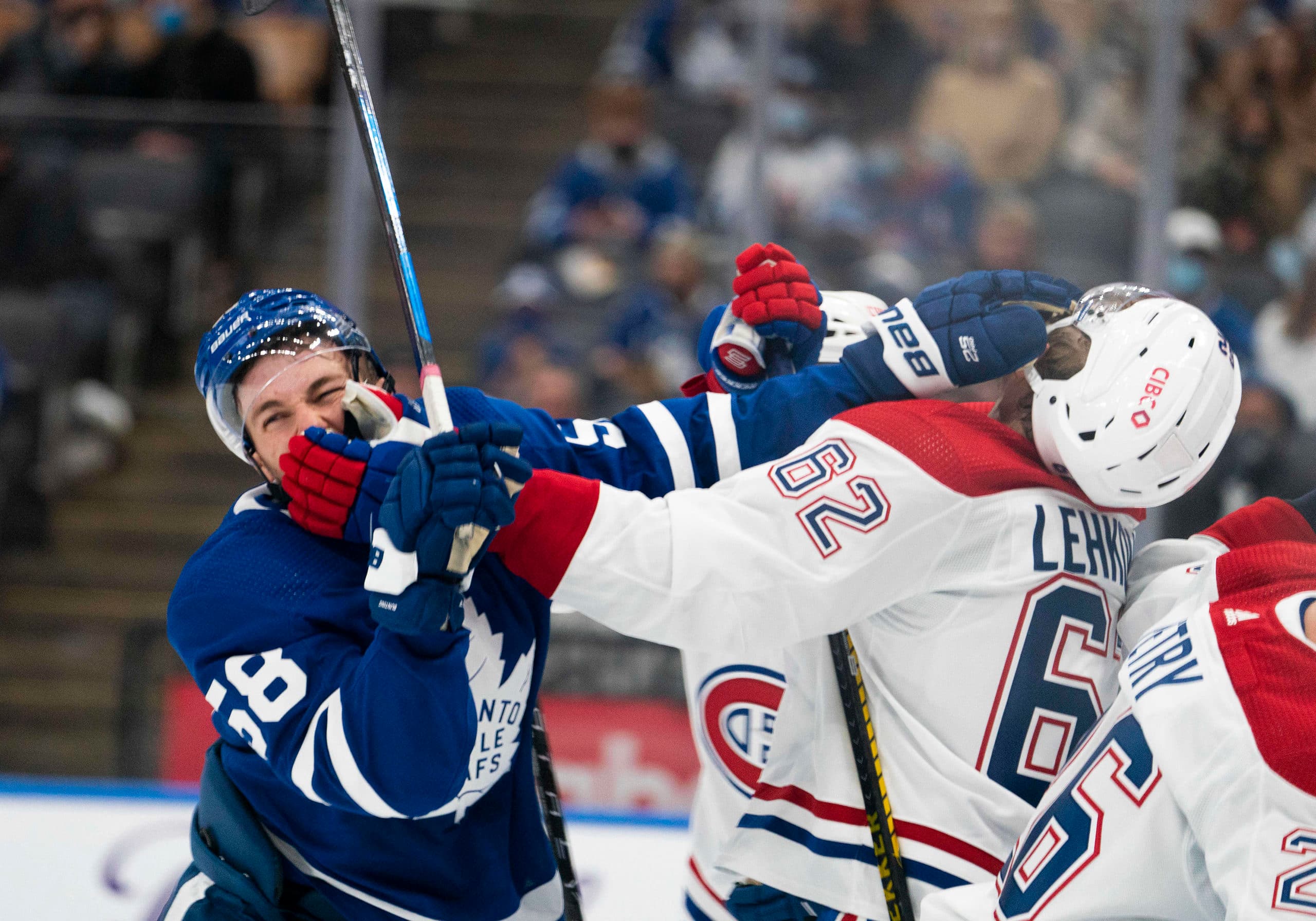 Photo credit:Nick Turchiaro-USA TODAY Sports
Saturday night's game was a chance for a lot of Leafs fans to regain some optimism in the Leafs team, it was also a chance for a lot of others to shrug their shoulders and say "it's the preseason, it doesn't mean anything." Ultimately the latter is more correct, but admittedly watching any hockey is often better than watching no hockey, and seeing new Leafs for the first time and watching them play well certainly doesn't hurt anything.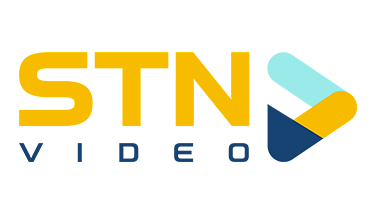 In that spirit the Leafs are back at it tonight, and again there seem to be a few new faces in the lineup…
So our first look at @Nick Ritchie on what we'll generously call the @Adam Brooks line. We'll get to see an entire line of newbies as Gusev-Kampf-Kase take the ice, and arguably that line might be the highlight of the night as it's hard to know what to expect of any of them as Kase has been hurt, Kampf we are told is better than his Blackhawk days, and Gusev is here on a PTO.
@Ilya Mikheyev is one of two returning players from Saturday night, and he'll be reunited with his KHL center, Kirill Semyonov as Pierre Engvall is hurt and unable to take that spot in the roster. While Kyle Dubas has said that Mikheyev will play a bigger role this year, it still looks an awful lot like the Leafs don't know what to do with him, or Simmonds for that matter.
The fourth line is your typical Marlies bound preseason line, but I admit that I'm interested in seeing what Joey Anderson can bring, and Der-Arguchintsev is playing for his second straight game as well. I wouldn't take that as a vote of confidence as much as an attempt to get him into one more game before releasing him to the Marlies when their training camp opens this week.
On defense it will be nice to see what Rielly and Dermott can do together, as well as how Holl can do with Muzzin's understudy. We'll also get the first look at Menell, who also will be working the point on the second powerplay unit tonight, although with the half NHL rosters it's hard to read much into the direction the Leafs are looking at going on the powerplay. Or really anything for that matter.
Tonight does provide @Wayne Simmonds with a fresh opportunity to punch Ben Chiarot, so that's always exciting. It will be interesting to see if Curtis Douglas is more excited for the opportunity.
We'll also get a first look at David Savard and Christian Dvorak in Habs uniforms, and while that's mildly interesting, playing the Habs so much in meaningless games after how things ended last year seems cruel. There will be nothing satisfying about doing well against them in the preseason.
With the Marlies camp looming this could be the last game before we see a round of cuts from the Leafs. And while it's probably just going to be some of the names we've seen on the fourth lines or fourth pairings in the preseason games, I'd expect swift changes as the Leafs attempt to bring their group that is honestly competing for roster spots together as quickly as possible. While tonight's game might not lead to cuts tomorrow, it will likely inform a new look group on Wednesday with cuts to come shortly after.
Tonight's game starts at 7pm ET and can be found on TSN 4 in Ontario.