Jay Rosehill loves the Mike Van Ryn hire: Leafs Morning Take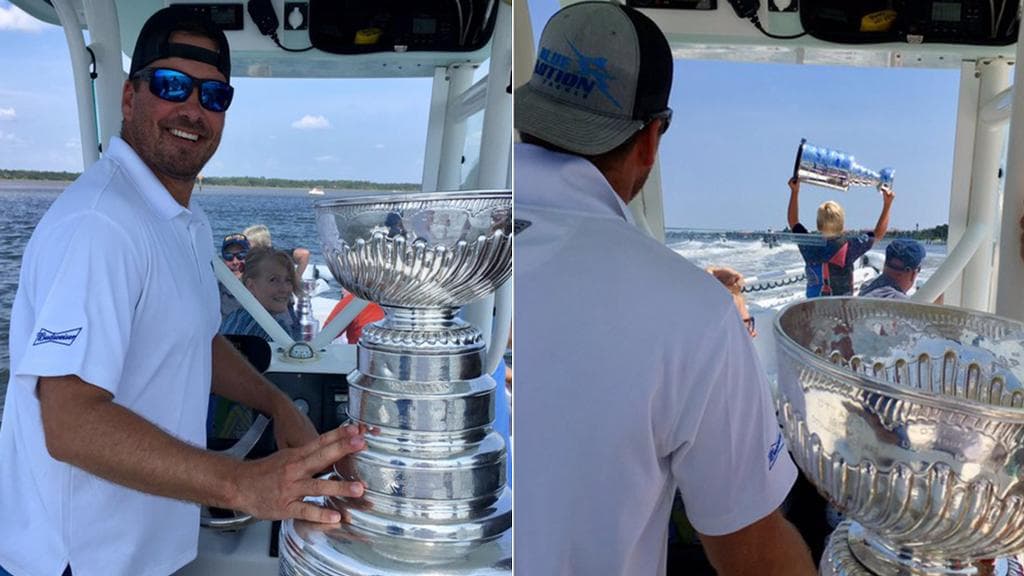 The search for a Spencer Carbery replacement is officially over.
In fact, the Leafs announced the hiring of not one but two assistants to Sheldon Keefe's staff on Wednesday: Guy Boucher and Mike Van Ryn.
In true Toronto fashion, the more the merrier. If you're keeping score at home, that's FOUR assistants (and counting?) now for the Maple Leafs. Furthermore, Keefe provided some further clarity of their roles moving forward when he spoke to the media on Wednesday morning. Firstly, the newcomers: Boucher will oversee the power play while Van Ryn, who was a blue liner in his playing days, will run the defence. Meantime, Dean Chynoweth will be penalty kill based while also assisting Van Ryn with the back end. Also, Manny Malholtra will shift to the press box and become more of an eye in the sky.
Yet again, the Leafs are flexing their financial muscles, and there's nothing wrong with that. In the long run, I always wondered about assistant coaches: How much of an impact can they truly make on professional athletes? Well, Jay Rosehill played with Van Ryn, and he spoke glowingly about him, too.
Furthermore, now that his assistants are firmly in place, I wonder if that long rumoured Sheldon Keefe contract extension is around the corner as well. Since news broke that he was coming back under Brad Treliving, the thought has been that Toronto wants to extend his deal so he's not a lame duck heading into next season. It seems like a formality at this point, but as we know, Treliving and company have been very busy behind the scenes this summer.
Be sure to go back and check out some of our interviews and segments from the inaugural season of the show.
Lastly, don't forget to subscribe, like, and leave us a review wherever you're checking us out.