Kyle Bukauskas thinks Tampa's middle six forwards were the difference in Game 5: Leafs Morning Take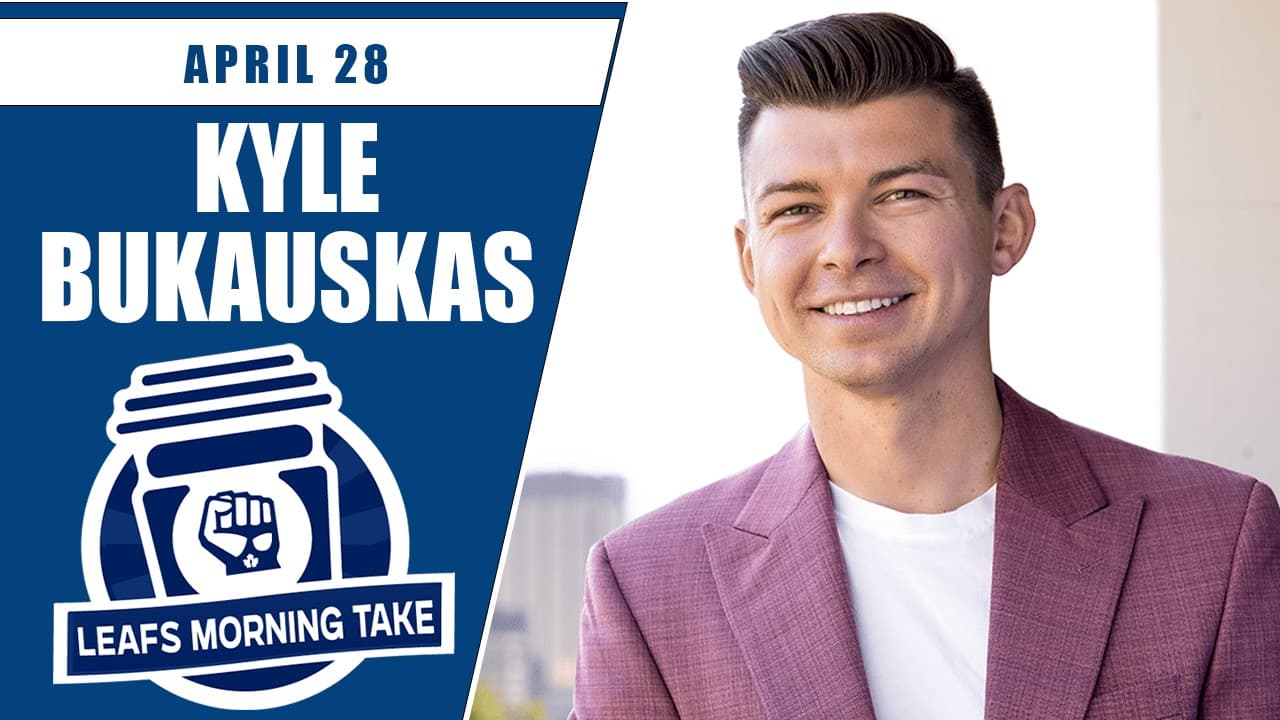 No one said it was going to be easy, right?
Unbelievably, the Leafs are now 0-10 in potential series clinching games since 2018. What a stat.
Rather than dwell on the past, I chose to be a positive sort on the
Friday edition of Leafs Morning Take
. Firstly, I gave my thoughts on Toronto's disappointing 4-2 Game 5 loss. After that, I made way for another spicy edition of 3 Hits With Rosey.
Meantime, powered by our friends over at
Skip
, HNIC/Sportsnet Host Kyle Bukauskas joined me from Pearson Airport to share his thoughts on the series and Thursday night. Of course, KB has such a unique vantage point of everything behind the scenes going on. I love chatting with Kyle!
Lastly, for the
Betano Wrap Up
, I'm going back to a bet I've liked first round long. It's 5-for-5, and hopefully that continues tonight!
Join us on Monday at 11 AM ET as we recap Game 6. Hopefully, there's just a recap and not a preview on that show..if you catch my drift.
Have a great weekend!