Lamenting the Leafs: Fred on a leash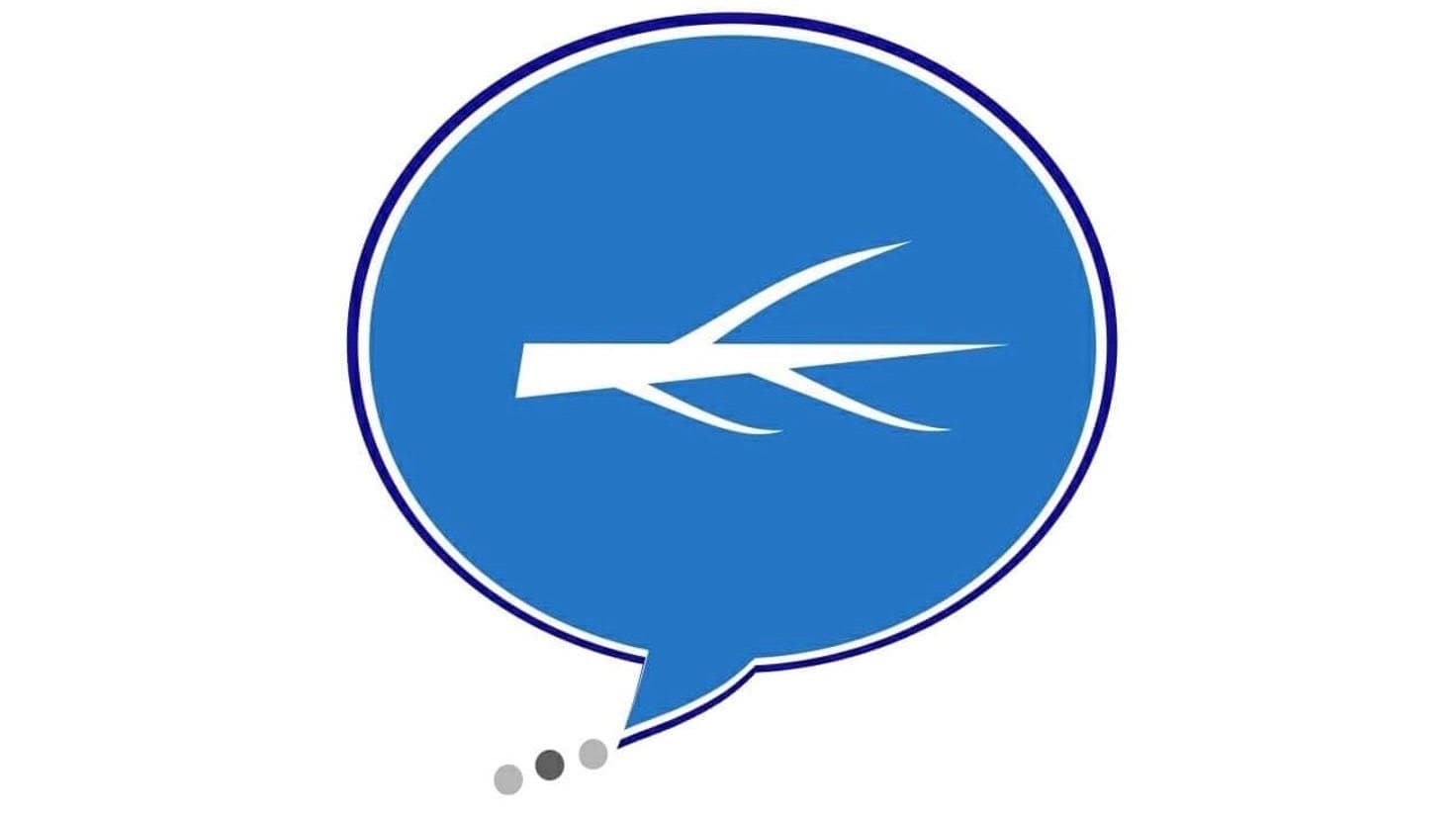 Leafs hockey is finally back! There are still a few hours to kill until puck drop so be sure to check out the season preview episode of Lamenting the Leafs featuring:
discussion on how the Leafs goaltending situation could shake out
reactions from the Blue and White scrimmage
thoughts on the new look top line and Matthews killing penalties
recap of the World Juniors and how the Leafs' prospects fared
bold predictions for the season, and more!
If you like what you hear, be sure to rate and subscribe on whatever podcast platforms you use. Thanks!