Latest Leafs Rumours to kick start free agency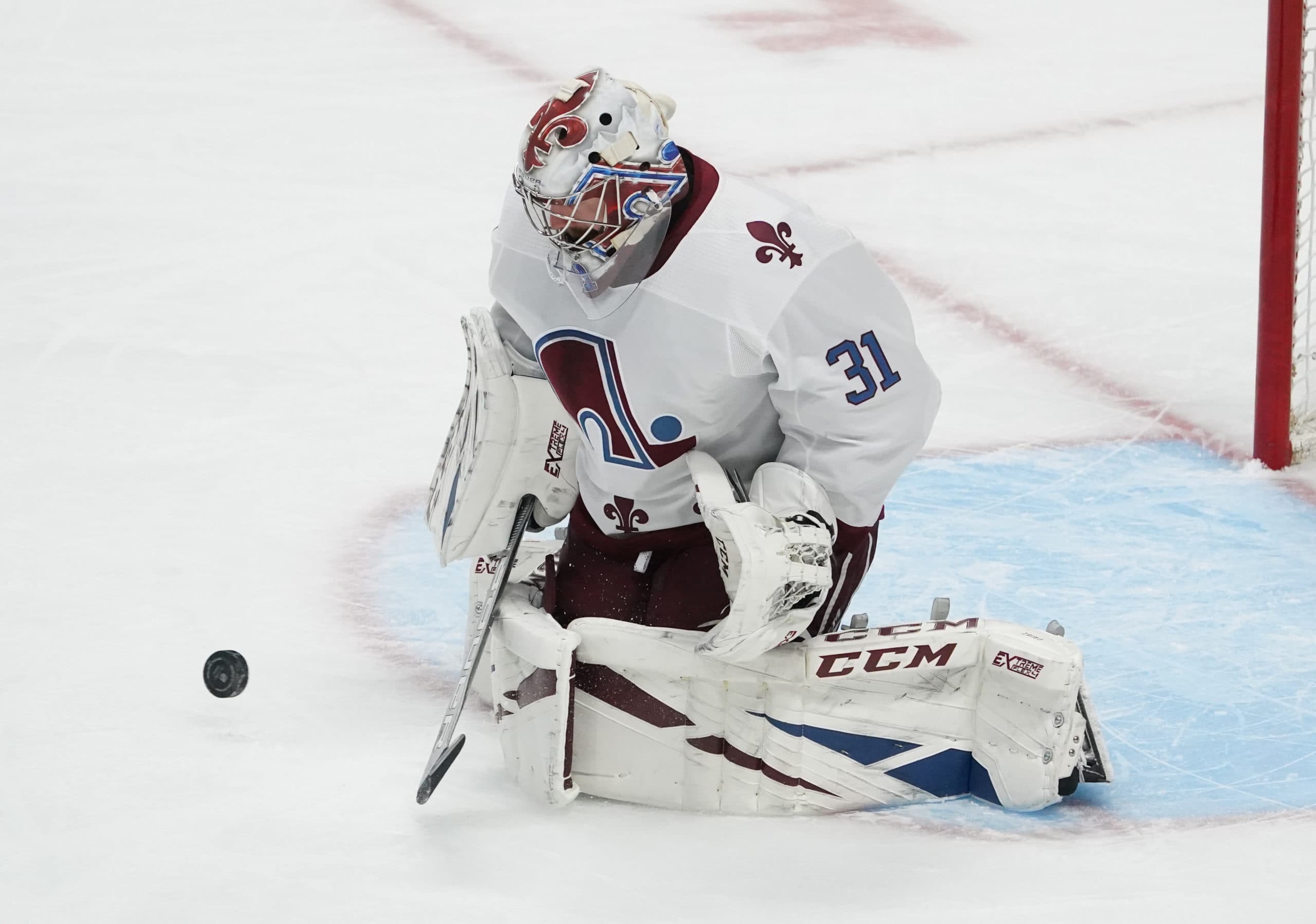 Photo credit:Ron Chenoy-USA TODAY Sports
Here we are. The moment of truth. What will the Leafs team that is finally going to make it past the first round of the playoffs going to look like? Well, that first round victory is a bit of a stretch, as the Leafs are losing @Zach Hyman today, and need to find a solid NHL caliber goaltender with about $10M to address four roster positions, at least 3 of which need more than a bandage.
Still, today is about fun, and we should be like GM's with their owner's bank account today and not worry about the future.
With that in mind, here is the rundown of the latest Leafs rumours:
Our peers at MLHS appear to be breaking another Leafs signing, and it's the one that we've spent some time talking up on this site. Throw in a bit of Bob McKenzie speculation as well, and we can probably count on @Michael Bunting being a Leaf shortly after noon.
@Zach Bogosian, of course, is as good as gone because of his family reasons for wanting to play in the US. We'll miss him. He taught us to appreciate 3rd pairing stay at home defensemen.
Statistical darling and shutdown center @Nick Bonino could be on his way to Toronto today. He represents a reasonably priced option that gives the Leafs a true 3C and gives the Leafs a lot more depth at the position to work with when there are center injuries. I'd imagine he'll be in the $3-4M range, but we can always hope for a bargain.
There's a lot to like about what @Alex Galchenyuk did for the Leafs last season, but it remains to be seen if there is still a spot open for him on the roster, at least in the philosophy that Kyle Dubas wants to build his roster, and if Galchenyuk is looking for a raise or term, it's best he explores the market. It wouldn't be the worst thing if the Leafs and Galchenyuk circled back around to each other if nothing materializes today.
Eventually every goaltender was going to be rumoured to the Leafs, and now it's @Philipp Grubauer's turn. Don't get me wrong, he'd be an incredibly get for the Leafs, and a potential difference maker in net. It's just there's a high price and other needs in the lineup. There's also the question of what would happen to @Jack Campbell in the shuffle?
Kicking tires is great, and moving cap space is intriguing, but I'm not sure we see this.
Two more hours to go. 
While you're killing time, here are a few free agency articles from TLN for you to scroll through and get your hopes up:
Of course you'll find all the updates on signings, trades, and rumours throughout the day on TLN. We'll have analysis on the newest Leafs, and maybe some sad farewells to a few of our departing favourites, who all seem to be Edmonton bound for some reason. At least we'll get that Oilersnation readers traffic bump.