Leaflets: Some stray thoughts heading into the expansion draft roster freeze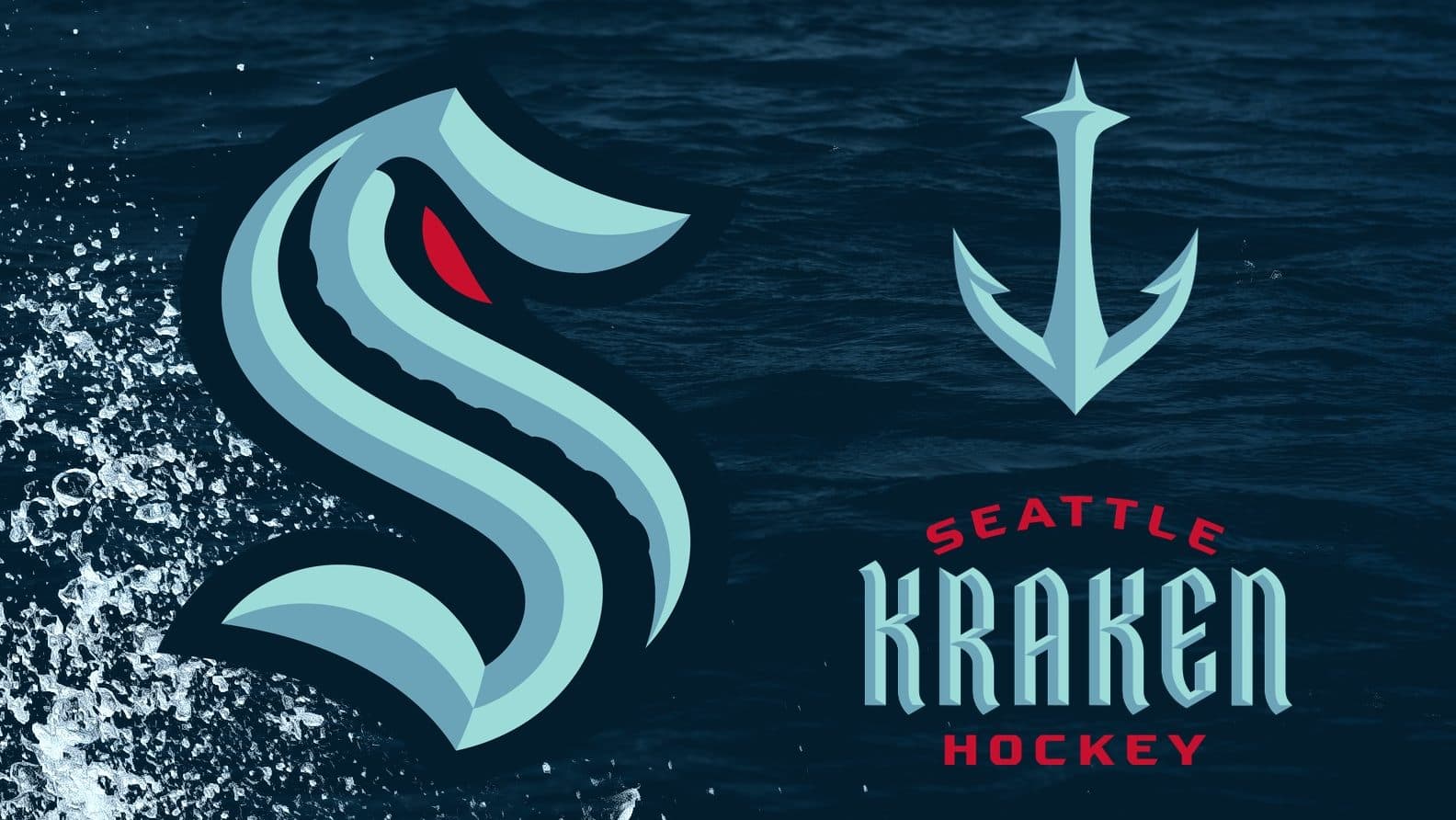 Today we'll be granted a short break for trades and buyouts as the league heads into it's roster freeze until after the expansion draft. While there were plenty of rumours of @Alexander Kerfoot or @Travis Dermott being on the move, nothing has materialized yet, and with just five hours to go, it seems like the Leafs roster is locked until Wednesday night when the Kraken player selection will be made official.
While it's possible the names of players protected by each team will start leaking out tonight, nothing official is expected from the clubs until tomorrow.
Here are a few of my stray thoughts heading into what will be a busy couple of weeks for the Leafs.
The best trade partner might be the Seattle Kraken
Once the lists are made official and it is known who teams are leaving exposed in the draft, it might not be the worst thing for the Leafs to connect with the Kraken and ask them to do a bit of shopping on Toronto's behalf. Especially on positions such as goaltender this could be a huge advantage for both Seattle and the Leafs if they can find a situation that works for them. Flimsy examples would be if Toronto was interested in @Ben Bishop out of Dallas, or want to believe they can turn @Tristan Jarry around.
This seems equally valid for positional players too, as there are already rumours of quality forwards being left exposed out of Pittsburgh in either @Jared McCann or @Zach Aston-Reese. It's also important to remember that Seattle will be in an excellent position to retain on salary if the Leafs want to pay a premium for that service.
From the Kraken side of things, Dave Hakstol might like Toronto's personnel. They could be interested in Kerfoot, Dermott, Holl, but additionally Hakstol could have favourable opinions of other Toronto trade bait like @Pierre Engvall or @Ilya Mikheyev.
Do the Leafs need to start considering the trading of prospects to make significant upgrades?
While I'm not quite ready to show Rodion Amirov the door before he gets the chance to even walk in it, I'm curious of what becomes of players like Timothy Liljegren and Nick Robertson. Both are very ready to challenge for NHL jobs, and with entry level contracts they have the chance to either be huge wins for the Leafs or they will occupy bottom roster spots while adjusting to the league, like what happens with most prospects. While it's nice to believe that Robertson can play on the Tavares line, or think that Liljegren would look great with Muzzin, the actual path to upgrading the top six forwards or top four defense might be by trading one of them instead.
I generally oppose the idea because the controlled cost aspect of these players and I believe in upside two years after it's clear a player isn't developing any further, but if Kyle Dubas is unwilling to move on from the top four, wants to re-sign @Morgan Rielly, and there doesn't really seem to be any situation where trading Muzzin or Brodie would make any sense, we need to start thinking about what kids are going to haunt the Leafs for years so they can try and upgrade their roster now.
Show some sense of urgency
Kyle Dubas has his way of doing things and has the duck routine of being calm on the surface and paddling madly below down pat. That being said, I don't really have time for it right now and a month and a half after the Leafs playoff exit his commitment to the team he built is still maddening. A vote of confidence for the Leafs core seems like a commitment to at best trying to turn their first round exit into a second round exit next season as it's hard to imagine that if the Leafs do manage to finally win a round that it will magically be an easy path for them the rest of the way.
While free agency and trades around the draft typically mark the time of the most significant roster changes and perhaps a bit more patience is required on my part that change is in fact coming, the early movements of other clubs certainly leaves me wanting, and nervous that the Leafs radical overhaul is just going to be replacing their current vacancies on the shoestring budget they have to operate.
Saying no to top dollar free agents
We live in a world where it seems like a lock that @Zach Hyman will get a $6M+ AAV deal with at least six years of term. That's pretty crazy. That contract is going to set the bar for players like Saad, Tatar, and certainly Landeskog will be north of that as well. Presumably there won't be a sweet discount from @Dougie Hamilton to come to play for his childhood team either. They are going to cost a lot. They are older and in many cases have a lot of wear and tear on their bodies.
As much as I want to call for the Leafs doing something drastic this offseason it seems like when it comes to unrestricted free agents the better approach will be with targeting short term players and the heavily discounted filler the Leafs will need to rely on. Any upgrade at the top of the roster probably needs to come via trade.
As I said above this will be the two busiest weeks of the calendar for Kyle Dubas. Normally this time of year seems fun, but this year is hitting different, as it seems like the Leafs need to prove to their fans that they are still worth caring about, and this period of time is going to decide how much Seattle Kraken merchandise is sold in Toronto.