Leafs add some offensive depth by trading for Alex Galchenyuk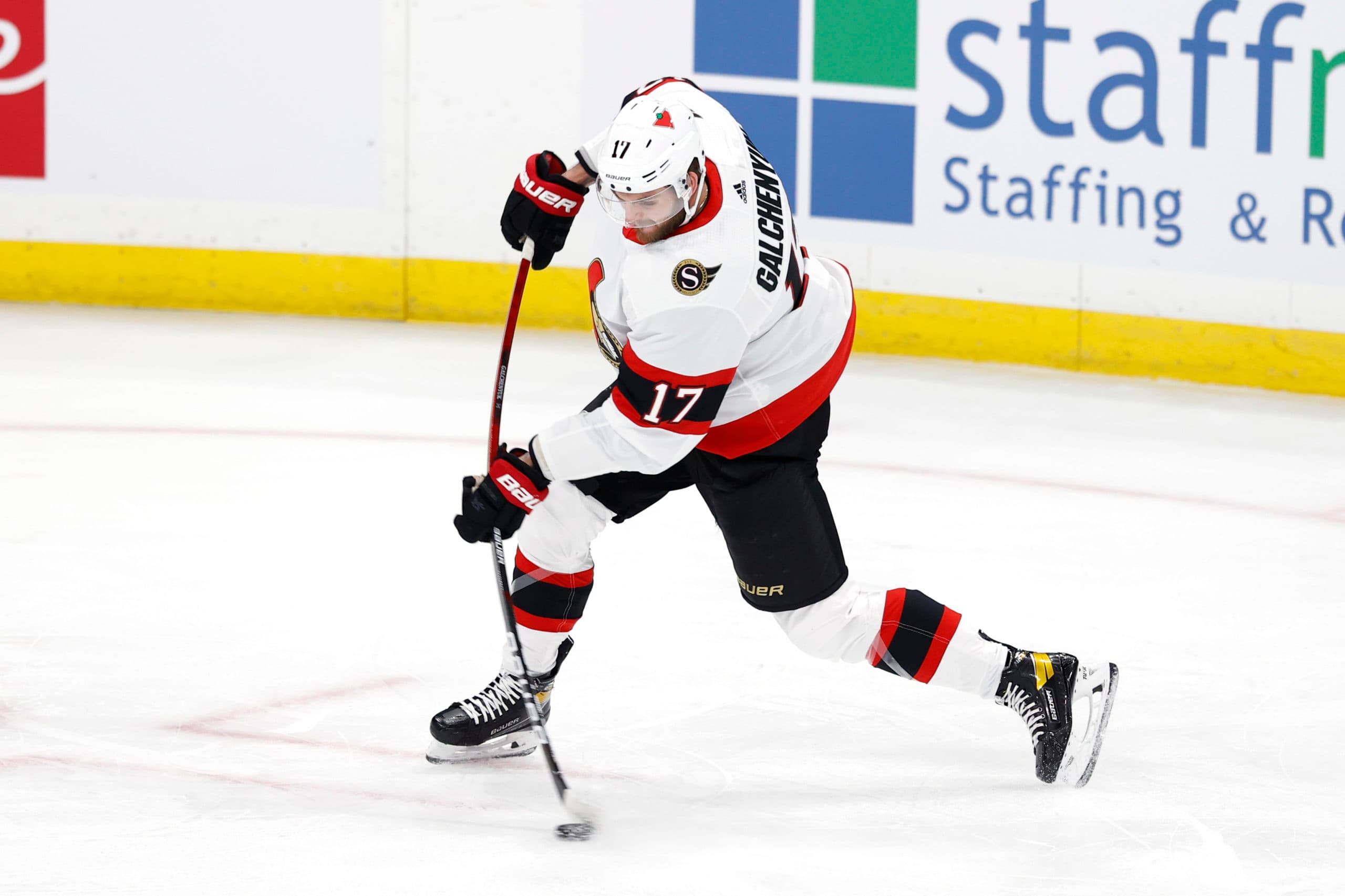 Photo credit:James Carey Lauder-USA TODAY Sports
So, after Galchenyuk's recent interesting week of being on traded to Carolina, instantly being put on waivers, going unclaimed, and assigned to Chicago of the AHL, he's now found a new home.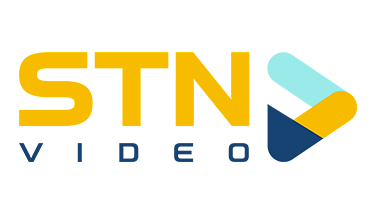 Yep, that's right, the Leafs added Galchenyuk, a guy they could have claimed off waivers for free in exchange for Egor "Not DeBrincat" Korshkov, and David Wars of Sky, who was the throw-in AHLer in the Kapanen trade.
In case you're wondering why they traded for Galchenyuk instead of claiming him off waivers, it comes down to the fact that Galchenyuk is more valuable to the Leafs when they can start him out in the Marlies, or have him take up residency on the taxi squad for the next month without requiring waivers than having to force him into the roster and hoping he pans out every night.
Additionally, it frees the Leafs from a couple of standard players contracts in the process, which isn't a bad thing.
We can probably assume that Dubas wasn't as high on Korshkov as Hunter and Lamoriello were (if we weren't already assuming that.) or that Korshkov might not be interested in coming over from Russia after his someone decent year in the KHL. Korshkov was at best going to be a less than physical bottom six forward, so are we really missing out by having him depart?
As for what the Leafs got, well, they've picked up a player who is now on his 7th team since 2018. Kind of an express Mike Sillinger.
Ignoring the disastrous season he had last year, Galchenyuk was previously a 15-20 goal scorer who was good for 40-50 points (I'm going to ignore his 30 goal season because that's a distant dream.) That's comfortably middle six forward territory, and if he can rediscover that level of competence, he'll be well worth the $1.05M contract he has this season. The fact that Galchenyuk at his best could potentially be a center is encouraging as well, but I'm willing to bet we'll see him on the wing instead.
Galchenyuk isn't particularly physical, or defensive, but he has the potential to add some offense to the third line with Mikheyev and Kerfoot. Or potentially join the fourth line sheltered scoring crew with Spezza instead. If there are injuries to the top six group, Galchenyuk isn't a bad temporary plug and play option there as well. I say all of this fully aware that Galchenyuk just washed out of Ottawa. There is something to be said for a better player development department (i.e. one that is funded) and having better linemates to play with (i.e. guys that weren't randomly pulled off the streets of Kanata.)
At the end of the day, Galchenyuk is a low risk acquisition that may or may not pan out, but didn't really cost the Leafs a whole lot. He'll either be a top six center on the Marlies, or he'll be an overperforming discount player the Leafs love. I'm not entirely sure there's an in between on that, but the reality is the Marlies could use him too.
The fun part of this deal is also that because Galchenyuk never left Canada, he's eligible to play for the Leafs right away, and could face his former team this week.