Leafs avoid waiver flurry as Simmonds, Gaudette, Clifford, Mete clear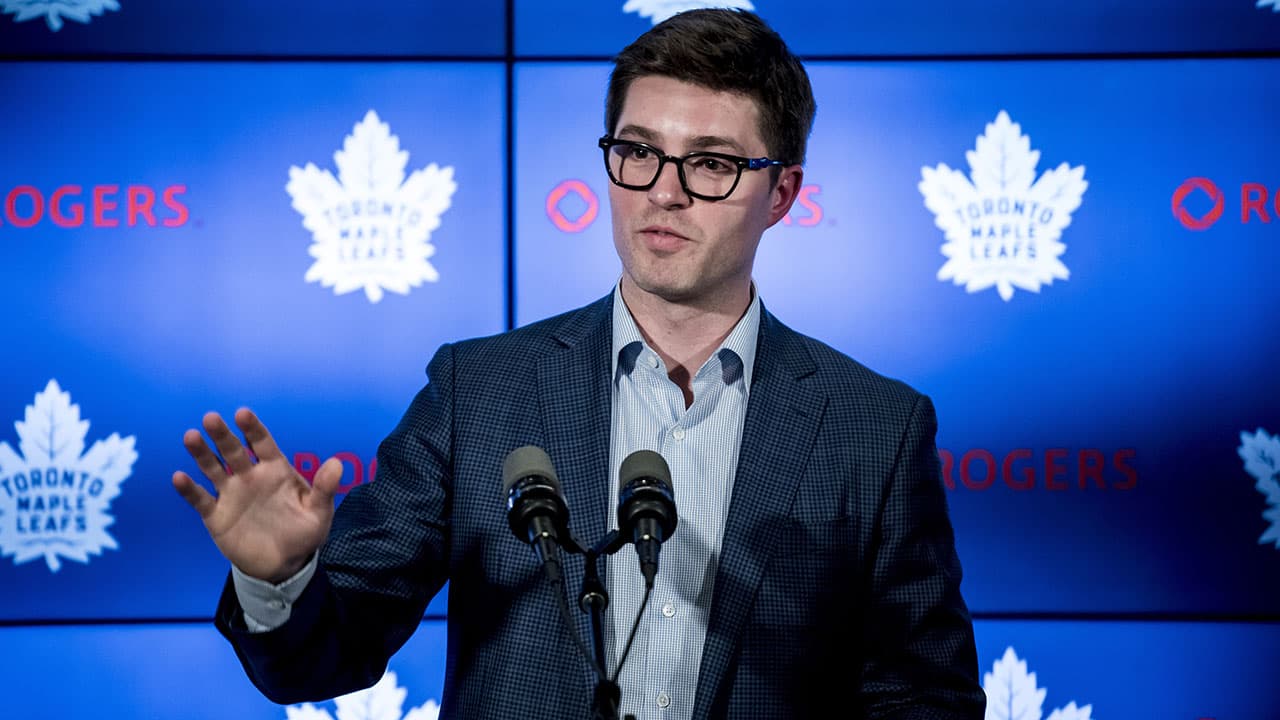 With today's 5 p.m. EDT roster deadline looming, the 2022/23 Toronto Maple Leafs roster continues to take shape.
On Monday afternoon, Kyle Clifford, Adam Gaudette, Victor Mete and Wayne Simmonds all cleared waivers.
The first three players are all expected to report to AHL Toronto. Meantime, Simmonds, remains at home, awaiting further clarity on his next landing spot. On Sunday, it was announced that the Leafs planned to cut the 34-year-old veteran and that the two sides were actively working on a trade resolution. There's a chance that may still go down in the next few hours.
Meanwhile, this is what the roster looked like at practice earlier today:
Of note, John Tavares was once again a regular participant, only furthering the likelihood that the captain will be available for Wednesday night's opener in Montreal. Tavares suffered an oblique strain on September 24th and has been out of action ever since. At the time, the prognosis was a minimum of three weeks.
Also, following their impressive preseason showings, it appears both Denis Malgin and Nick Robertson will crack the initial roster. On Sunday, Toronto also announced a one-year deal for Zach Aston-Reese.
Final rosters must be submitted to the league by 5 p.m. EDT today. That includes being cap compliant and disclosing any potential LTIR information.
More to come.