Leafs begin three game road trip to finish off 2022 in St. Louis: Leafs Tailgate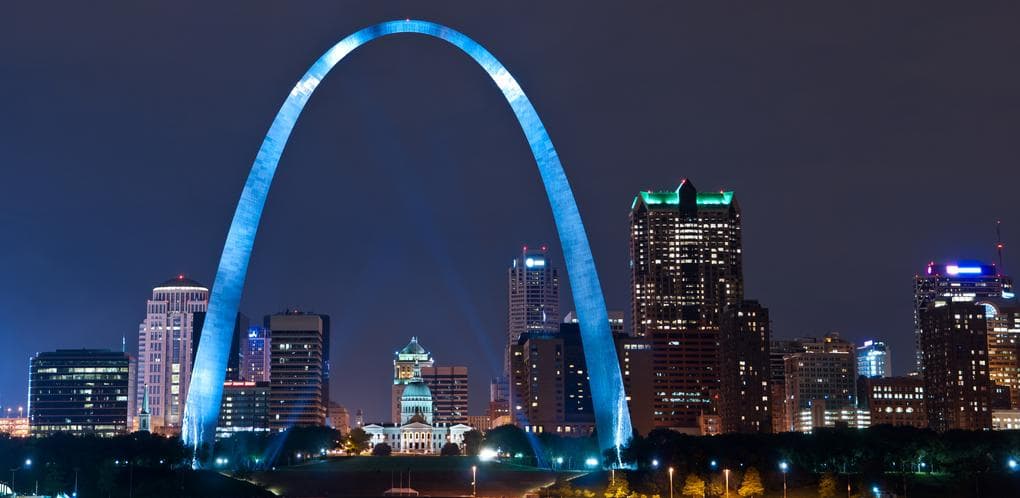 Just like that, the holiday break is over for the Maple Leafs.
Tonight, Toronto (21-7-6) is in St. Louis to tangle with the Blues (16-6-2) for the first of three on the road to finish up 2022.
Furthermore, Toronto and St. Louis will conclude their two game season series in short order as Craig Berube's squad will visit Scotiabank Arena next Tuesday night.
After dropping back-to-back games in regulation for the first time this season, the Leafs won two in a row last week prior to the four-day holiday hiatus. Through nine outings so far in December, they're 6-2-1. That said, they have dropped three in a row on the road (0-2-1).
Meantime, the Blues have had an up and down season to-date. Following a three-game losing skid to open the month, they've clawed back to register a respectable 5-2-2 record.
Toronto and St. Louis split their two meetings in 2021-22; the visiting team won both times.
Time: 8 PM ET (Sportsnet Ontario)
Starting Goalies:
TOR Ilya Samsonov – LIKELY (10-3-0, 2.07, 0.924)
@
STL Jordan Binnington – CONFIRMED (12-11-2, 3.14, 0.896)
Projected Lineups:
Three Storylines:
 FOOD COMA
Would anyone be shocked if both teams came out a little sluggish tonight? To be honest, it's completely understandable considering everything that surrounds the holiday season. With that in mind, I think it's integral for the Leafs to get the juices flowing early and often. All they need to do is get the seed of doubt in St. Louis' mind, the rest will take care of itself. Make no mistake about it, this is a very winnable hockey game. They need to take it to St. Louis from the opening puck drop. If they do that, they'll be in good shape.
CRANK UP THE OFFENCE
Coming into tonight's matchup, the Blues rank 28th in goals against (3.62) and 29th on the penalty kill (70.7%). Additionally, Toronto has been averaging nearly four goals a game this month (3.89). Simply put, the Blues have been a train-wreck defensively this season, which obviously has negatively impacted their numbers in the crease. For what it's worth, Jordan Binnington, who's a Richmond Hill native, is 2-2-0 in his career against Toronto with a 4.41 goals-against and 0.881 save percentage. It goes without saying, but I'm imploring this team to shoot the puck tonight.
RYAN O'REILLY WATCH
After a brutal start, St. Louis has worked feverishly to get itself back into the playoff picture in the Western Conference. Despite that, they're still five points out entering play tonight. Yes, there's still plenty of time to make up ground, but there's no question Doug Armstromg and company have some big-time decisions ahead over the next few months. Among them: Could captain Ryan O'Reilly, who's in the midst of a contract year, become available on the trade market? If so, I know a team in Toronto who should/would be very eager to entertain a phone call —at the very least. Luckily, over the next week, Kyle Dubas and his staff will get not one but two opportunities to see O'Reilly in real-time. It still feels like a pipe dream at this point, but I think O'Reilly's exactly the type of player Toronto should be targetting. 
BETTING:
(As of Noon EDT)
Prop Play:
Over 6 (-115)