Leafs/Blues Preview + Working Off The Food Coma: Leafs Morning Take
After a four-day holiday break, the Leafs are in St. Louis tonight to tangle with the Blues for the first of three on the road to finish off 2022.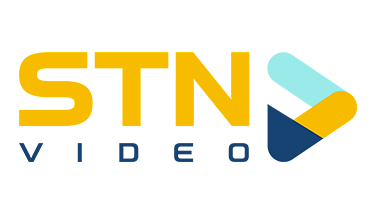 Food coma et all, it was nice to get back in the saddle for the Tuesday edition of
Leafs Morning Take
. While us normal folk can chill out on the couch and recover from all the festivities the past few days, the NHL is back in full bore tonight with 11 games.
Additionally, we discussed the special teams battle. Unsurprisingly, Toronto's power play has been dreadful since Morgan Rielly went down. That said, they do have a chance to capitalize on St. Louis' pitiful PK (29th – 70.7%) tonight. That's something to watch..for sure.
After that, Ryan O'Reilly's name came up yet again. Should Toronto go all-in on the Blues captain ahead of the March 3rd trade deadline? It's never too early to start talking about it, right? And yes, I'm well aware that the list of suitors and price tag will likely be exorbitant, but whatever. Let's get ready to rumble.
We're off tomorrow. Be sure to join us on Thursday at 11 AM ET as we tee up Leafs and Coyotes from Mullett Arena. Personally, I think they should settle it with an old fashioned best-of-7 beer pong series.
Don't forget to subscribe, like, and leave us a review wherever you're checking us out!