Leafs by the Numbers: Jason Spezza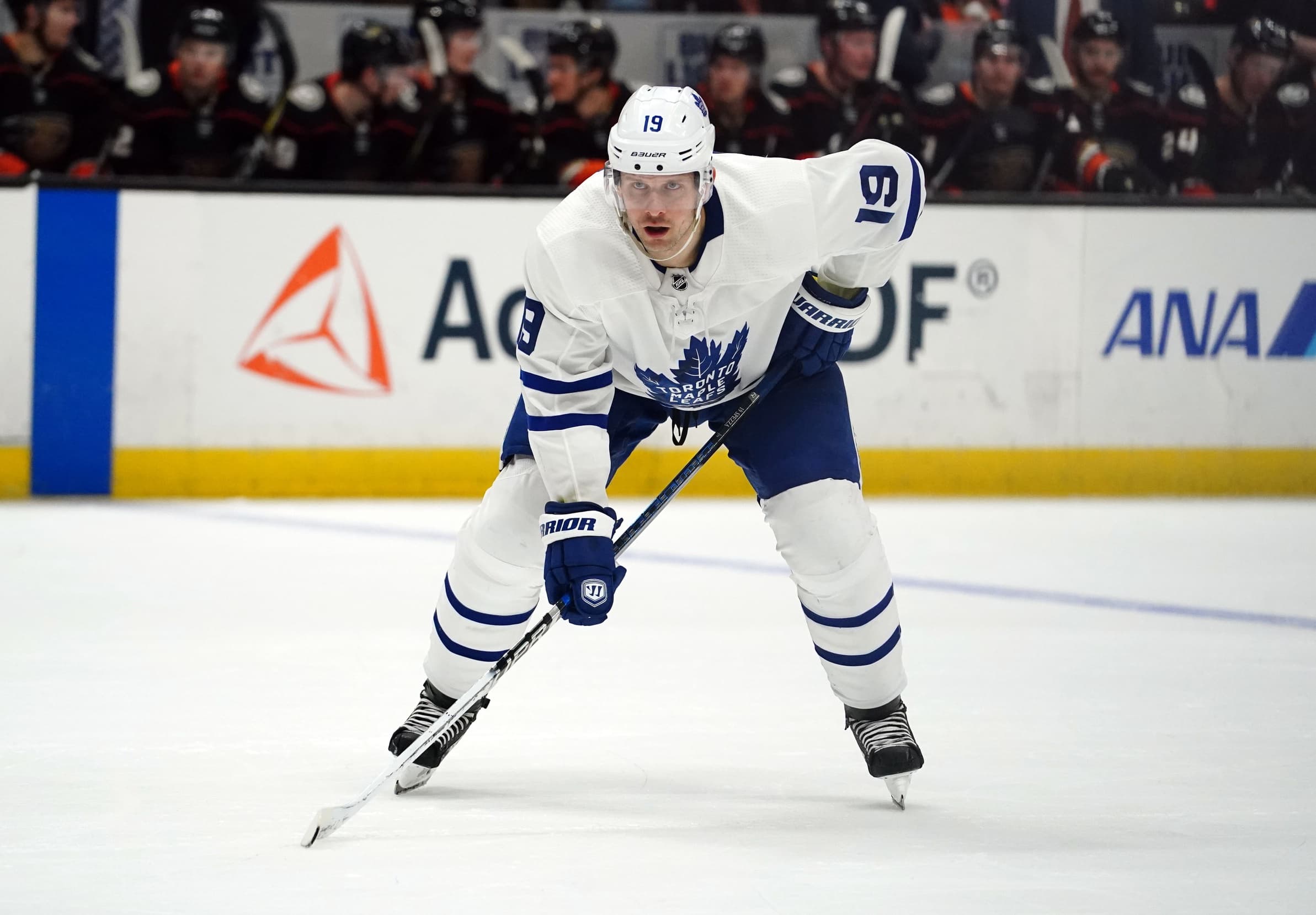 Photo credit:© Kirby Lee-USA TODAY Sports
As Iron Maiden proclaims on Only the Good Die Young, the closing track of their 1988 album Seventh Son of a Seventh Son, time, it waits for no man. The passage of time is inescapable (Eat Arby's) and is especially noticeable in the field of sport. If you follow any professional sport for an extended period of time, you're sure to notice that a player who was once so dominant suddenly just isn't anymore. A player who once possessed a skillset so seemingly otherworldly is now a step behind. A guy once circled on the lineup card whenever his team came to town, now toiling away in a depth role.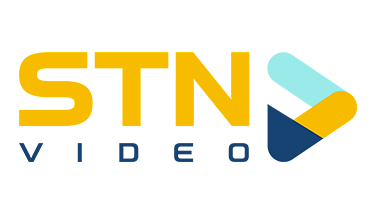 Let's talk about Jason Spezza.
Jason Spezza's number is 37, which in terms of years, denotes his age when the Toronto Maple Leafs open the 2021 campaign on January 13th.
After signing a one year, league minimum deal to join the Toronto Maple Leafs, Spezza found himself starting the 2019/2020 season as a healthy scratch. However, once Sheldon Keefe took over, it was decided that Spezza no longer needed to learn how to kill penalties and he began to find himself a lineup regular. While apparent that this wasn't the Spezza of the old Battle of Ontario days, there was clearly still some gas left in the tank, and Spezza ended the regular season with 9 goals and 16 assists in 58 games while playing primarily a 4th line role.
For most fans however, his zenith came during the play-in round. With the Leafs trailing the series 2-1 and game four 2-0 with less than 10 minutes to go in the second, Spezza shockingly dropped the gloves with Dead Kukan of the Columbus Blue Jackets. It was the Leafs only fight of the post-season (and ninth for the season as a whole.) While we can debate how much of a role that truly played in the following events, it was a sign of life that the Leafs had been lacking up until that point, and they would ultimately go on to take game four by a 4-3 score in dramatic comeback fashion.
While Jason Spezza performed quite admirably for the Maple Leafs in 2019/2020, and is more than worth bringing back on a one year, league minimum deal, things can turn drastically for athletes once they reach the later stages of their careers. For every Jaromir Jagr or Joe Thornton, there is a Dany Heatley or Marion Gaborik. Players who for one reason or another (be it injury, natural regression or other factors) are simply no longer effective NHL players.
The question for the Leafs now is how do they maximize Spezza in his twilight years. Last season, they did fairly well at protecting him, limiting him to fourth line minutes and shielding him from "elite" competition, and we should expect more of the same in 2021. He was tasked with the least amount of ice time against high end competition amongst Leafs centers (minimum 100 TOI) and saw just 20.3% of his total ice time coming against elite competition.
The true cause for concern this year would be the condensed schedule leading to long stretches of multiple games in a small smattering of nights. While we should see players rotate in and out of the lineup on a more frequent basis regardless this season, it stands to reason that the more senior players on the roster will see the occasional night off on a more frequent basis than the likely would under normal circumstances. 
As the NHL skews younger and faster, players like who lose a step (like Spezza) often times find themselves struggling to keep pace with the rest of the league. And while Spezza certainly proved last season that he was perfectly capable of still playing in the NHL, the question of whether or not he is still able is likely one that he will have to prove wrong each year until he ultimately decides to hang up his skates.