Leafs could be one of the top teams in the running for hosting the 2024 All-Star Game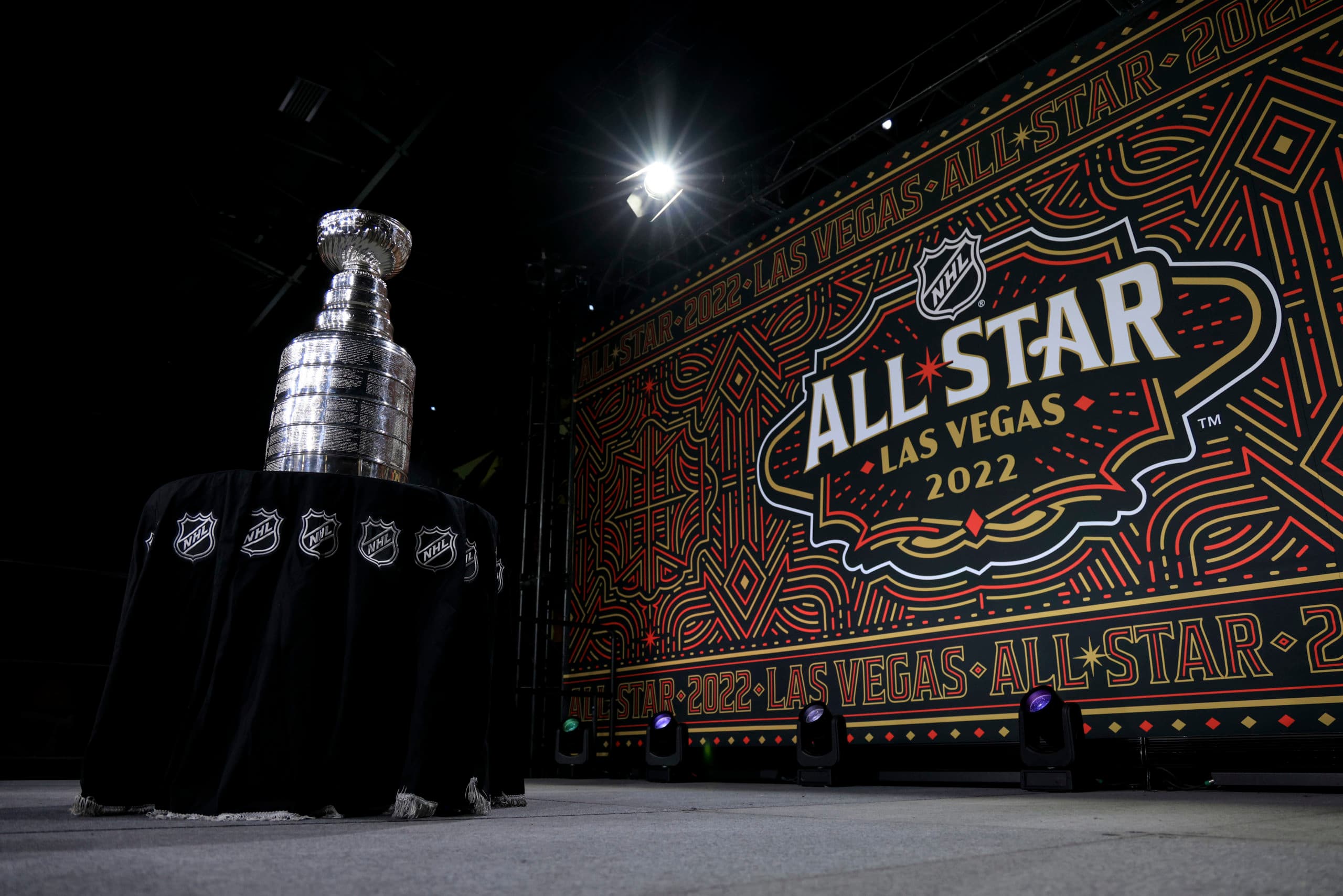 Photo credit:Aaron Doster-USA TODAY Sports
Let's start off by acknowledging the All-Star Game isn't for everyone. The format is disastrous, there has been non-stop tinkering with the skills competition, the one event that people did show some interest in, and the player draft seems to be gone forever on account of players showing too much personality. No, the All-Star Game just doesn't work for old cranks like me who want to believe everything should cater to my exact tastes. Heaven forbid the league try new things and try to reach a younger audience shame on them.
The discussion was largely two-fold, the first being around the NHL's desire to get the All-Star Game back in Canada for 2024 and the player's desire to have the All-Star Game in a city they want to go to. If we are being 100% honest about the Canadian markets that means the All-Star options are Toronto, Montreal, Vancouver, or Calgary as a distant option if they somehow can pull the event off in the mountains instead of the arena. So yeah, that's three cities and with Edmonton likely to get the next Heritage Classic, they wouldn't be in the running here either.
So yeah, the All-Star Game is a good thing. It's very likely the Atlantic lineup will be stacked with Leafs, it's a fun city wide event that is sure to feature more Drake and Bieber than some older Leafs fans are comfortable with (personally I'd go with PUP as a potential house band for the skills competition or game, and have The Weeknd perform at intermission, but that's just my taste.) And the event will be what everyone in hockey demands, a whole lot of Leafs talk. (Also, please have Will Arnett do the play by play for at least one game.)
The Leafs haven't hosted an All-Star Game since 2000 and in a 32 team that features a number of cities that should be purposely avoided (Buffalo and Winnipeg, hello) having the game back in Toronto makes sense. And hopefully if they bring the game back, they'll bring back the player draft too.