Leafs game on Thursday will be postponed
Photo credit:Sergei Belski-USA TODAY Sports
Up until now the Leafs have been incredibly fortunate to play their schedule as scheduled. They are also fortunate to have avoided serious COVID related health issues throughout the season so far. Unfortunately the Calgary Flames haven't been so fortunate and as a result Thursday's game will be postponed.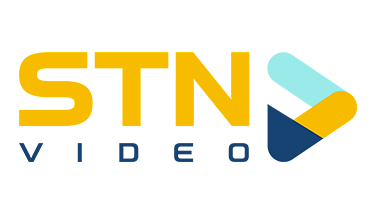 There isn't a makeup date set for the game, and given that this is the second and final Pacific Division road trip for the Leafs, Toronto will be making a special trip out West to face Calgary later this season, in a time when they would have previously been getting in some rest. This isn't ideal for the Leafs, but I'm sure it beats catching COVID. Their only other Western road trip this season would mean tacking Calgary in as a second back to back in within a relatively short span. Beyond it's likely that the Flames will now be taking what was once a three day off stretch and breaking that up.
Instead now the Leafs can get some much needed rest and relaxation…in Edmonton…or much more likely they'll fly on to Vancouver a bit early. The Leafs play Tuesday night in Edmonton, Saturday in Vancouver, and Sunday in Seattle. The rest before the back to back might be welcomed.