Leafs have the cap space to address roster holes but not to improve significantly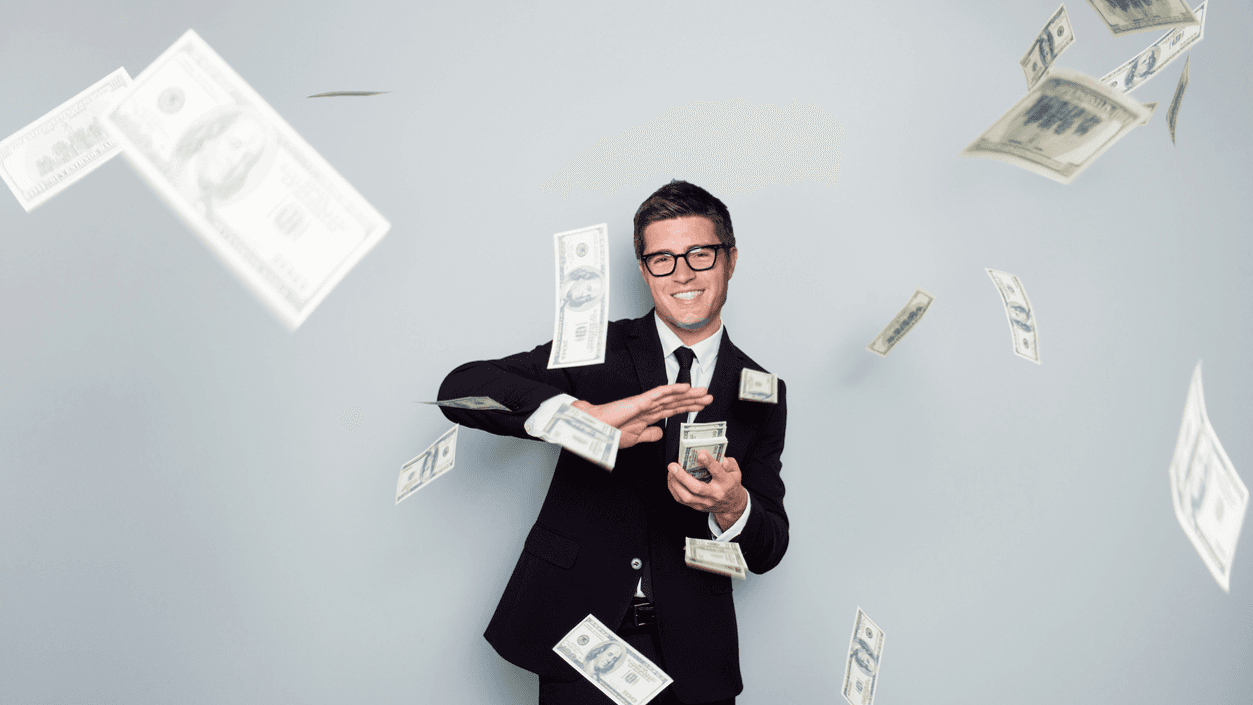 It's the annual tradition of being in salary cap hell. We make light of it, largely because all it takes it one trade to seemingly rid yourself of it, or one expansion draft claim (read: Kerfoot) away from a bit more flexibility existing as well. Still, that doesn't change that the Leafs have about $12.5M available to address four forward positions, one defense position, one goaltender position, and any reserve players they wish to put on their roster this year. That's 85% of their cap space spent on the lineup so far, and when you consider that the top four defense, starting goaltender, and four of the top six forwards are accounted for in that, it doesn't look terrible. When you consider that the Leafs could potentially use a course correction, that doesn't seem like a lot of money to do something significant.
First, here's the roster as it exists today…
| | | | | | | |
| --- | --- | --- | --- | --- | --- | --- |
| LW | C | RW | LD | RD | G | Reserve |
| | Matthews | Marner | Rielly | Brodie | Campbell | |
| | Tavares | Nylander | Muzzin | Holl | | |
| Engvall | Kerfoot | Mikheyev | Sandin | | | |
| | | Spezza | | | | |
So I'm avoiding all assumptions. No attempt to determine if Kerfoot, Engvall, Dermott, Holl, or a wild card are off to Seattle. No assuming that Adam Brooks is a fulltime NHLer, and no assumptions about Robertson or Liljegren, amongst others making the jump to the NHL.
Let's look at it by the dollars:
| | | | | | | |
| --- | --- | --- | --- | --- | --- | --- |
| LW | C | RW | LD | RD | G | Reserve |
| | 11,640,250 | 10,903,000 | 5,000,000 | 5,000,000 | 1,650,000 | |
| | 11,000,000 | 6,962,366 | 5,625,000 | 2,000,000 | | |
| 1,250,000 | 3,500,000 | 1,645,000 | 894,167 | | | |
| | | 750,000 | | | | |
Depending on your feelings about how well @Justin Holl does at performing his role, he represents a bargain, as does the fact that @Rasmus Sandin will essentially continue on from his end of season call up and provide the Leafs with a defenseman that should be playing beyond their contract. The forwards will require a bit more discussion, but at least there's the @Jason Spezza contract to bring us happiness, and of course if @Jack Campbell can hold the net next season he's certainly a bargain in net.
Here they are by the percentages of the salary cap:
| | | | | | | |
| --- | --- | --- | --- | --- | --- | --- |
| LW | C | RW | LD | RD | G | Reserve |
| | 14.3% | 13.4% | 6.1% | 6.1% | 2.0% | |
| | 13.5% | 8.5% | 6.9% | 2.5% | | |
| 1.5% | 4.3% | 2.0% | 1.1% | | | |
| | | 0.9% | | | | |
Here's where the bulk of the concern lies, as it's much more painful to see 50% of the roster committed to four players, especially when the four players haven't moved the Leafs past the first round of the playoffs. That has the Leafs limited to essentially $40M (after the Kessel salary retention) to spend on 16-19 positions or an average of $2.1M-$2.5M per roster spot left. Which doesn't seem like a bad thing, but after you factor in the Leafs top three defensemen, that is now 70% of the cap spent, with 13 to 16 spots still needing to be filled.
Still, this shouldn't pose a threat to building a team that can make the playoffs next season, it just poses a threat to being able to improve the team at the rate that others in the division will be improving.
The Leafs currently sit at being able to spend and average of $1.4M- $2.1M per vacant position depending on how many of the reserve positions will be filled at the start of the season. Given the Leafs tend to only keep one reserve player, it's likely the Leafs will have around $2M to spend per vacancy. Doesn't look bad, until you factor in that you are replacing Zach Hyman, and need a less of a backup goaltender and more of a tandem goaltender, and unless the Leafs go the trade route, a worthwhile goaltender is going to cost them at least $3M in free agency, and will cost them more again next season when they have to give Campbell more than they gave the new guy if Campbell outplays them.
The two top six forward roles also raise concern, as let's basically look at them as @Zach Hyman and @Nick Foligno's replacements. They combined for a cap hit of around $8M last season, and with the Leafs committing to downgrading from Hyman, and problem to some extent Foligno too, they'd still be spending around $8M on replacing them in free agency.
Assuming a $3M goaltender, and $8M on top six wingers, that leaves at least 3 more positions that need to be filled with $1.5M (not enough money to do it.) As much as I was pleased with Galchenyuk last season, I'm not ready to slot him and a potential south of $1.5M contract into the top six, nor assume that Nick Robertson should be gifted a role or Rodion Amirov should be rushed into one. (Of course if they earn those spots, and Galchenyuk excels in a bottom of the roster role next season for the Leafs, that would all be splendid.)
Short of trading Marner, where's the relief coming from?
The biggest win for the Leafs might be having Alex Kerfoot taken by Seattle in the expansion draft. That's not to say that Kerfoot has been bad, or that it's not a shame that the Leafs won't have got something for him, or that he wasn't one of the best Leafs in the playoffs last year, it's just that he's hard to see as fit in an improved Leafs lineup. He hasn't been ideal as the third line center, and when he's be tried as a top six winger he wasn't been great either. The Leafs getting $3.5M back to reinvest into the 3rd line center position would be a win for the organization, even if it doesn't truly move them out of a tough cap situation.
Trading Rielly is also starting to seem like something that needs to happen, but again raises the complicated issue of knowing that a potential replacement would cost more than him. Not wanting to see him leave for nothing is one thing and it's a solid asset management move, but that's losing a quality defenseman and seemingly putting a lot on Sandin and potentially Dermott and Liljegren for stepping up to fill the void. Nothing so far should have us daydreaming of @Dougie Hamilton.
If the Leafs are going to want extra money to burn in the summer they might need to consider some micro moves to free up additional cap space. @Ilya Mikheyev is a solid penalty killer, and has great speed, but the few hundred thousand the Leafs could save by dropping players like Mikheyev or @Pierre Engvall create a bit more flexibility, as could trading Justin Holl as well, even if he's a bargain contract, the Leafs might still need to get cheaper than him.
Deck chair shuffling is fine, as long as this isn't the Titanic
Deck chair shuffling gets a bad rap. Assuming the Leafs are comfortable with their core and want to build around them, they'll be shuffling deck chairs until they can find a fit. @Jack Campbell was a shuffled deck chair that panned out, as is Spezza, and there is potential that Galchenyuk and Bogosian are important deck chairs that were shuffled in as well. If the Leafs go into the summer and just go the route of finding the bargains they can to fill out the roster, Kyle Dubas is still starting for a good place and will be icing a competitive team. The problem is I'm not sure many people share his confidence in this group, and perhaps he needs to consider shuffling the first class deck chairs instead of the ones in steerage. Accepting a downgrade in one position to improve in multiple might be the different direction the Leafs need.