Leafs have traded for Nick Foligno
It's official the Leafs have added Nick Foligno.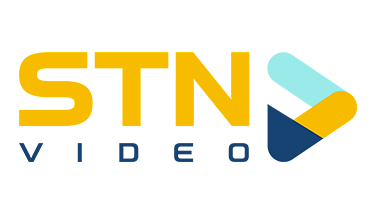 So the Leafs give up their first, as was expected, and two fourths. One which probably got the deal closed today, and the second which accounts for the Sharks retaining salary as well. As for Stefan Noesen, we'll get to him in a bit.
Here's the run down on Nick Foligno:
In 42 games this season, Foligno has seven goals, 16 points, and most importantly to those looking to acquire him, he had 109 hits. That physical play is 40 more hits than the next closest Leaf, and 44 more hits than the next closest Leafs forward. That is going to make a difference.
There's also the fact that Foligno can fit in comfortably on special teams, and be used throughout the forward lineup. While the deal might not be the most popular one, there was no real indication that the Leafs were in on Hall, and the possibility of Granlund seemed to slip away when Nashville improved. The fact that the Leafs are only paying 25% of Foligno's salary also leaves them open to make other moves.
As for Stefan Noesen, expect him to be sent to the Marlies. In his 5 games with the Sharks this season he has been held pointless, and the 28 year old is slated to be an unrestricted free agent this summer.