Leafs look to bounce back from embarrassing loss against the Senators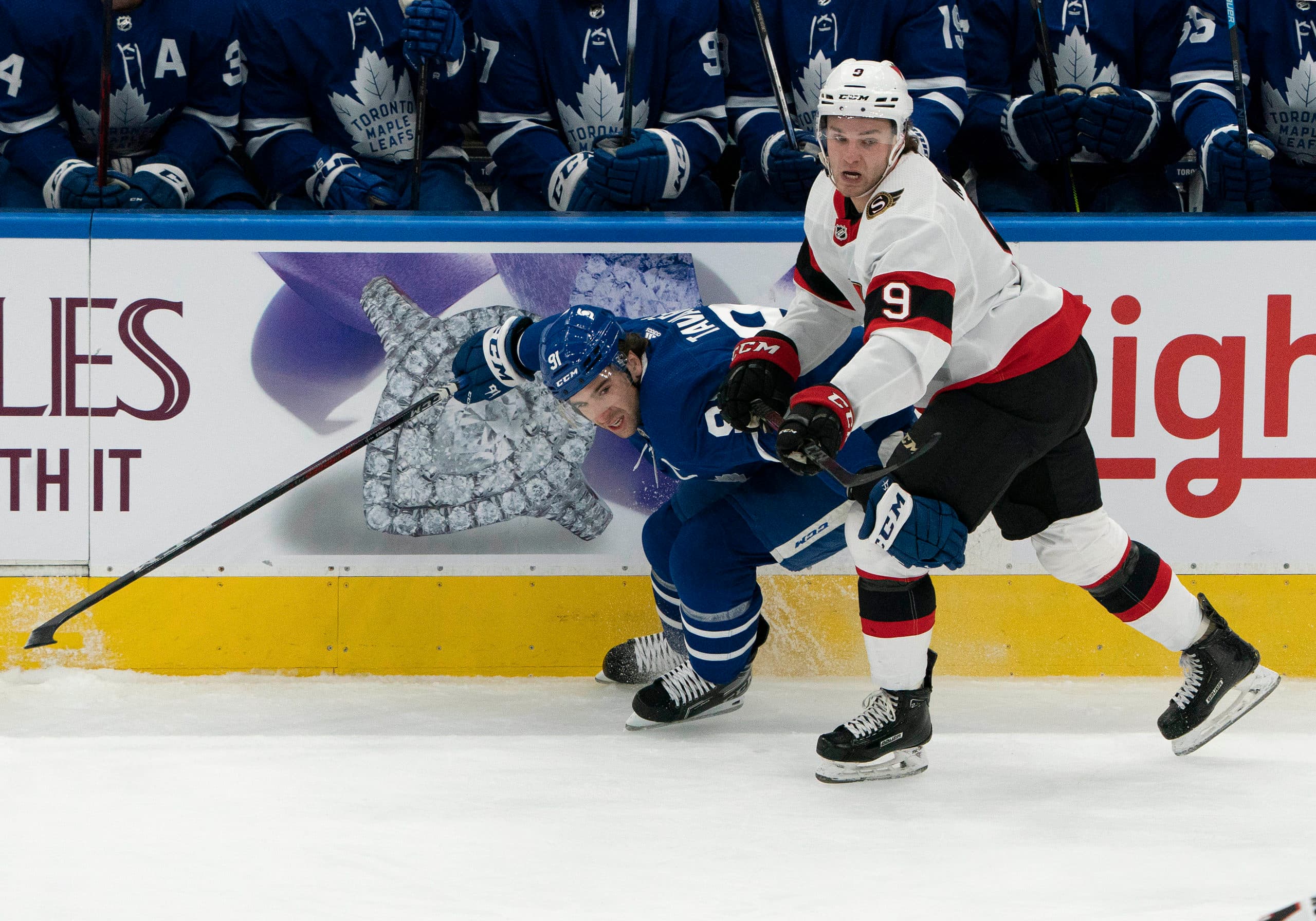 Photo credit:© Nick Turchiaro-USA TODAY Sports
It was 5-1.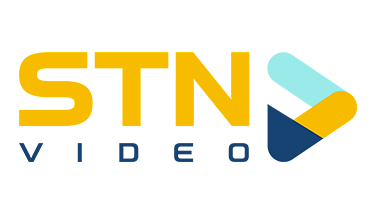 The Toronto Maple Leafs were up 5-1 in the second period of what was looking to be a dominant win over the league-worst Ottawa Senators on Monday. But then, the Leafs did what they seemingly do far too often–they blew it. They let in four straight goals before suffering a brutal loss in overtime.
How does a team even come back from such a monumental collapse like that? Who knows? But the Leafs will try to redeem themselves on Wednesday night in their second straight game against Ottawa. The Senators are on a two-game win streak for the first time this season and they'll be looking to extend that streak to three.
The Leafs will need to play with that scorching-hot offence we saw on Monday once again, but this time, they need to focus a lot more in their own end. The Leafs are still making careless mistakes and turning over the puck in ways that need to be adjusted quickly and this was reiterated by Sheldon Keefe.
"It's discouraging and definitely a step back for us," Keefe said after Monday's loss. "I thought we were just really careless and sloppy with the puck. It's something that's been creeping into our game. It wasn't everybody, but it was enough guys that we gave the game to them at a time where they really had nothing happening. They only got what we gave them."
The Leafs surely need to tighten up the gaps, but I wouldn't say it's time to hit the panic button just yet. Toronto's still first in the North and in the entire NHL, they'll definitely be looking to get back on track after dropping two games straight for the first time this season. And if there's one thing we learned about when these two teams battle, it's that we can't underestimate the Senators, despite being a struggling team. Expect a hard-fought game once again, in the second game of the series and the first of a back-to-back Wednesday/Thursday split.
In other pre-game news, the Alex Galchenyuk era is officially beginning in Toronto. After being acquired by the Leafs on Monday from the Carolina Hurricanes, the team called him up from the minors to the taxi squad. Expect him to bring more depth to the team, barring recent injuries.
Lineups
Toronto Maple Leafs
Ottawa Senators
Leafs player to watch: Auston Matthews
To say Auston Matthews is red-hot right now would be an understatement. He's been playing at an unreal pace and he easily had the Leafs best performance on Monday night, scoring two goals and adding an assist. Although he couldn't top off the night with a game-winning hat-trick goal, he'll definitely be looking to continue his 13-game point streak on Wednesday. Especially after the team's last game, Matthews will have to take charge in leading the way to a victory. Keep your eyes peeled, because Matthews is playing like an MVP-calibre player this year.
Senators player to watch: Evgenii Dadonov
Dadonov had the hot hand for the Senators on Monday, crushing the Leafs by scoring both the game-tying goal and the eventual game-winner in overtime. Dadonov, who has scored five points in his last five games, will surely try to make another impact on Wednesday's game, so keep your eyes on him for this game.
Leafs starting goalie: Frederik Andersen
Andersen's performance this season has been up and down to say the least. He's been solid in net for most of the season and even boosted his save percentage up to .909 before last game, but now, it has dipped to .901. Letting in six goals last game definitely hurt his numbers, but Andersen's a goalie who has some trouble with consistency at times and has overcome it. Expect him to bounce back.
I'd like to note that during the Leafs and Sens' first series this year, the Leafs dropped the first game and won the second, albeit with Jack Campbell in net. This time, Campbell is currently injured, leaving Andersen to face his challenges and overcome the Senators for the first time this season.
Senators starting goalie: Marcus Hogberg
With Matt Murray still seemingly
out with an upper-body injury
from last week, it's looking like backup goalie Marcus Hogberg will get the start once again. Hogberg has been inconsistent this season, with a save percentage of .860 with six starts. He did however make 33 saves to help the Senators comeback against the Leafs last game and they'll be looking for him to play like he did late in the game again. Coming off two straight wins, his confidence level is likely high, so the Leafs will have to be sharp.
You can catch Wednesday night's game on Sportsnet at 7p.m. EST.