Leafs lose Aube-Kubel to the Caps via waivers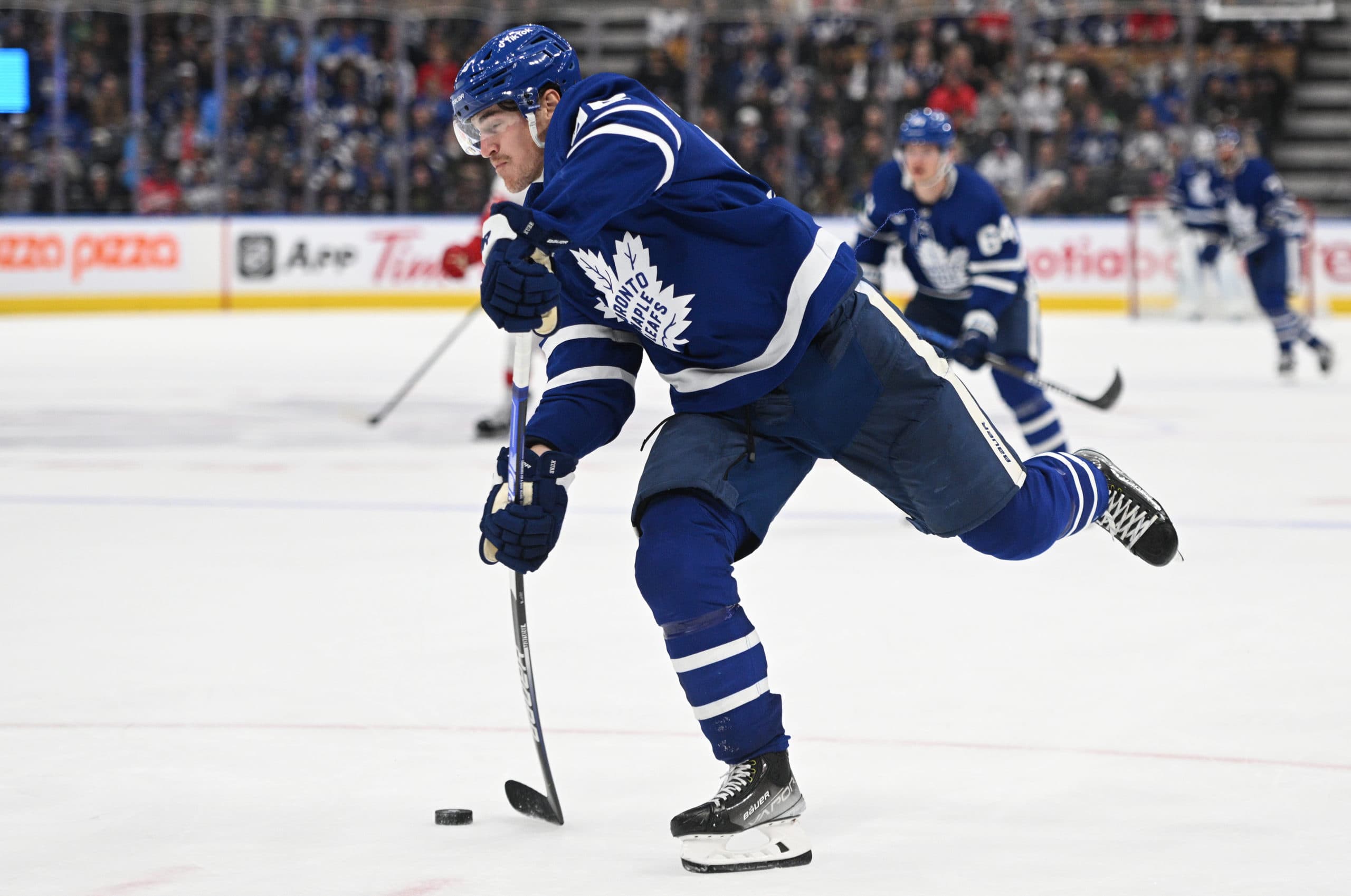 Photo credit:© Dan Hamilton-USA TODAY Sports
Death, taxes, and the Leafs losing players to waivers claims. These are the certainties in life and to some extent I believe Kyle Dubas was counting on that when he put Nic Aube-Kubel on waivers.
The Leafs were in need of an additional contract space to address the moves that they want to make going forward, as well as Aube-Kubel did come with the marginally inflated price tag of a $1M cap hit.
The Leafs end up losing out a fourth liner who hasn't really found a fit in the lineup and is seemingly blocking more intriguing options like Nick Robertson, Pontus Holmberg, and even Denis Malgin from getting regular ice time.
The Caps get a forward for free when they were understaffed in that department. I'm going to be bold and say this won't be one of those moves that haunts the Leafs, but again speaks to the organization's inability to find a fit for depth checking forwards.
While the Leafs have an extra SPC to use, I'm not sure we'll see Kyle Dubas burn through it instantly, but rather see if it gives him any leverage in negotiations now that a contract dump isn't a guaranteed part of any Leafs move.