Leafs News and Notes: Matthews in, Steeves down, Simmonds cleared, and Amirov honoured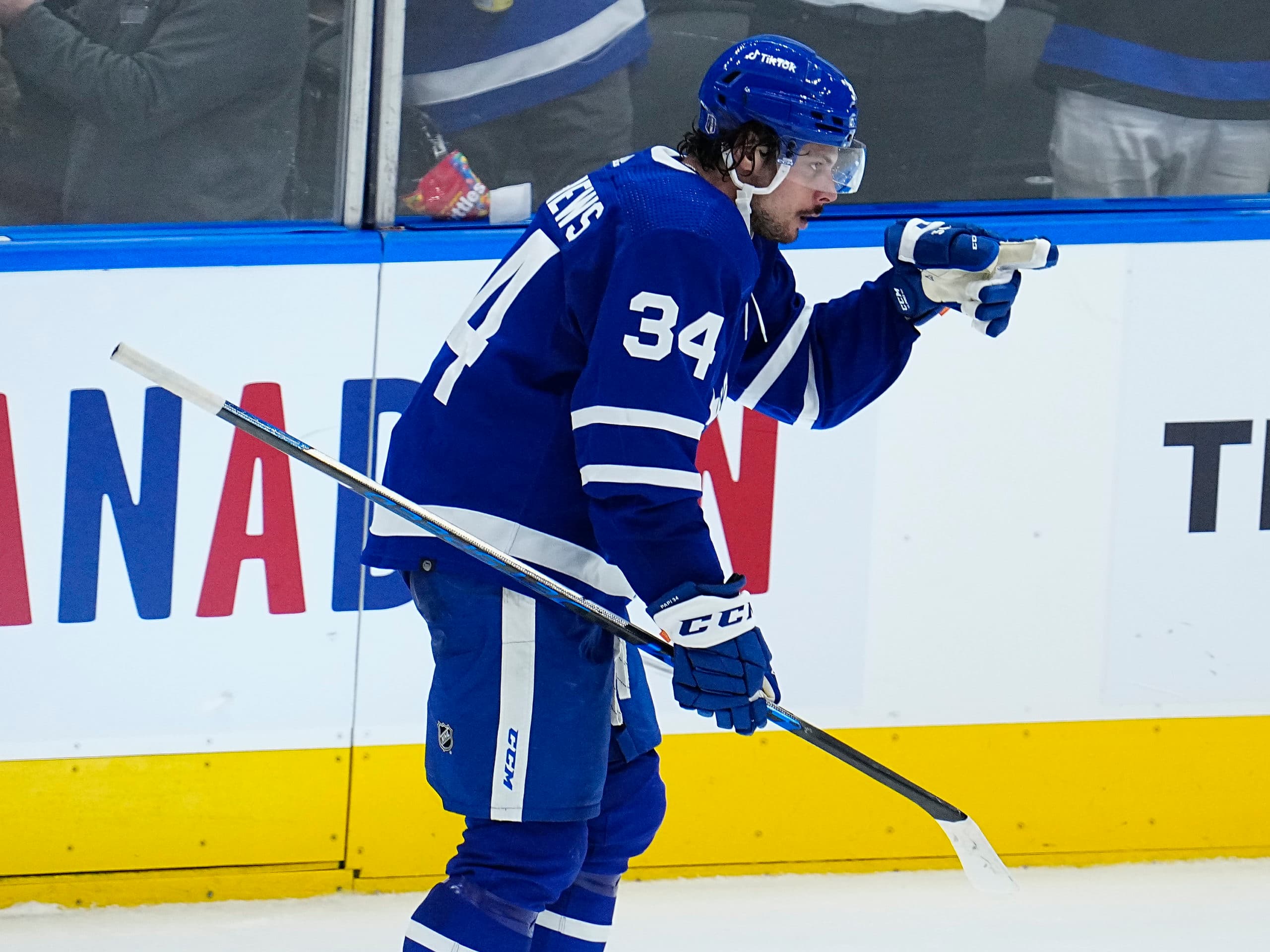 Photo credit:John E. Sokolowski-USA TODAY Sports
Once again it feels like it's been one thousand years since we've seen the Leafs hockey. That changes tonight and I guess we should be careful what we wish for.
While we wait for the puck drop, here are few Leafs notes that came in today.
This was pretty much a lock as soon as Matthews practiced on the top line yesterday without the Leafs having a Plan B in place. If Matthews is feeling up to it and he's been cleared this is nothing but good news as it's been almost three weeks to the day that he went off. He's missed five games, but it feels like 100.
If you are going to put Matthews in, someone needs to be moved off the roster and while it seemed like there was a possibility that the Leafs would wait to see what happened with Wayne Simmonds and waivers, Steeves was in the non-lineup jersey at the Leafs practice yesterday and if Steeves isn't going to play with the Leafs he's better off getting his time on the Marlies.
With Toronto having back to back games on the weekend it will be interesting to see if Steeves returns to the Leafs to get him into one of those games.
Speaking of Simmonds, as expected, he cleared waivers. The Leafs do not need to do anything with him right now, but he gives the Leafs more flexibility when they are looking to make trades by not requiring waivers. He also can be put on the non-roster list in order to get Alex Steeves back up when they want him so this seems like the best outcome for everyone.
If you click on that top tweet you can see a number of ways in which both teams honoured Rodion Amirov in their game. We wish Rodion all the best and while we dream of getting to see him one day in a Leafs uniform, we'd be most happy to see him cancer-free.