Leafs/Panthers Preview + Guest Gord Stellick: Leafs Morning Take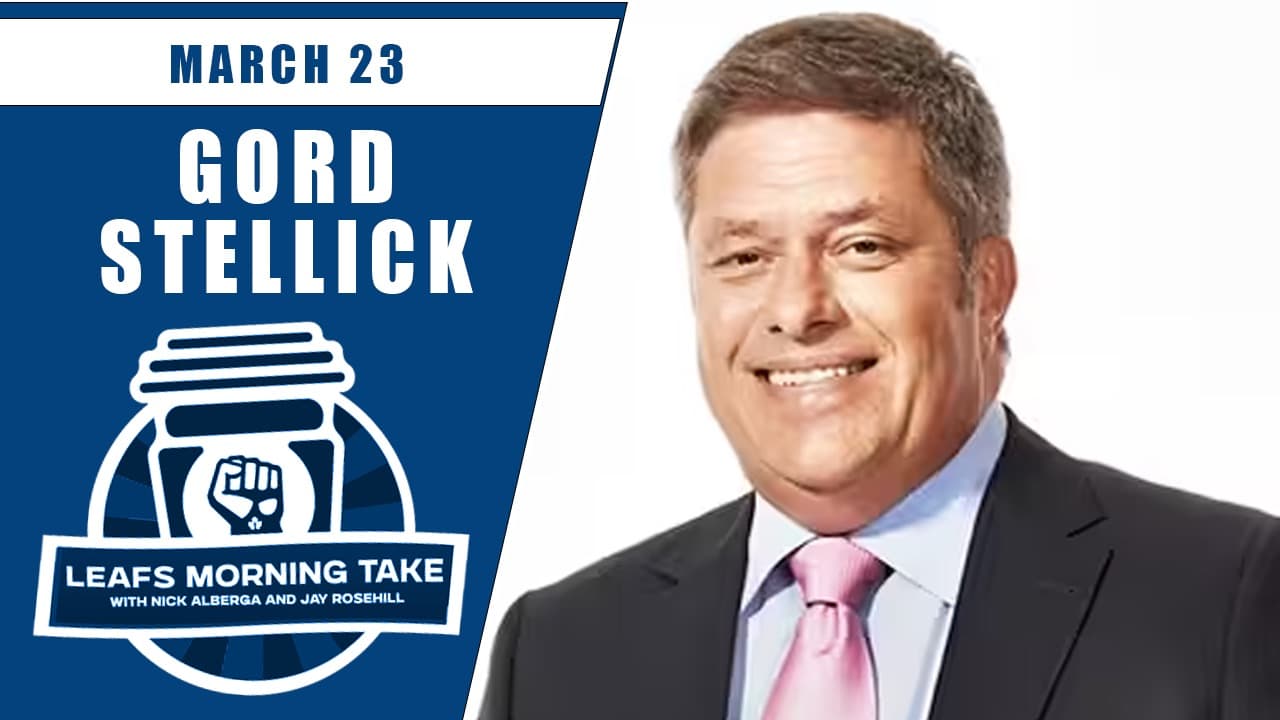 Onwards and upwards we go.
Just 12 regular season games left.
I kicked off a jam-packed
Thursday edition of Leafs Morning Take
by previewing tonight's Leafs/Panthers game. Thanks to a weird scheduling quirk, Toronto will actually play Florida three times over their final 12 games. In essence, they will have a big say in whether the Cats make the Stanley Cup Playoffs or not. Bottom line: I would like to see the Leafs show up tonight. They'll be playing another desperate hockey club.
After that, Jay Rosehill delivered another rousing instalment of "3 Hits With Rosey." Unsurprisingly, he would like to see his buddy Luke Schenn in the lineup on a permanent basis. I get it, though.
Meantime, about 10 minutes into the show, powered by our friends over
PointsBet Canada
, I welcomed in my former co-host from Sportsnet 590 The Fan, Gord Stellick, to get his thoughts on what we've seen lately and what the Leafs need to do to finally push through.
Join us on Friday at 11 AM ET for a full recap of Leafs/Panthers. Also, TSN Hockey Analyst Jamie "Noodles" McLennan will join us, so you won't want to miss that either.