Leafs predictions for 2022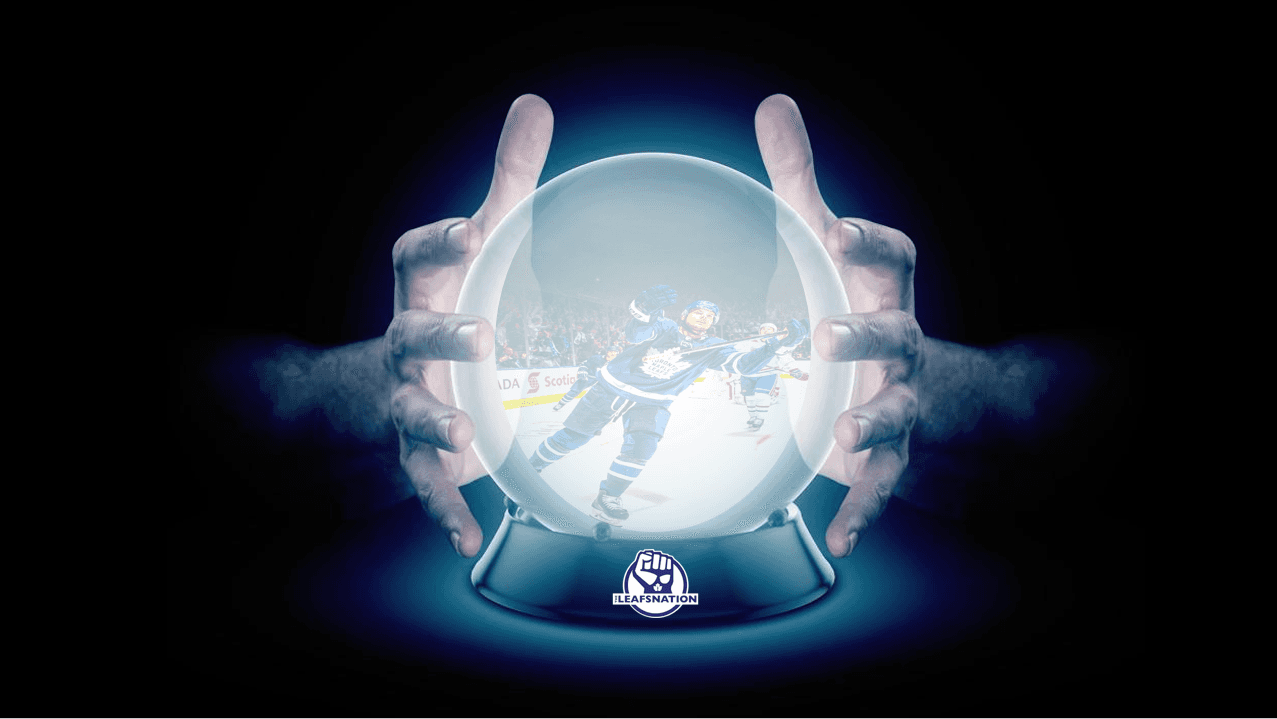 It's that wonderful time of the year, where just like the preseason, there's a reason to make wild predictions regarding the Leafs. Sure, you can make informed evidence based decisions based on trends, forecasts, and reasoned arguments, but where's the fun in that?
Anyways, here are the TLN Leafs predictions for 2022, some well reasoned, some decidedly less so…
Nick Barden
I'm not going to give a prediction, but just say they will get out of the first round. And if they do that, anything is possible for the Leafs. (Editor's Note: cop out.)
Joseph Zita
Just make us all happy at the end of April and beginning of May for once.
Michael Mazzei
It has to be better than 2021, right? RIGHT?
(Editor's Note: I'm noticing a trend.)
Roxanne Khasow
Win every single game left in the regular season. And post-season.
(Editor's Note: We clearly have too many optimists on the site.)
Scott Maxwell
The fact that the Leafs have held steady in spite of injuries recently has me think they'll go through the regular season without any hiccups. That said, I have absolutely no confidence in the Leafs in the playoffs at this point until they prove me wrong, so I think they lose in the first round. (Editor's Note: There's that Leafs fan pessimism I was looking for.)
Mark Norman
Matthews misses the first round, Leafs still win.
Jon Steitzer
I want to avoid any predictions about what happens in the playoffs because I'm just damaged enough that I don't want to touch that with a ten foot pole, so I'm going with an optimistic prediction.
Jack Campbell will continue to play like the real deal, handle the workload, and be the goaltender that Dallas thought they were getting when they drafted him in the first round. He'll be all of this and sign a relatively team friendly contract anyway.
There's some optimism you'll only get out of me during the holiday season.
If you want to go on record with your prediction, toss it in the comment section below.
It is refreshing to see that the amazing run that the Leafs have been on following their slow start has brought optimism back to Leafs fans, and while I am hesitant to say they'll even win a playoff round, I will say that this could be my favourite iteration of the Leafs roster and I've never wanted to see them go on a run more than I do right now.