Leafs prospect Semyon Der-Arguchintsev has reportedly signed a contract in the KHL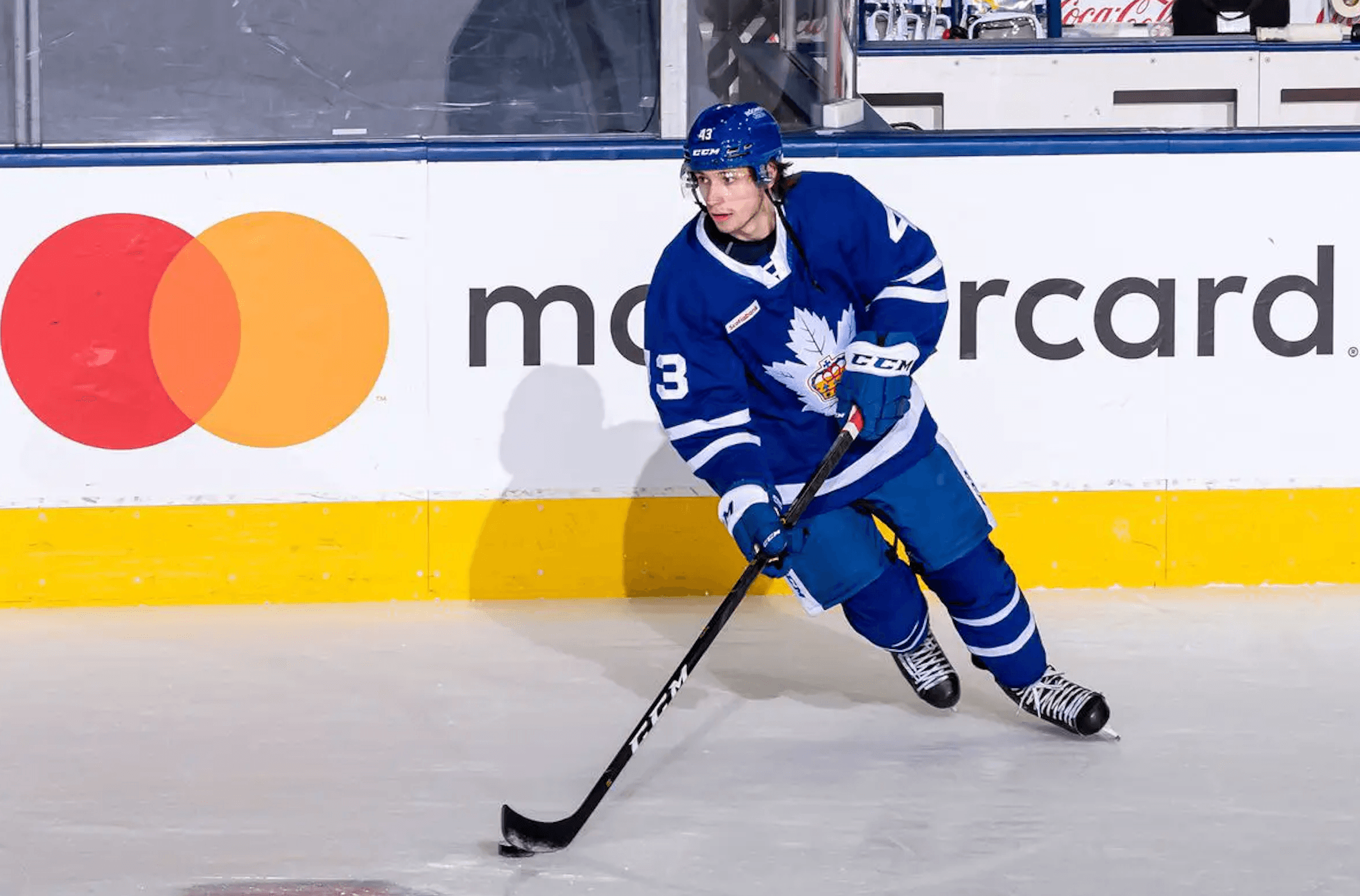 It appears that Semyon Der-Arguchintsev is headed to the KHL.
The Leafs selected Der-Arguchintsev in the third round of the 2018 draft from the Peterborough Petes of the OHL. He scored only 46 points in 62 games in his post-draft season in 2018-19 but improved to 75 points over 55 games in his final season in the OHL in 2019-20.
Der-Arguchintsev played in the KHL during the 2020-21 season while hockey was paused in North America for the pandemic. He scored six points in 17 games playing for Novgorod and was held off of the scoresheet in the four playoff games he suited up for. After Novgorod was eliminated, Der-Arguchintsev travelled back to North America to finish off the 2020-21 season with the Marlies and scored four points in six games.
"[Der-Arguchintsev] was maybe one of the most improved players of the year." Moore said at the conclusion of last season. "Early in the season, I think it was getting used to the consistency, the pace of play, and the strength of the league. He started to put in a lot of work in the weight room, in practice, and the consistency of how hard he pushed himself to elevate physically and building stronger habits, which started to show up in the second half of the year. Way more competitive in game, really strong on pucks.
The 2022-23 season saw Der-Arguchintsev develop into a top player for the Marlies and earn a call-up to the Maple Leafs. He finished fourth on the team in scoring with 40 points over 50 games and made his NHL debut against the Dallas Stars in December.
Der-Arguchintsev's standard three-year, entry-level contract has come to an end and he'll become a restricted free agent on July 1. Even if he returns to play in the KHL, the Leafs can issue him a qualifying offer and they'll be able to retain his NHL signing rights.