Leafs snap their three game losing streak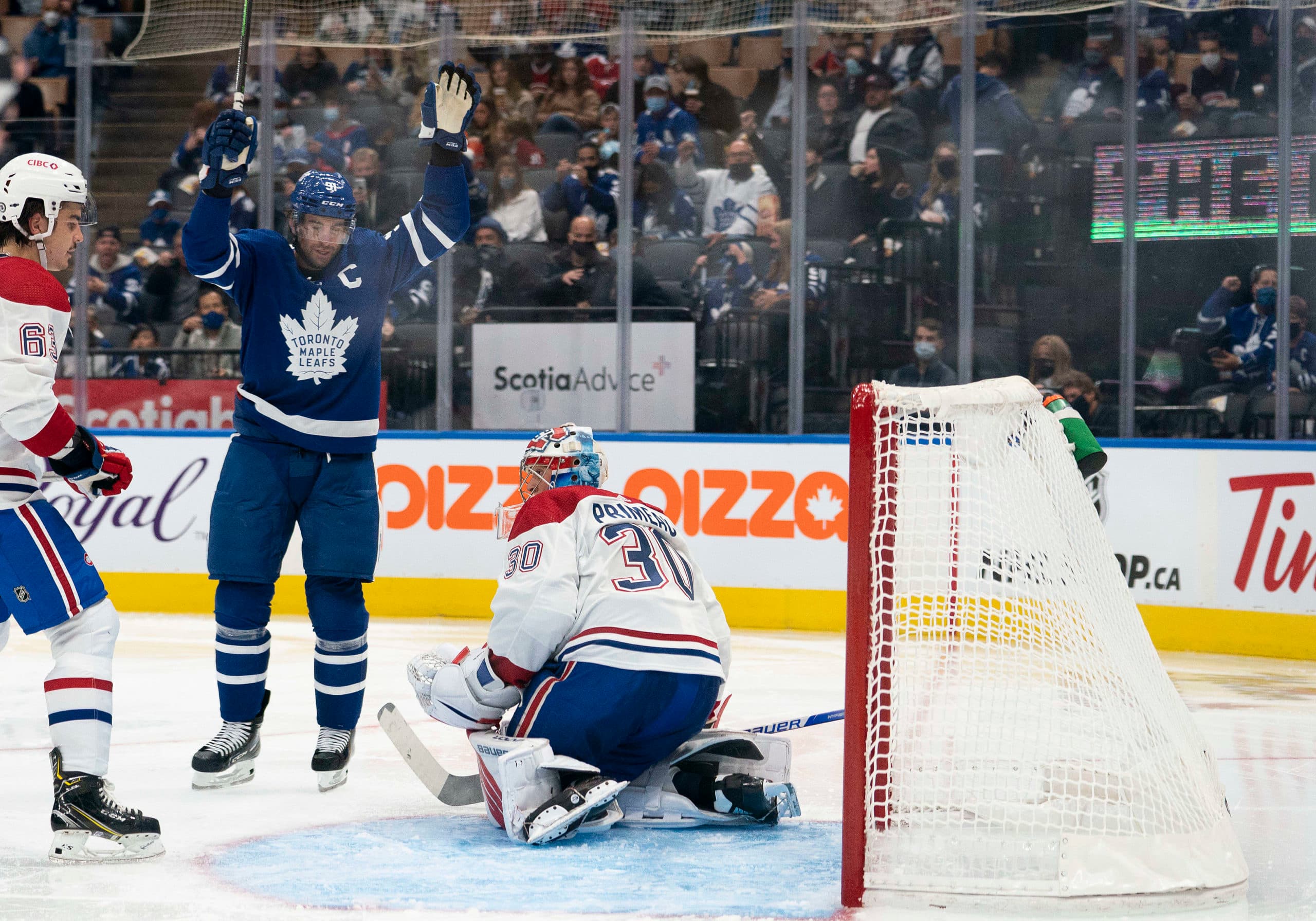 Photo credit:Nick Turchiaro-USA TODAY Sports
Perhaps the title of this post isn't fair. And it certainly doesn't embrace the fact that it was fun to see the Leafs play again, and while the purpose of the preseason isn't necessarily to win, it certainly doesn't hurt to come away with the W, and the Leafs did tonight in a 4-1 win, and with a 2-1 shootout victory as well.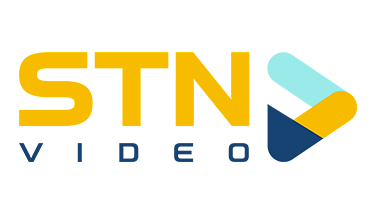 Tonight marked the anticipated return of @John Tavares to the lineup, and the healthy captain potted a goal from where we've come to appreciate him the most, in front of the net redirecting a @William Nylander shot.
Nylander, Tavares, and @Jake Muzzin certainly did what we'd hope to see out of them, and played a step above the competition you see teams are playing with only half a NHL roster and shooting against AHL goaltending.
The new arrivals also put on a strong showing as Gabriel managed to end an assist short of a Gordie Howe Hat trick, @Michael Bunting put in a greasy goal as well, and Josh Ho-Sang had a strong night, that might unfortunately have one bad turnover as a mark against him. It's probably worth noting how little he's had a chance to play in the past few years.
Perhaps what was the most encouraging part of the Leafs performance was that there seemed to be more to their attack than running the same plays ad nauseum. Rather than the Leafs practicing their chords, this game had more of a jazz feel to it, and no matter what you think of jazz, the combination of skill and unpredictability will serve the Leafs better going forward.
3rd Star: Kurtis Gabriel
While Barb Underhill has her work cut out for her with Gabriel's skating, there is no question he got results. He delivered intimidating, notable hits. Added a spark with his fight, and when he got his opportunity for a shot on a wide open net on an error by McNiven, he was able to make the most of it. If I can get past my bias that requires all players to have speed and beautiful strides I can recognize there might be value in Gabriel on the fourth line for the Leafs.
2nd Star: Jake Muzzin
Muzzin was buzzin', and he certainly wanted to showcase his offensive game tonight. Oddly enough that was what we were expecting from his partner, Timothy Liljegren, who also had a strong night and made his case for sticking with the Leafs to start the year.
1st Star: William Nylander
I don't think anyone told Nylander this was a pre-season game because he was flying at the same level he was playing at to in the playoffs. I'm really hoping we can end the Nylander doesn't care, or Nylander doesn't try narrative because he came out tonight trying to prove something and he clearly makes the Leafs better.
40th Star: Cayden Primeau
Seriously, can the Leafs face him every night. This guy is a treat.
As for what comes next, the Leafs and Habs are back at it on Monday night at 7pm, next time in Montreal. It's likely we'll see the other half of the Leafs roster for that game before we might see the camp size begin to shrink coinciding with the opening on the Marlies training camp.