Leafs trade down to 38th in order to dump Mrazek's toxic contract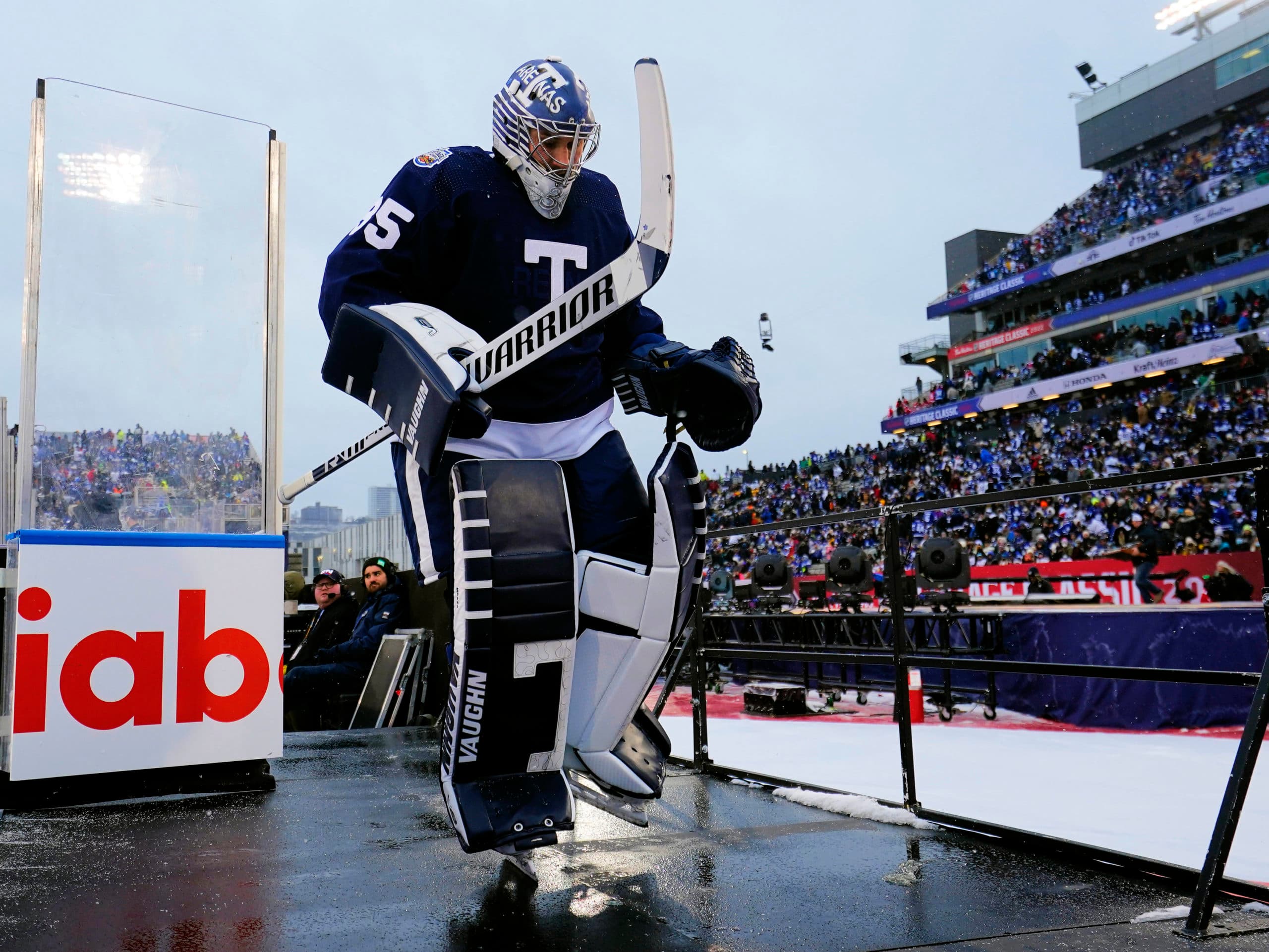 Photo credit:John E. Sokolowski-USA TODAY Sports
Let's call this something you hate to see. About three hours into draft coverage with players like Brad Lambert still on the board, the Leafs opt to trade away their 25th overall pick in order to rid themselves of @Petr Mrazek's $3.8M AAV cap hit.
Mrazek will go to Chicago and the Leafs will pick 38th. Obviously no salary was retained by the Leafs in this deal.
With cap space being a premium asset and the Leafs very much living in the now and not the future, the Leafs pulled the trigger on a deal that can only be described as disappointing and given that Mrazek was a Dubas acquisition, a bad situation that sits solely with the current Leafs regime.
The good news in this is that there should still be a very good player available at pick number 38 and now the Leafs have some more flexibility to build out their roster, although more work can still be done there as the Holl, Kerfoot, and Muzzin contracts are still options that will hopefully be explored tomorrow.
The biggest disappointment probably comes from committing over three hours to Sportsnet's draft coverage and knowing it was just to see the Leafs clear some salary. Toronto will now pick three times tomorrow.