Leafs Training Camp Daily Round-Up: January 6th, 2021
Photo credit:Nick Barden
With so much news and information coming out of Leafs training camp every day, we thought it would be helpful to gather as much of that as possible in one place!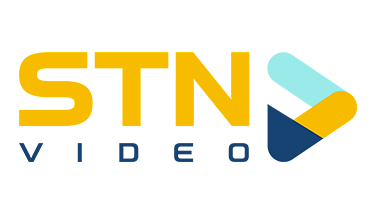 Today was a fun day for the boys in blue – let's start with the scrimmage teams:
They also added a new player, likely because @Alexander Kerfoot is out with a day-to-day injury:
Team Blue came up victorious in today's scrimmage, with @Jack Campbell blanking Team White
The team also practiced shootout drills, with the players below tapped as the shooters:
@Justin Holl, @Travis Dermott and Jack Campbell were among the players who participated in media availability today:
Keefe gave some updates as well:
Elsewhere, @Denis Malgin cleared waivers:
Lots happening every day as we gear up for the new season! The players and coaching staff seem excited and ready to go, and so are we. Keep checking back for daily Leafs updates and content, and once the season is underway TLN is your source for pre- and post-game looks, and of course all the news of the season.