Leafs unveil a shoulder patch to honour Börje Salming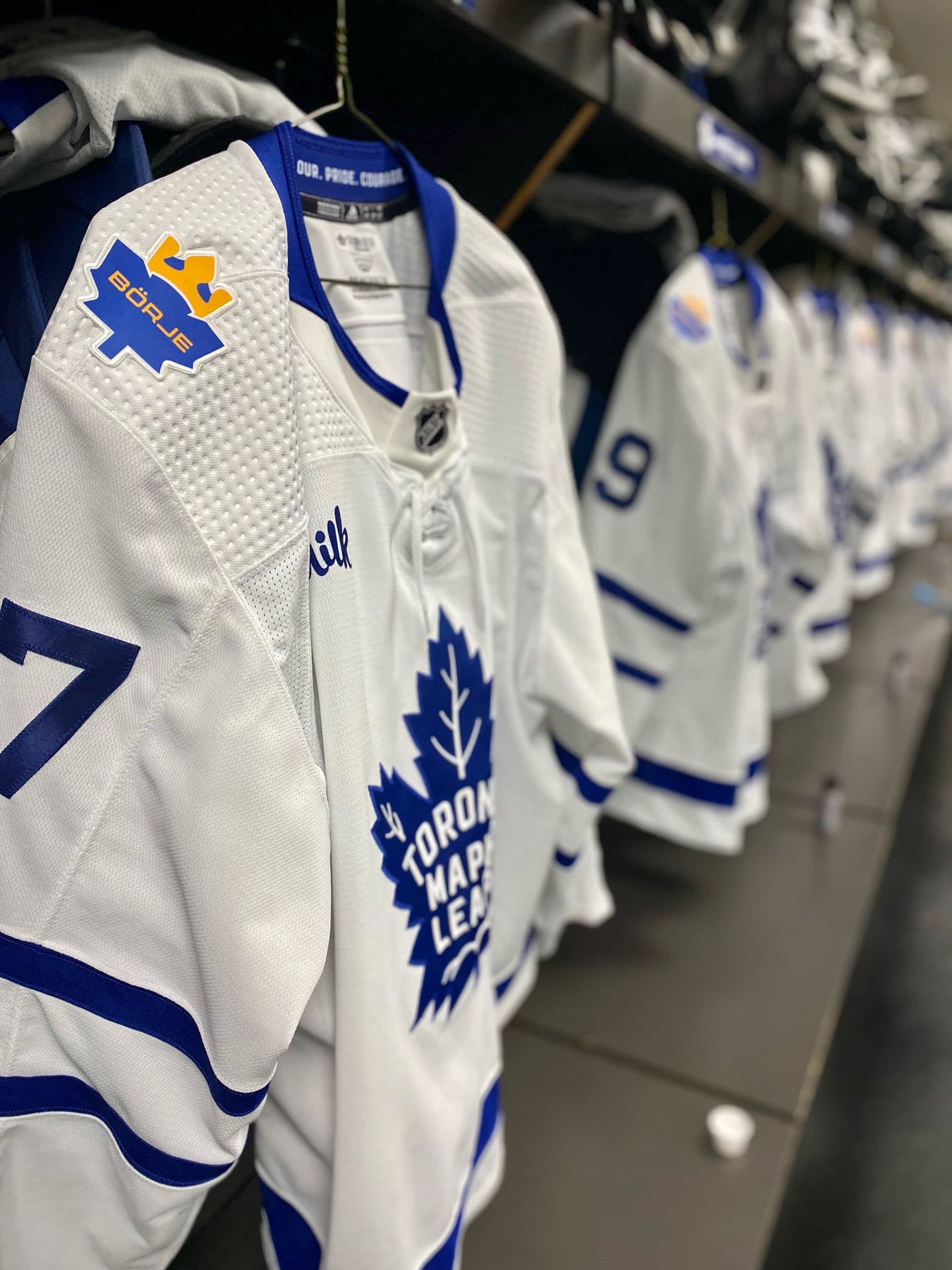 Photo credit:Maple Leafs Twitter
Today marks the first Leafs game since the announcement of Börje Salming's passing. The Leafs have wasted no time in paying tribute to him with a beautiful shoulder patch for their jersey.
The Leafs choosing to pay tribute to not only Salming's legacy as a Leaf but as his legacy to Swedish hockey is a touching one and this is truly a thoughtful gesture.
I hope the Leafs will make jerseys with this patch available to the public, ideally with a portion of the sales going towards Salming's foundation or the ALS Society of Canada.