Leafs waive Brooks, keep Amadio, and can use some LTIR space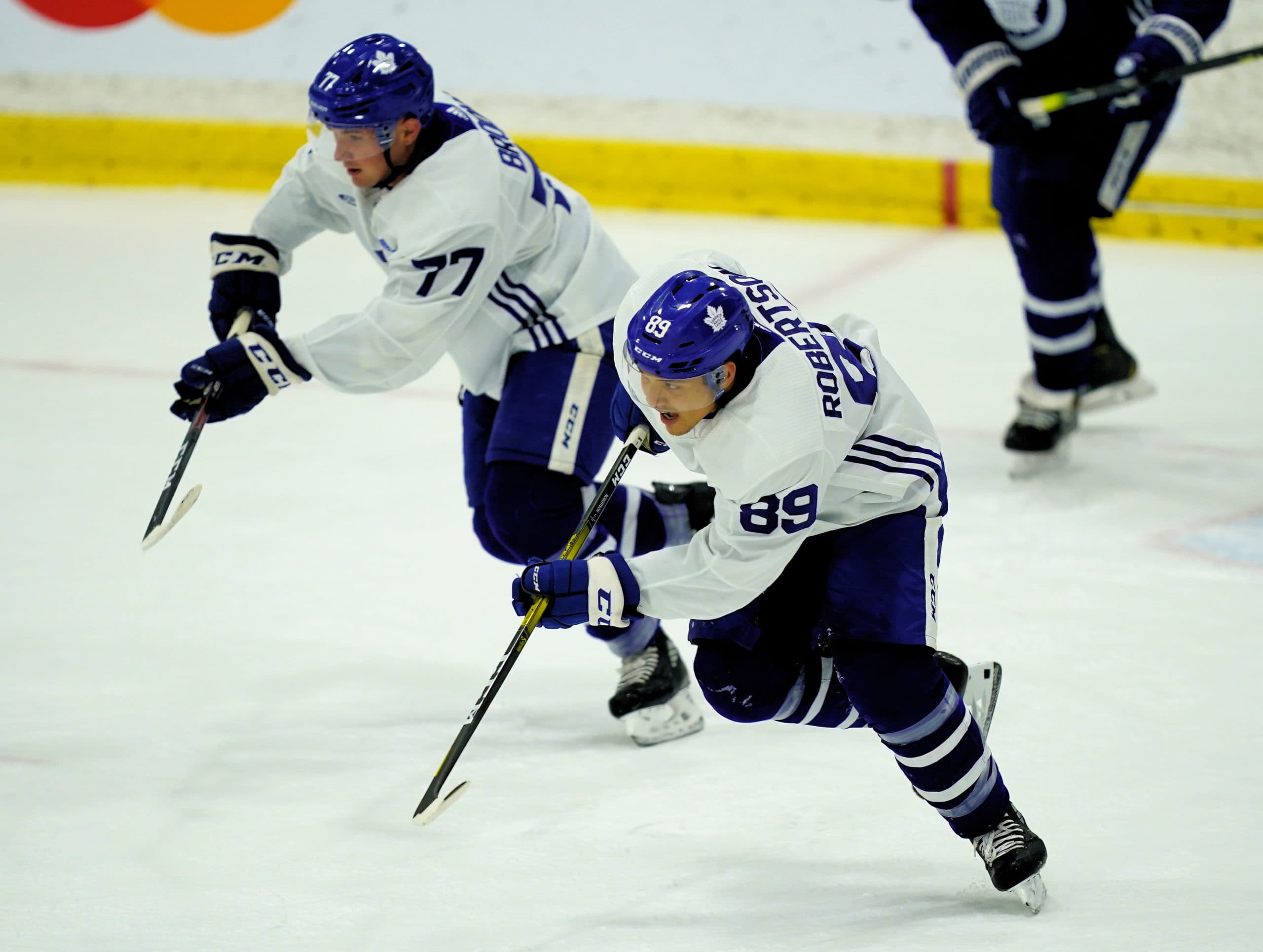 Photo credit:John E. Sokolowski-USA TODAY Sports
It's with a heavy heart that I tell you many around Leafs Nation will lose sleep over the possibility of Adam Brooks being claimed off of waivers. A big part of this is because Brooks has found the scoresheet in his limited time with the Leafs and is priced ideally for sliding into the bottom part of the Leafs lineup. Brooks has strong hockey sense, and a willingness to take on whatever role has been asked of him when he's in the lineup. Those are important qualities and risking depth at center is never fun.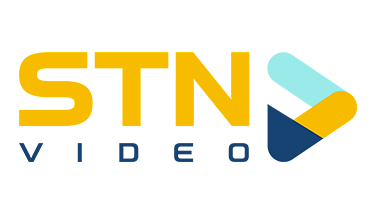 On the flip side of that, the reality is Adam Brooks is absolutely the kind of player that goes on waivers. He's very much an AHL/NHL tweener at this stage, and Engvall, Semyonov, and Amadio are all around to offer some center depth this year as well. Sending Brooks down on a high traffic waivers day before roster finalization is likely an attempt to sneak him through and Amadio could be waived once the Leafs know Brooks is safe.
That said, Amadio had a solid camp for the Leafs and very well could have beat Brooks out for the final roster spot. Amadio and Spezza did well together and his penalty killing abilities could put him ahead of Brooks as well.
Personally I'm surprised that both Amadio and Brooks weren't waived today as it could have freed up additional opportunities to explore claims of players other teams waived.
As for who could claim Brooks, well… I'm sure there are a few teams out there interested in adding some cheap center depth, but I'd particularly keep an eye on his hometown Jets. Adding a center with some offensive upside at the cheapest possible price seems like it could be an easy decision for them.
As for the Leafs, today played out a lot differently than expected because of Mikheyev's injury last night that will see him placed on the long term injured reserve.
It seemed likely that Engvall, Brooks, and Amadio would be on waivers today, or at least two out of three with the acknowledgment that Kirill Semyonov would be cut as well. Instead it's Brooks waived and likely Semyonov sent down to become cap compliant. Semyonov could still be a Leaf but it seems unlikely that Liljegren would be sent down and the Leafs would carry two reserve forwards and no reserve defencemen. Both Liljegren and Semyonov are exempt from waivers.
It's because of the fact that both Semyonov and Liljegren are waivers exempt that the Leafs still have the opportunity to be players in a waivers claim for someone waived by another team, and there were interesting names out there. Taro Hirose, Alex Barre-Boulet, and Jacob Larsson are a few of the interesting names out there today, and while I don't see Kyle Dubas going against the group he's put together, I don't think I'm being ridiculous when I say these players represent an upgrade over Amadio.
In actual practice this is going to play out in the most boring of ways. Brooks will clear, Semyonov will be sent to the Marlies, Mikheyev will be put on the LTIR and the Leafs roster will be set. That's not a bad thing, and the more interesting players that clear waivers the more interesting the possibilities of an AHL trade, which is something we've seen from Kyle Dubas in the past as well.
Here is today's full waivers list: