Liljegren's feeling good, Jarnkrok doing maintenance, and Hunt is up on the second line: Leafs Practice Notes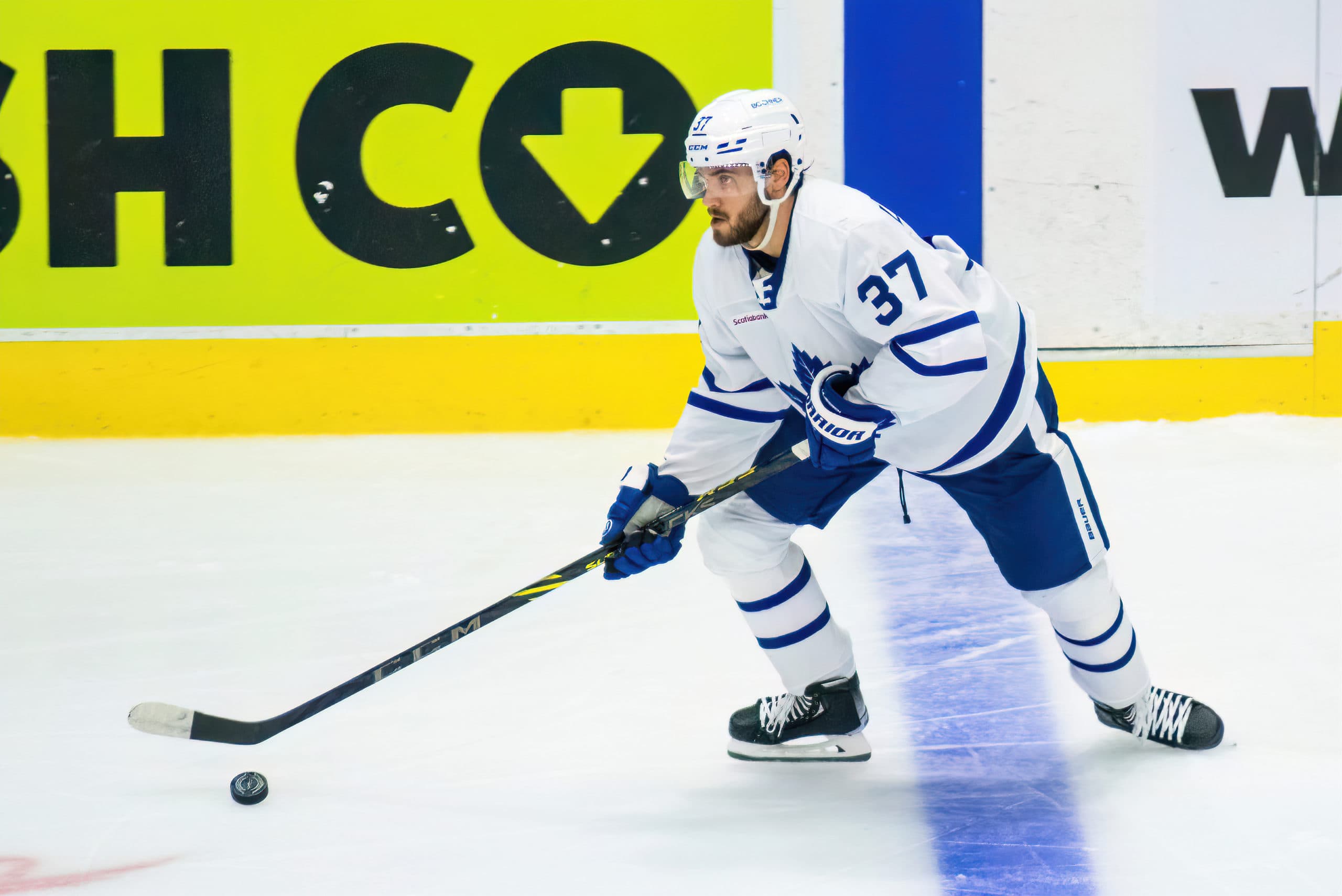 Photo credit:Steven Ellis/The Leafs Nation
After what was probably a crushing loss for the Jets and a typical midweek win for Toronto, the Leafs find themselves back on the ice today to prepare for their game against Montreal tomorrow night. At least most of the Leafs, we'll get to the absence in a minute. First the good news…
Anytime you see a Leafs defenseman leave down the tunnel in the middle of a game there is a bit of panic. The good news is that Liljegren (and presumably the Leafs medical staff) have said he's good to go.
So a couple of things here. There has been further clarification from Sheldon Keefe that Calle Jarnkrok is on a maintenance day. He'll be good to go for tomorrow, so that's encouraging as he's been a great addition to the second line. With the All-Star break coming up soon, some of these maintenance day absences will hopefully tide the Leafs over until they can get much needed rest in a couple of weeks.
As for Dryden Hunt, he'll likely either be back on the fourth line tomorrow night or the Leafs might want to keep Wayne Simmonds in on the fourth line as a nuclear deterrent against a hated rival. Either way, I like the idea of Hunt getting some shifts with Tavares and Marner. He seems like he could have some benefit up in the lineup when called upon and would bring an interesting physical element to the line. Of course we might now be waiting to see it.
When it comes to the Leafs blueline you can see the importance of a healthy Timothy Liljegren, and we also see the return of Conor Timmins to the lineup. Sandin-Timmins will be fun Soo-themed bottom pairing that is likely to see a lot of offensive zone starts.
Finally, it's nice to see Samsonov get two games in a row (two and a half if you include his relief appearance.) Samsonov is the hot hand at the moment and he potentially is the future of the Leafs net. Seeing what he can do with stretches of playing time is beneficial, as is being able to go back to Murray if Samsonov starts struggling. Balancing between the two goaltenders seemed fair, but doesn't seem like it would meet the needs for either of them. Embracing hot streaks and rewarding strong performances seems like the way to go in between back-to-backs.
As for Murray, any attempt to write him off is premature. He's given Toronto a lot of good games and just because he was pulled in a shaky outing doesn't mean he's incapable of coming back strong in the next one. There was always going to be some uncertainty with this tandem, but they've proven so far to be a step in the right direction for the Leafs.