Maple Leafs EBUG Jett Alexander reminisces on his moment: Leafs Morning Take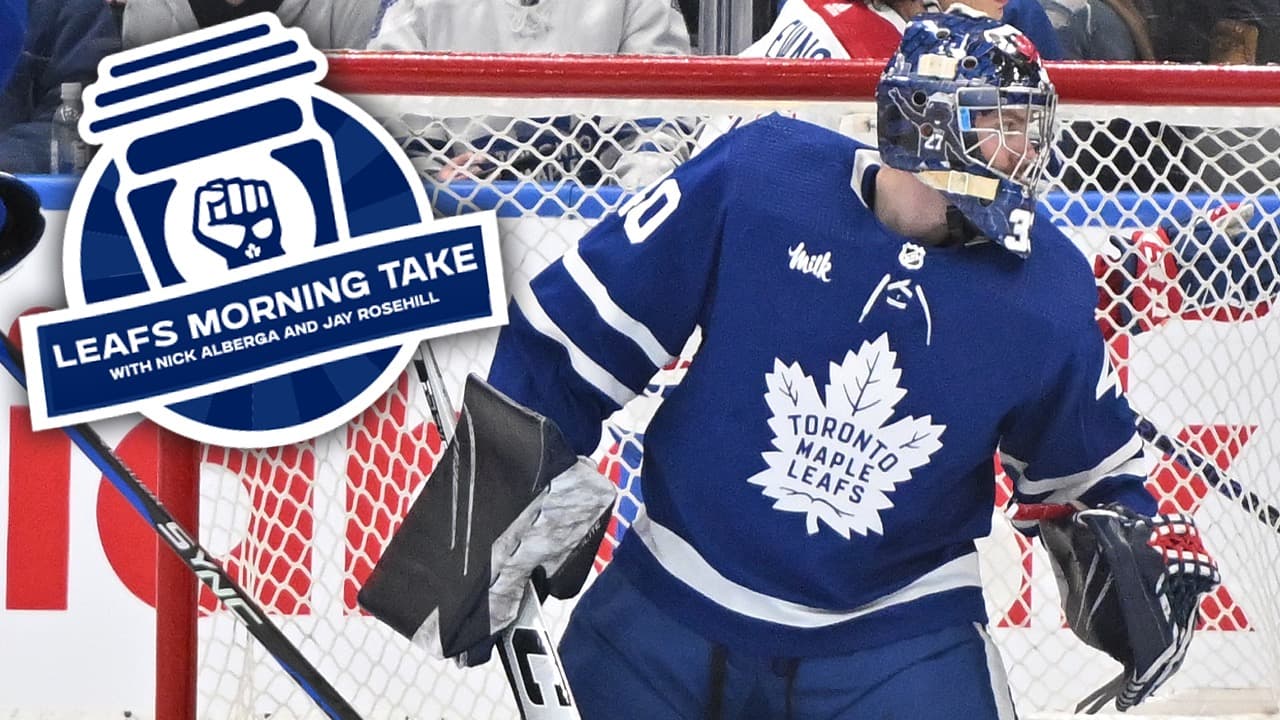 Ever wondered what it's like to be an NHL EBUG?
Flying solo for today's show, I kicked things off by previewing tonight's season finale on Broadway between the Toronto Maple and the New York Rangers. More specifically, I think it's all about Mitch Marner's quest for 100 points. Additionally, Auston Matthews needs just one goal for 300.
After that, Jay Rosehill dropped by for another instalment of 3 Hits With Rosey. He touched on Matthew Knies, the season finale, and getting set for the Stanley Cup Playoffs. Suffice it is to say, Rosey's fired up for the postseason —as he should be.
Meantime, powered by our friends over at
Skip
, fresh off making his NHL debut on Saturday night, Leafs EBUG Jett Alexander dropped by to touch on his crazy experience. What a story!
Join us on Friday at 11 AM ET for a full recap of the regular season finale. Also, we'll extensively preview the Toronto/Tampa series, so you won't want to miss that either.