Maple Leafs hope to carry road trip momentum into two-game series against the Canucks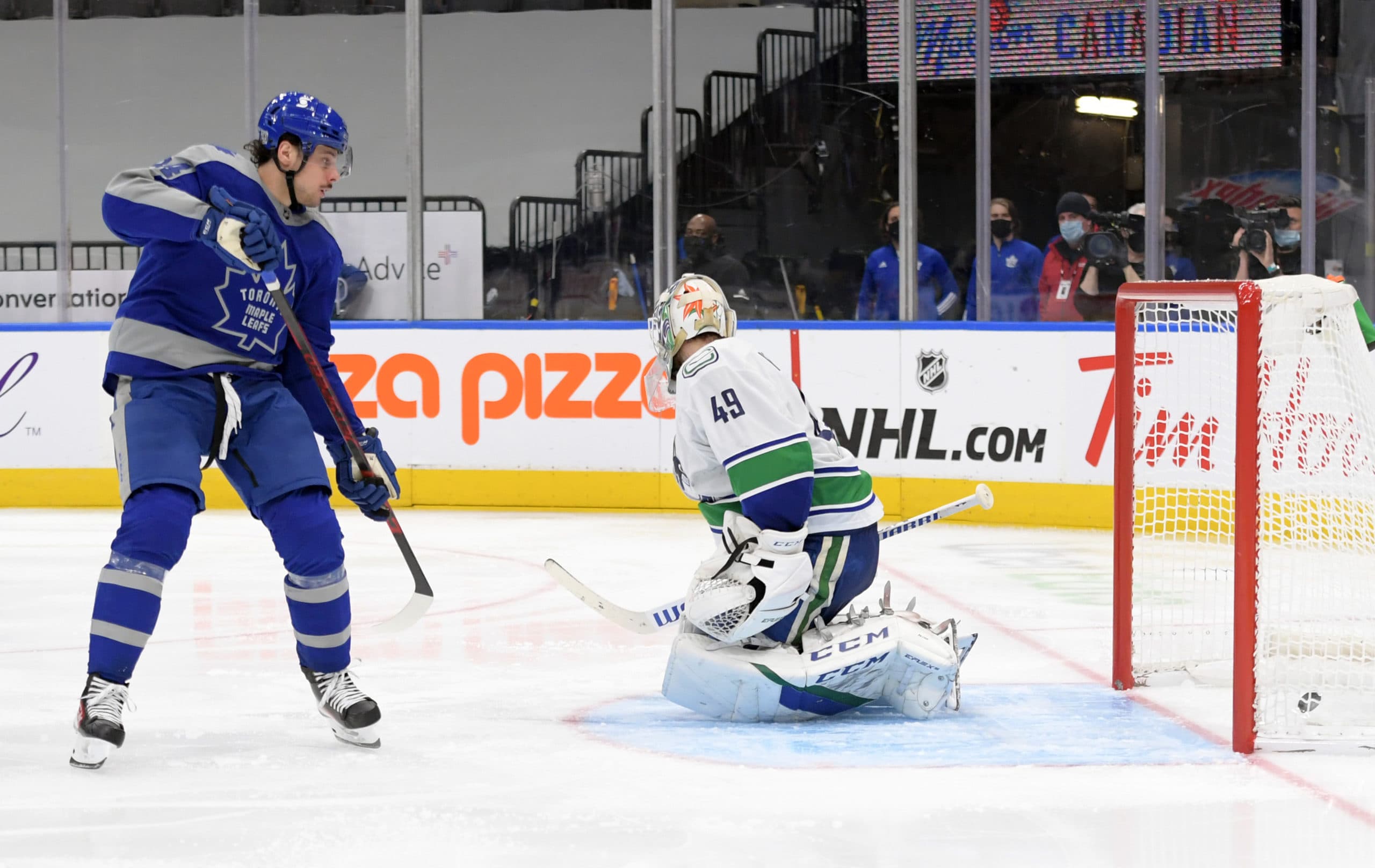 Photo credit:Dan Hamilton-USA TODAY Sports
After a three-game sweep of the Edmonton Oilers where the Leafs outscored their opponents by a combined score of 13-1 while featuring three different goalies in net, the team is hoping this miracle run will carry on as they continue the west coast road trip in Vancouver.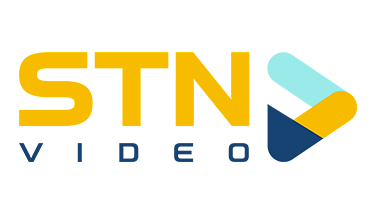 It's been a tale of two very different seasons for the Canadian franchises. The Maple Leafs currently sit atop the NHL standings while the Canucks are near the bottom and have played so poorly that they at one point made Montreal look dominant.
Although the Leafs are playing on the second night of a back-to-back, they're sure to be fired up entering the contest on a dominant four-game winning streak. With key players such as Auston Matthews, Frederik Andersen, and Joe Thornton making their way back into the lineup, the team that was finding ways to win without them seems to only be getting stronger.
As NHL fans continue to dismiss the Leafs success by claiming the North Division is weak, the boys in blue will be looking to prove that the division only appears to be weak because Toronto is just that dominant. With just over half a season left to play, and virtually all models projecting an over 90% chance that Toronto makes the playoffs, the Leafs biggest concern is staying healthy and making sure that complacency doesn't become an issue.
Seeing if they can continue to be undefeated against the Vancouver Canucks on the season will be a true test of the team keeping its foot on the gas.
Lineups
Who to watch for the Leafs: Auston Matthews
After spending a week listening to how McDavid was going to have something to prove next game, it's about time we said the same of Auston Matthews. After sitting out two games to nurse an injury, the star centre returned last night but was held off the scoresheet. He'll no doubt be looking to get back to his goal-scoring ways and continue to put more separation between himself and the rest of the league in the race for the Rocket Richard Trophy. Every great team has some game-changers that can step up when needed and Matthews will have to prove he's one tonight and lift his team over a more rested Canucks lineup.
Who to watch for the Canucks: Quinn Hughes
The eldest Hughes brother is quickly becoming must-watch television, averaging nearly a point per game while still on his rookie contract. The Canucks have a large number of contracts expiring at the end of the season which may be a blessing in disguise as they'll have to find a way to sign both Hughes and Pettersson to new contracts. Until then, Quinn has been proving he'll be worth every dollar and has wasted no time in establishing himself as one of the league's best defenceman.
Toronto's Starting Goaltender: Jack Campbell? But maybe Hutch? Or maybe Freddie doubles down
Sheldon Keefe has said that the day-to-day injury status of his top two netminders is why he hasn't been naming who will be taking the starter's net until right before gametime.
Both Campbell and Andersen have spent time as game-time decisions and tonight is no different. With Freddie having played last night, the assumption is Campbell is the most likely to take the net should he be able to. Should injury linger for Campbell, expect to see Hutchinson get the call as the third-string goalie has surprised Leafs fans everywhere with his stellar play when called upon this season.
Vancouver's Starting Goaltender: Thatcher Demko
After some early morning confusion where Holtby was practicing in the starter's net, it appears as though Demko will get the call for tonight's game. While neither goalie has been able to replace Markstrom's departure, the young Demko has been the better of the two up to this point in the season. That being said, it's been exactly one month since the Leafs last faced off against Demko, a contest that saw Toronto score seven goals on the 25-year-old, including a Jason Spezza hat trick.
The game (unfortunately) starts at 10pm ET and will be broadcast on TSN4.