Maple Leafs officially rule out Jake Muzzin for both the season and the playoffs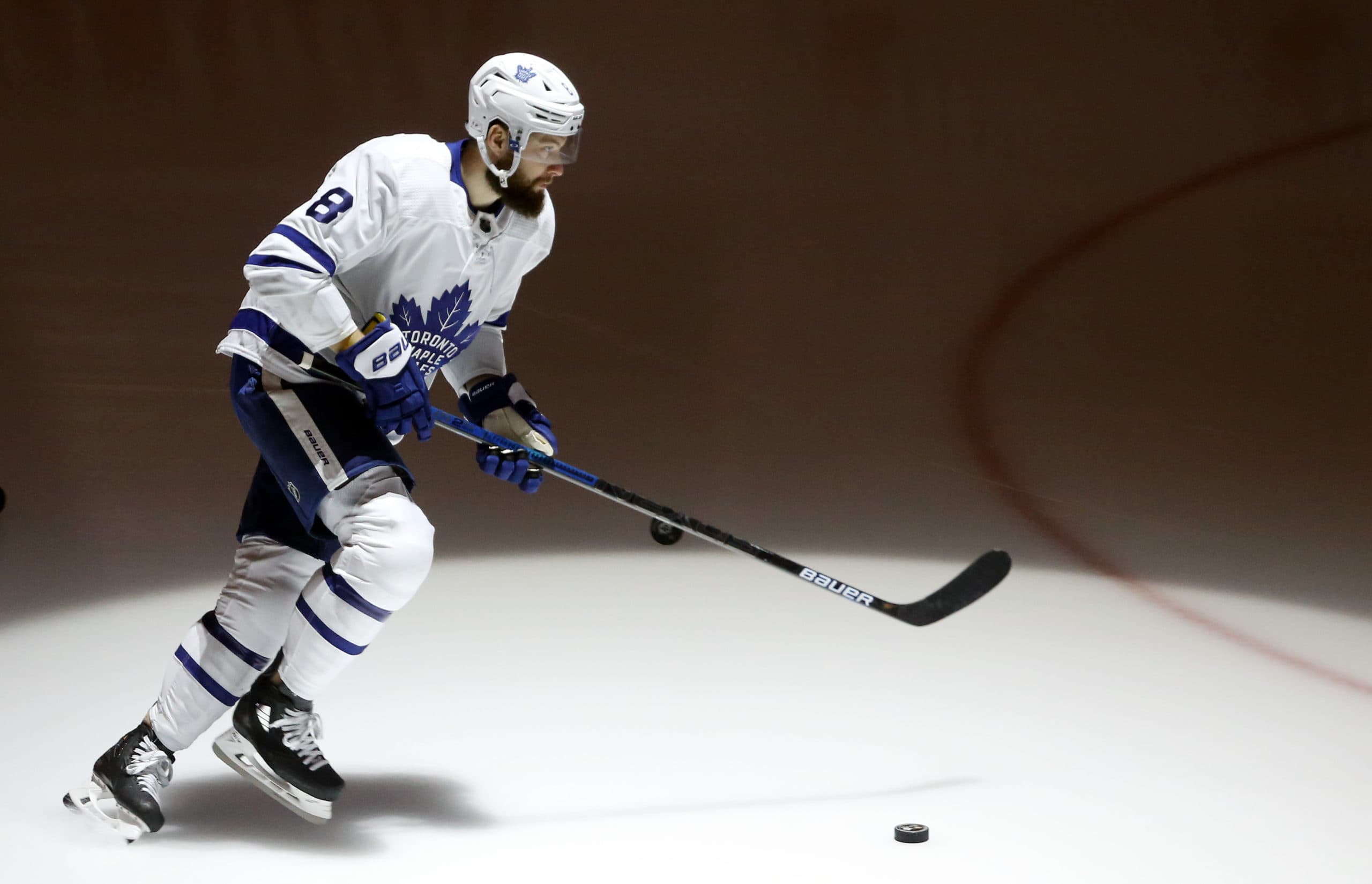 Photo credit:© Charles LeClaire-USA TODAY Sports
It's the news that pretty much everyone expected when it came to Jake Muzzin's health update, but still, one that makes you feel for Muzzin all over again. Today the Leafs officially ruled Muzzin out not only for the remainder of the season but the playoffs as well, with an update not coming until the next training camp.
The Toronto Maple Leafs announced today that after follow-up consultation this month with various specialists, our medical staff have determined that defenceman Jake Muzzin has been ruled out for the rest of the 2022-23 regular season and playoffs as he recovers from a cervical spine injury.

The club will provide a further update as to his status at training camp in September 2023. Muzzin skated in four games with the Maple Leafs this season and recorded one assist.
Given that the Leafs have been out acquiring players in advance of the trade deadline this seemed like an inevitable update. The fact that the playoffs have been ruled out as well eliminates the fantasy of some that Muzzin could be found depth in the playoffs that put the Leafs over the top. Instead, there is the grim delay until the next update in September which really makes this feel like it is a career ending situation.
Throughout the season Muzzin has been around the Leafs team, frequently attending Marlies practices as well and working out in the team facilities. It seems very possible that the Leafs want to find a role for Muzzin within the organization once his playing days are officially over.
Muzzin has one year remaining on his contract, which consists of $2M in salary, a $2M signing bonus, and a $5.625M cap hit.
We wish the best for Jake Muzzin and hope that he heals up to have as pain-free life as possible.