Marlies and Me: records are made to be broken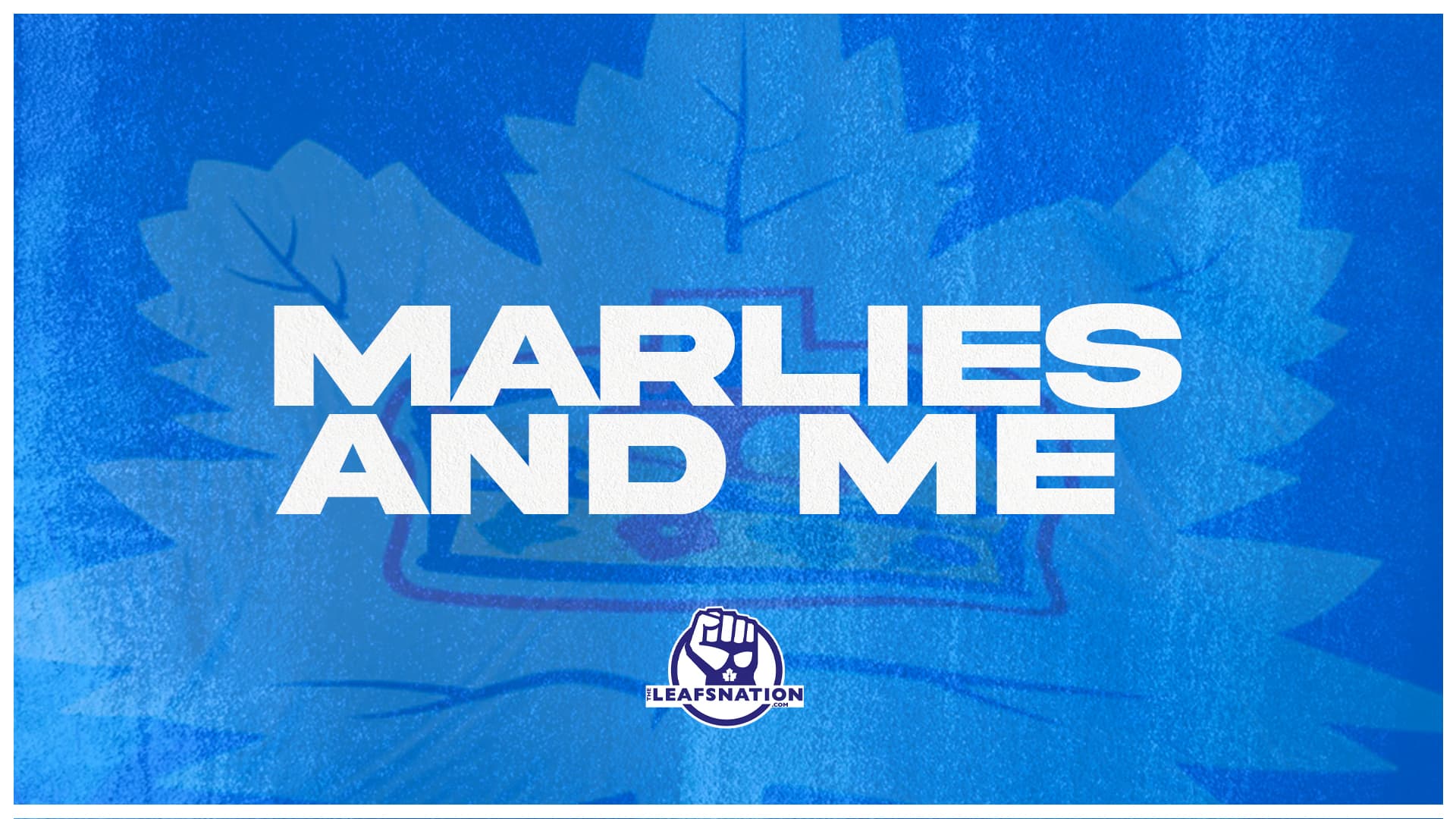 Photo credit:Nick Barden
Marlies continue putting in work to make it to the end of their season.
Even in a week filled with loss, there are a good amount of positives that can be singled out.
When asked what he is most looking forward to, Head Coach Greg Moore looks to team growth as his answer. Specifically, "Just how much we can grow game-to-game." There are a lot of opportunities to see this progress in the time the Marlies have left.  "Now we have a mix of guys who have been here all year, we have some veteran players and younger guys or just some fresh faces who have also played some pro hockey this year for some time now. With all those mixed variables and players, how quickly we can get them to come together as a team, how quickly we can get them to come together and look really clean and sharp on the ice," Moore continues.
He also speaks to the effects the constant roster changes has on the team. Moore says, "There's always challenges at this level with bodies coming and going but we have some really motivated young people that are here to learn and grow and just making those micro development steps to help them along their journey and see how quickly we can do that."
A highlight for Tuesday afternoon Marlies involved goaltender Joseph Woll going above and beyond. He made a record-breaking 57 saves in the May 4th game against the Laval Rocket. This set a franchise record for most saves (57) in a game. The record was previously held by Justin Pogge with 49 saves against Grand Rapids on Oct. 27, 2006.
Woll also set a franchise record for most saves in a single period (27). The record was previously held by Adam Munro with 22 saves against Abbotsford on Oct. 21, 2009.
This past week also saw the Marlies with the addition of Frederik Andersen sent on loan for a conditioning stint. He ended the week with a save percentage of .885 after 95 minutes of play. According to Andersen, next steps after this stint are yet to be discussed.
Postgame on Saturday Moore had a few things to say about the team's play in their game. He started by commending the team on their consistent efforts, "There was a lot more consistency and our execution of our details and our game plan. Much more consistent in our effort and compete level." He goes on to recognize the improvement from their previous game, "For the most part, I thought the players managed the game pretty well. It was definitely a better effort than Thursday. Obviously, it showed with us being more competitive and staying in the game."
With only eight games left in their season, the Marlies have an action-packed week up ahead consisting of three home games and two away. Up next:
May 9th vs. Manitoba Moose 3:00pm
May 11 vs. Laval Rocket 7:00pm
May 12 vs. Laval Rocket 3:00pm
May 14 @ Laval Rocket 7:00pm
May 15 @ Laval Rocket 3:00pm
Is there anything you hope to see from the Toronto Marlies in the conning days? Let us know in the comments below!