Marner looks to match jersey number for point streak, Toronto visits Pittsburgh..again: Leafs Tailgate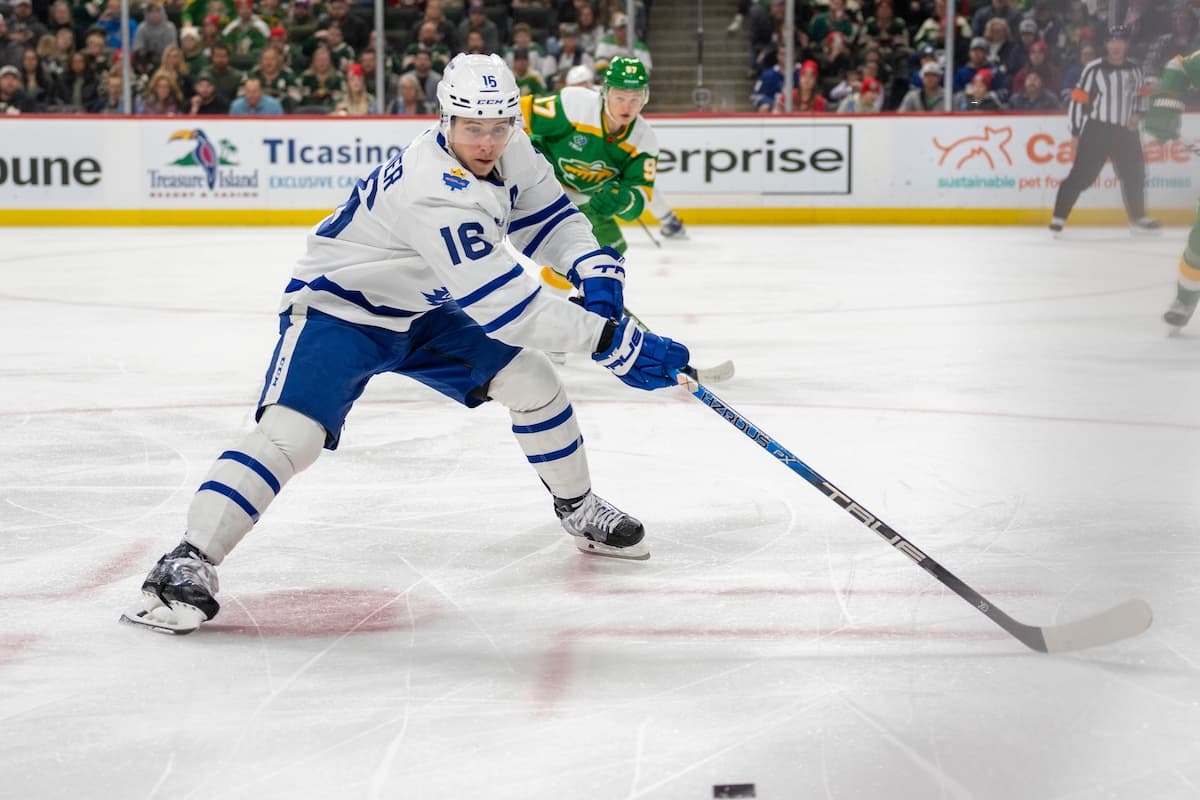 Photo credit:Matt Blewett-USA TODAY Sports
For the third time in 15 days, the Leafs (12-5-5) and Penguins (11-7-3) will get together tonight in Pittsburgh to conclude their season series.
The Pens drew first blood, 4-2, in the Hall of Fame Game on November 11th in Toronto, the Leafs returned the favour with a 5-2 triumphant in Pittsburgh on November 15th.
On top of all that, both squads, who've been red-hot lately, are coming off victories on Black Friday; Toronto edged Minnesota 4-3 and Pittsburgh smothered Philadelphia 4-1. The Leafs are riding a seven-game point streak (5-0-2), the Penguins have won five in a row.
Not sold yet? Well, Mitch Marner should put you over the top, cancel your plans. The 25-year-old will look to extend his league-high point streak to 16 games. He's been on a different planet.
And so, the stage is set. This should be fun.
Time: 7 PM ET (CBC, Sportsnet)
Starting Goalies:
TOR Erik Kallgren – CONFIRMED (2-2-4, 2.87, 0.891)
@
PIT Casey DeSmith – LIKELY (3-4-1, 2.88, 0.909)
Projected Lineups:
BACK2BACK for both teams, so don't expect much on lineups until closer to puck drop.
Three Storylines:
TEAM DEFENCE
Simply put, the defensive buy-in has been incredible across the board. There's no way a d-corps this depleted should be winning games consistently like this against quality opponents, yet here we are. Furthermore, the players and coaches deserve a lot of credit for finding ways to get the job done. It hasn't always been pretty, but the two points are all that matters. Let's see if Erik Kallgren can step up again!
ROAD WARRIORS
Since that embarrassing OT loss to Anaheim on October 30th when they blew a 3-1 third period lead, the Leafs are 4-0-0 on the road. If you're going to be successful in this league, you have to find a way to get the job done away from home, and to their credit, the Leafs have done that recently. On top of that, not even two weeks ago, they went into PPG Paints Arena in Pittsburgh and won a game, so they know they can do it. Tonight's a total heat check game for Toronto, we'll see how hot they truly are.
SCORE FIRST
Coming into tonight's game, the Leafs have scored the first goal in five of their past six outings. In general, their starts have been much better, especially when you compare them to the ones in October where it felt like they were constantly down 1-0. Without question, they need to jump on Pittsburgh early tonight, similar to what they did to them back on November 15th. For what it's worth, Toronto is 6-3-2 when scoring first this season. It's amazing how different this team looks and plays when they're not chasing the game.
BETTING:
(As of 11 AM EDT)
Prop Play:
Over 6.5 (-115)