Matthew Knies came as advertised: Leafs Morning Take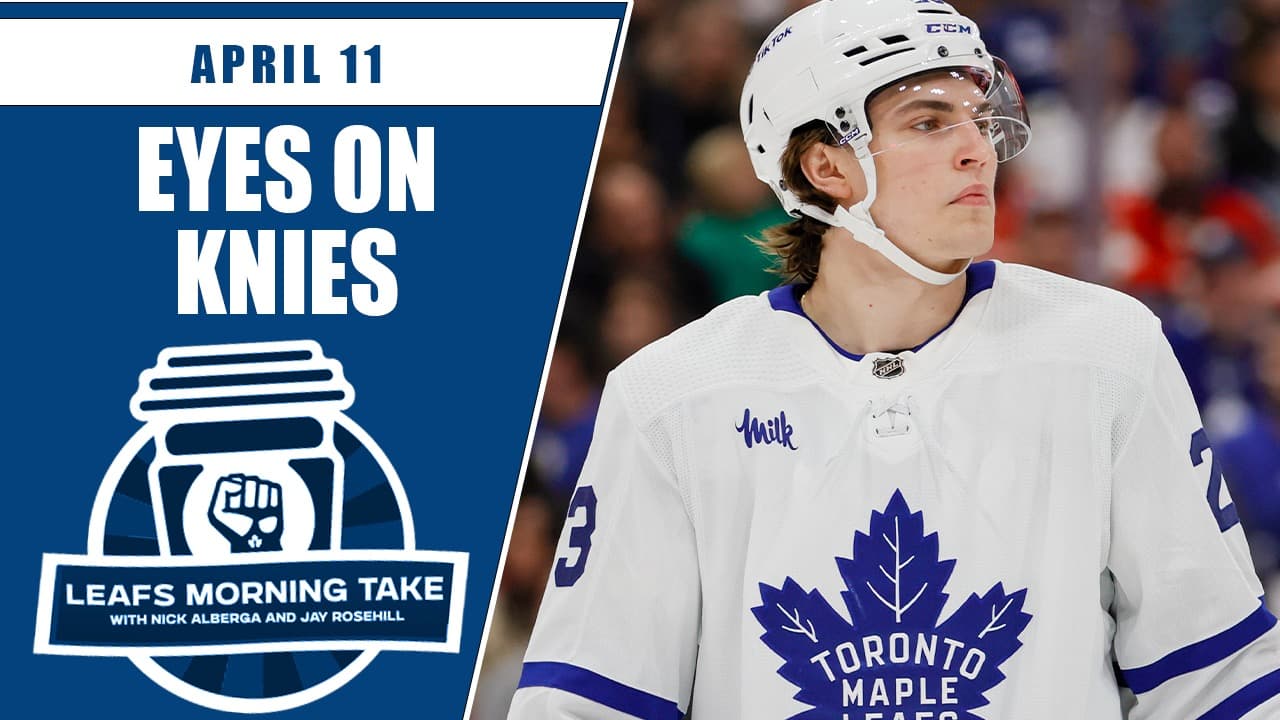 First thing's first, the Leafs should start anyone but Ilya Samsonov tonight in Tampa. Give him the night completely off. The result does not matter. This is becoming a sick joke.
Now that we have that out of the way.
After a five-day hiatus, we were back in the mix yesterday for the
Tuesday edition of Leafs Morning Take
. Powered by our friends over at
Skip
, we kicked off the show by highlighting and recapping Matthew Knies' highly anticipated debut. The Hobey Baker finalist was held pointless logging 13:09 of ice. Most importantly, he did not look out of place one bit.
Meantime, over the weekend, the Leafs elected to throw EBUG Jett Alexander in there for his NHL debut at the tail end of their beatdown of Montreal. Oh, the irony. We debated and dissected if that was the right decision or not.
Join us on Wednesday at 11 AM ET as we recap Leafs/Lightning. Also, former Maple Leaf Tim Stapleton will drop by.