Max Domi has a chance to do some big things in Toronto: Leafs Morning Take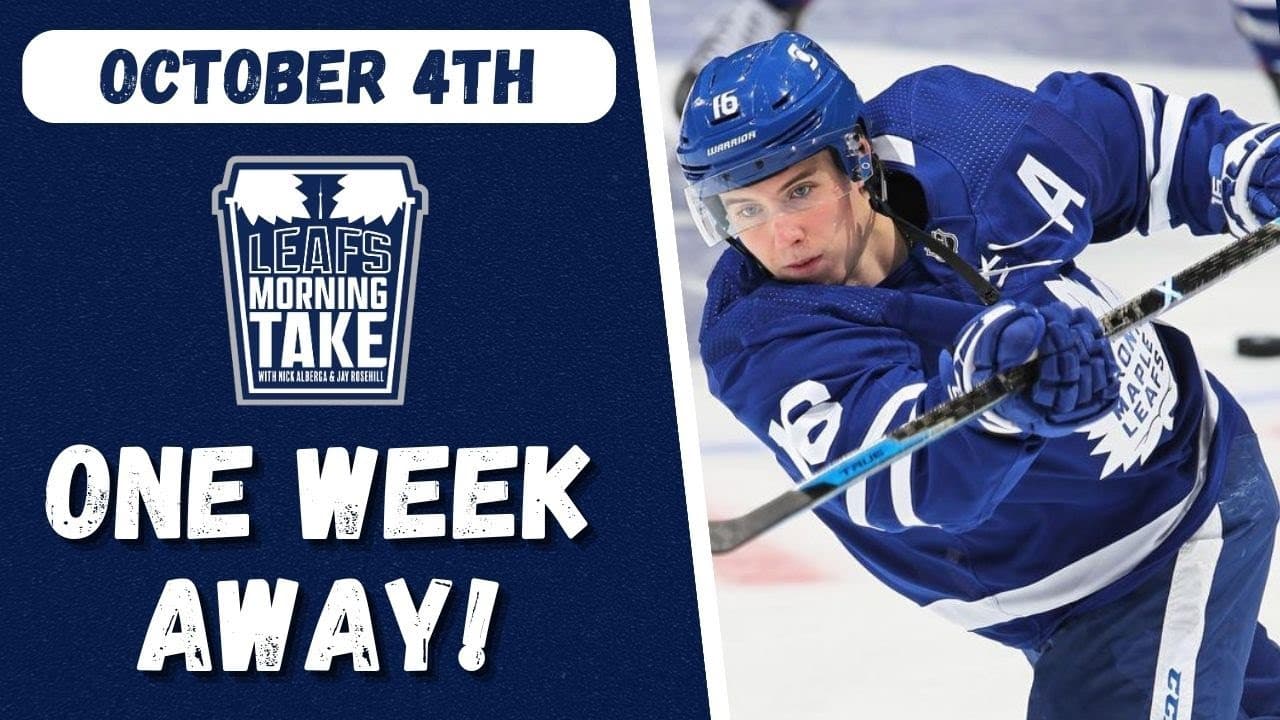 The fact that the Leafs are currently at their annual preseason retreat can only mean one thing: The regular season is just around the corner.
And that it is. It's a week away —to be precise.
We kicked off the
Wednesday edition of Leafs Morning Take
by pumping one of our new sponsors: Covered Bridge Potato Chips. We're so delighted to have them on board with us as we continue to grow as a brand. Can't wait to muck some potato chips on air soon!
After that, obviously, we had to start with whatever that was from the Blue Jays in their wildcard series opener. Do they remind anyone else of another Toronto sports team when it's put up or shut up time? Well, hopefully this year's different and they can finally rise up.
As mentioned, the Leafs are up north for a few days before they wrap up their preseason slate with a home and home against the Detroit Red Wings. We talked about Max Domi and Ryan Reaves a bit. Yes, there's no question that they'll bring some jam to the lineup, but it's important for them to toe the line. The last thing that this team needs is another Michael Bunting or Nazem Kadri situation. They need to find a way to channel their emotions.
Furthermore, it will be fascinating to see who Sheldon Keefe rosters for the final two dress rehearsals. At this point, there's only a few decisions to make, but of course, a couple guys are banged up, so that may make things easier initially for Keefe and company.
Join us on Thursday at 11 AM ET for a full preview of the penultimate game of Toronto's preseason slate.