McCann and Hyman are Leafs heading West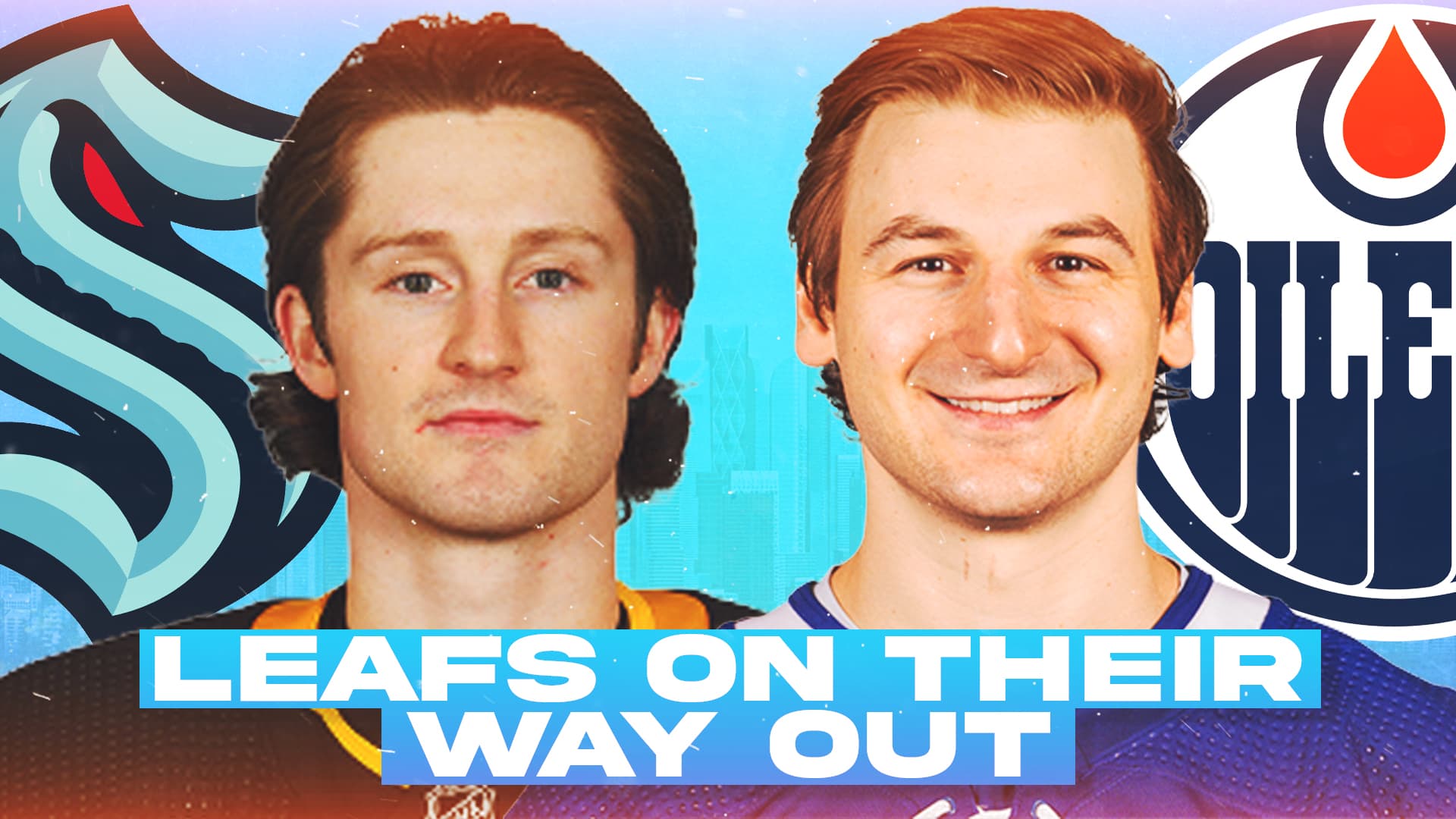 Photo credit:Nick Barden
While we were all discussing our displeasure with the Seattle Kraken taking @Jared McCann in the NHL Expansion Draft, there was more news for the Leafs. And no, it's not good news.
According to Elliotte Friedman, who was on Sportsnet Central after Seattle's draft, @Zach Hyman is likely going to be traded to the Edmonton Oilers so he can sign an eight-year deal. He didn't say when it would come, but Friedman said it could be on Friday.
I discuss that, and why it's okay to lose McCann in the Expansion Draft. I hope you enjoy the video.