Memo to Leafs Nation: Everything's going to be alright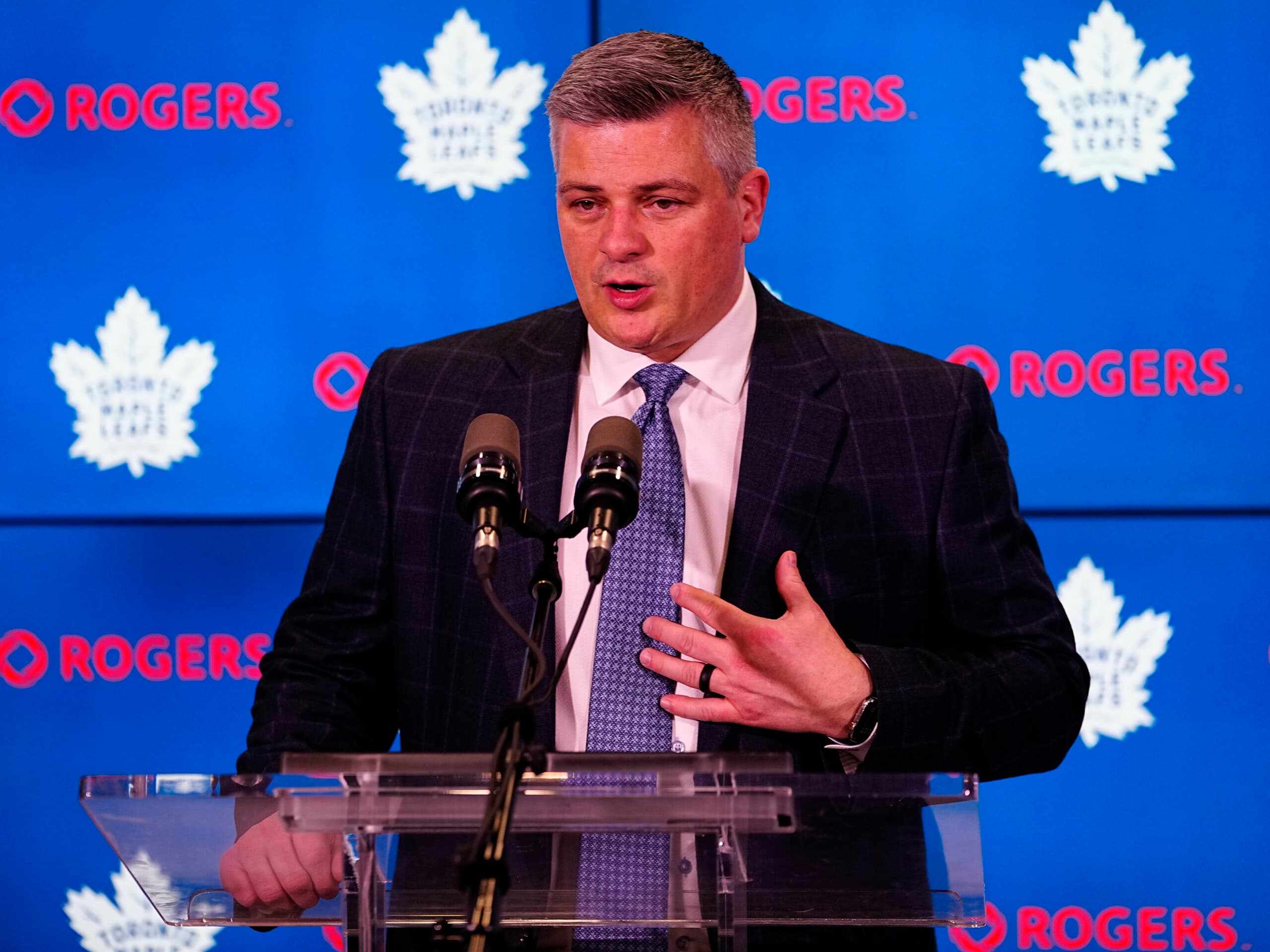 Photo credit:John E. Sokolowski-USA TODAY Sports
We're just four games into the 2023-24 NHL regular season, and already, the tension within Leafs Nation is palpable.
Why, though?
Folks, this is what this team does. They puke all over themselves in the first month before dominating the month of November. At this point, it's like clockwork. In fact, they were 4-4-2 last October and 4-4-1 in the previous one.
While I fully comprehend that every season is different and it's illogical to think that way, there's way too much talent on this roster for them to not figure it out sooner rather than later. I mean, despite surrendering the first goal in all four games to start the year and receiving some inconsistent play across the roster, they've still managed to win two games.
For what it's worth, I think it was reasonable to expect some turbulence in the early going anyway. Fraser Minten has looked overwhelmed, which is understandable. The kid's 19 years old. Meantime, while he hasn't looked out of place whatsoever it's easy to forget Matthew Knies, who turned 21 on Tuesday, is still getting his feet wet at the National Hockey League level. Moral of the story: There will be some tough nights at the office —or growing pains as they call it.
Furthermore, there's a lot of new players on this roster. I don't care who you are, when you come to the Toronto Maple Leafs, there's bound to be a transition period. And honestly, I think that's what we're seeing right now from the likes of Max Domi, Tyler Bertuzzi, and John Klingberg, among others. Simply put, they deserve the benefit of the doubt —at least for the first little while. Yes, there have been some glaring deficiencies apparent in several of the newcomers but it's way too early to start freaking out about it.
They do this every season —Kyle Dubas be damned.
So, before you fire off your next Tweet and pledge ill will towards everyone involved, take a deep breath, chill, and remember that everything's going to be alright.
At least in the regular season.