Murray gets the call as Leafs look for season sweep vs. Flyers: Leafs Tailgate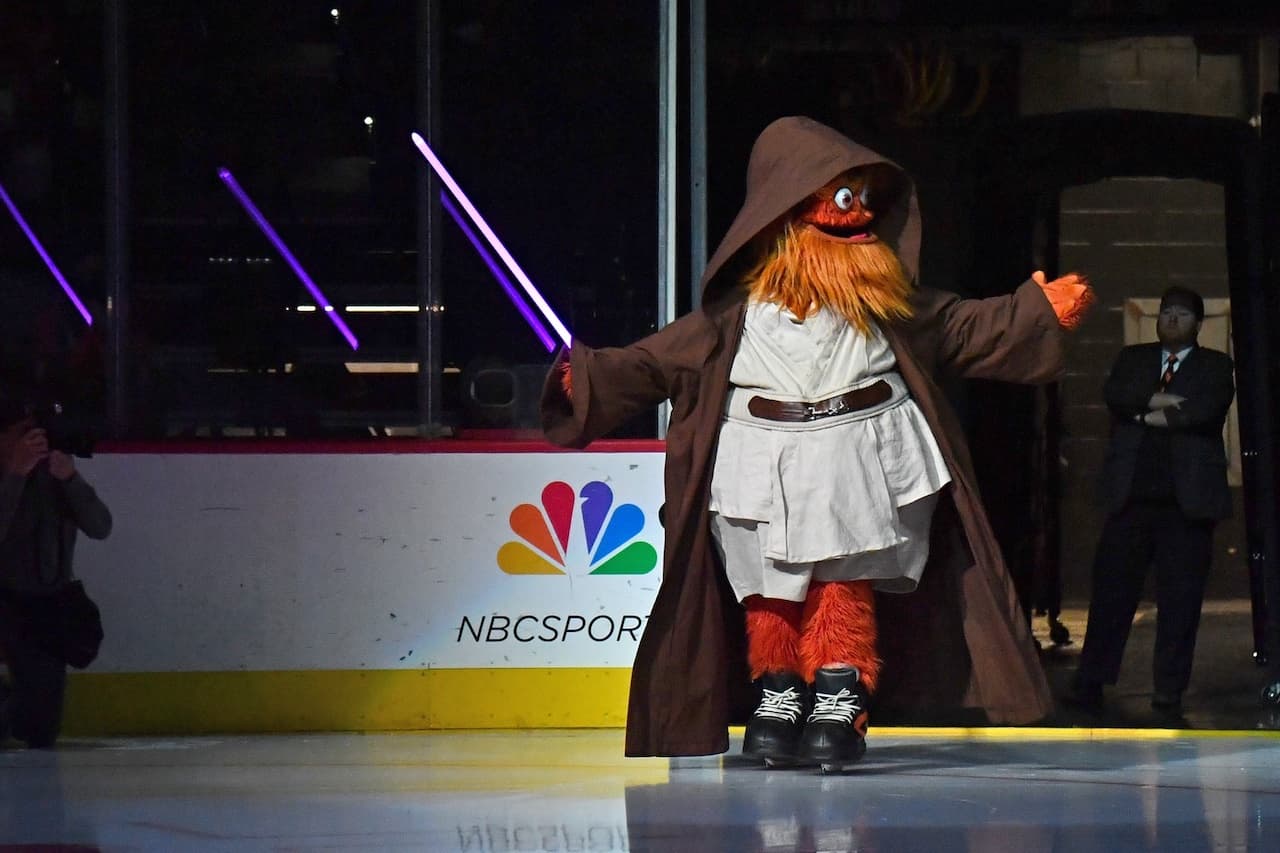 Photo credit:Eric Hartline-USA TODAY Sports
Matt Murray will get the call tonight in Philadelphia as the Leafs (24-9-7) look to sweep away their three game season series with the Flyers (15-17-7).
Toronto is coming off a nice, tidy 4-1 victory against Detroit on Saturday night; Mitch Marner had one and one while John Tavares notched two goals. For what it's worth, the Leafs have posted a 4-0-1 record in the second game of a back-to-back this season.
Meantime, as mentioned, Toronto has had its way with Philly in recent memory. They smothered them 5-2 on November 2nd and 4-3 on December 22nd in the Next Gen game. Overall, the Leafs have won five straight against the Flyers and are 7-1-2 in the past 10 outings against them.
Philadelphia last played on Thursday night when they stomped Arizona 6-2 on home ice. They've won four straight contests.
Moral of the story: Toronto better be ready to play.
Time: 7 PM ET (TSN)
Starting Goalies:
TOR Matt Murray – CONFIRMED (9-4-2, 2.61, 0.913, 1 SO)
@
PHI Carter Hart – LIKELY (11-11-6, 2.61, 0.911)
Projected Lineups:
Three Storylines:
FIRST GOAL IMPORTANCE
Over the past few weeks, Toronto's starts have been trending in the wrong direction —very similar to October. Furthermore, the Leafs have surrendered the first goal in three straight outings to kick off 2023 and that's not a good recipe for success. The last thing you want to do is start chasing games again. Additionally, they'll be in tough against a hungry and rested Flyers team who's been playing with a lot of confidence lately. If Toronto can weather the early storm, they should have no problem taking control of the game. Keeping in mind that they played last night, it goes without saying but getting the first goal would be huge. Like most clubs, the Leafs are a much different team when they play with the lead.
BIG ONE FOR MURRAY
Simply put, it's been a turbulent stretch for Murray, who's surrendered 11 goals in his past three appearances. After receiving several Bronx cheers over the course of Thursday night's lopsided 5-1 loss to Seattle, I'm curious to see how he responds tonight. Ilya Samsonov turned in a steady effort against the Red Wings last night, it would be nice to see Murray turn in a solid performance tonight. All in all, I think the goalies are taking more heat than they should right now, but it's Toronto. Whether you like it or not, this is what you sign up for —I guess.
LINEUP CHANGES
It's a back-to-back, so we likely won't know much about the lineup until closer to puck drop. That said, I'd love to see Conor Timmins back in the mix. The 29-year-old, who has eight points in 11 outings, has sat for three straight games since Rasmus Sandin returned to the lineup. In this scenario, there's a plethora of different things Sheldon Keefe can elect to do. He can either sub Timmins one for one with another defender, or go off the beaten path a bit and dress 11 forwards and seven D. I'm game for whatever; now's a time for exploration. I mean, it's not like the Leafs have been shy to deviate from the norm this season. Give it a look!
BETTING:
(As of Noon EDT)
Prop Play: