Murray gets the call, Leafs + Marner look to extend point streaks on Broadway: Leafs Tailgate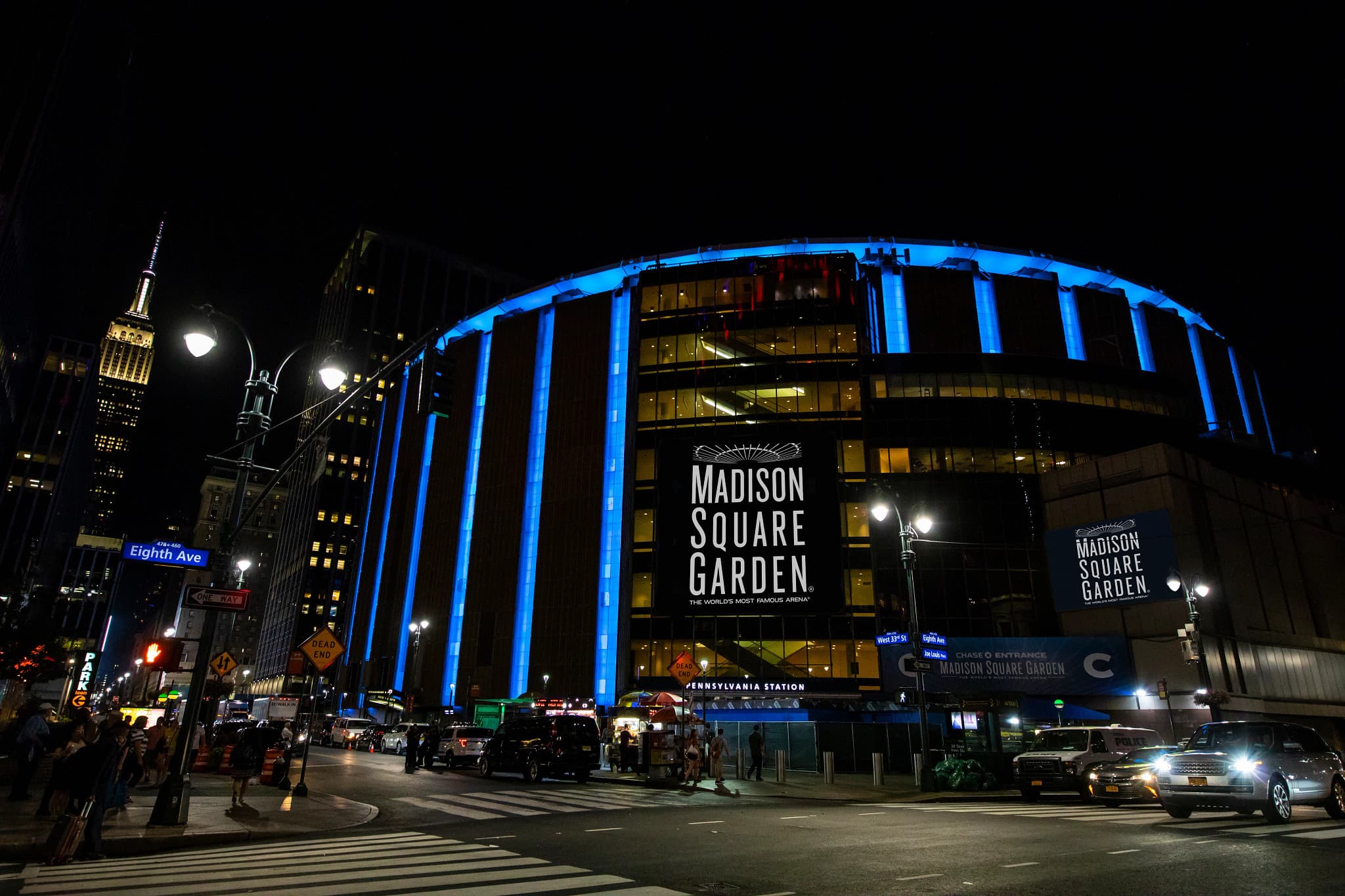 Attention, hockey fans: Two red-hot teams are set to collide tonight on Broadway as the Toronto Maple Leafs (19-5-6) visit the New York Rangers (15-10-5).
You all know the deal by now when it comes to the point streaks; Mitch Marner has notched at least a point in 23 straight games. Not to be outdone, Toronto has picked up at least a point in 15 straight outings (12-0-3), which is one game shy of the team record.
Both squads, who are facing off for the first time this season, have won four in a row. Furthermore, the Leafs haven't lost in regulation since November 11 and, on top of that, they haven't dropped a game in regulation on the road since October 29 in Los Angeles. Toronto is 7-0-1 in its past eight road games dating back to November 1.
In 2021-22, the Leafs went 1-1-1 against the Rangers.
Time: 7 PM ET (TSN)
Starting Goalies:
TOR Matt Murray – CONFIRMED (7-1-2, 2.50, 0.926)
@
NYR Igor Shesterkin – LIKELY (14-4-4, 2.52, 0.916)
Projected Lineups:
Three Storylines:
DEPTH
One of the many things that has set the Leafs apart from their opponents lately has been their depth scoring. On Tuesday night, six different players found the back of the net. Additionally, just one of those goals came from the core four (Matthews, Marner, Tavares, Nylander). Across the board, everyone's been pulling their weight. Every night, it seems like someone new is stepping up. Hell, even Pierre Engvall is coming off a monster night against the Ducks. In the playoffs, ultimately, it's these kind of contributions that could help put this team over the top when it matters most.
MAKE LIFE DIFFICULT FOR SHESTERKIN
Two words: Igor Shesterkin. Over the course of 60 minutes, we'll get a firm indication of how hot Toronto's offence truly is. In the past four outings, the Leafs have scored 21 goals, and for the first time this season, they've really found their groove offensively. Indisputably, they will be tested in a big way tonight as they go toe-to-toe with the reigning Vezina Trophy winner. After a mediocre start to his season, Shesterkin has really started to cook recently. I love the billing of this one: Dynamic offence meets top-flight netminder. As far as I'm concerned, it doesn't get much better than that.
SCORE FIRST
Through the course of this epic 15 game point streak, the Leafs have scored first on 12 different occasions. As referenced, they're 7-0-1 in their past eight road games dating back to November 1. So, essentially what those numbers tell us is that if Toronto can score first tonight, they should be in pretty good shape to skate away with two points. Again, that's easier said than done, especially when you're facing when the best goaltenders on the planet.
BETTING:
(As of Noon EDT)
Prop Play:
Auston Matthews Over 3.5 SOG