News and Notes: Matthews skates, some new lines, and a timeline for the Leafs cuts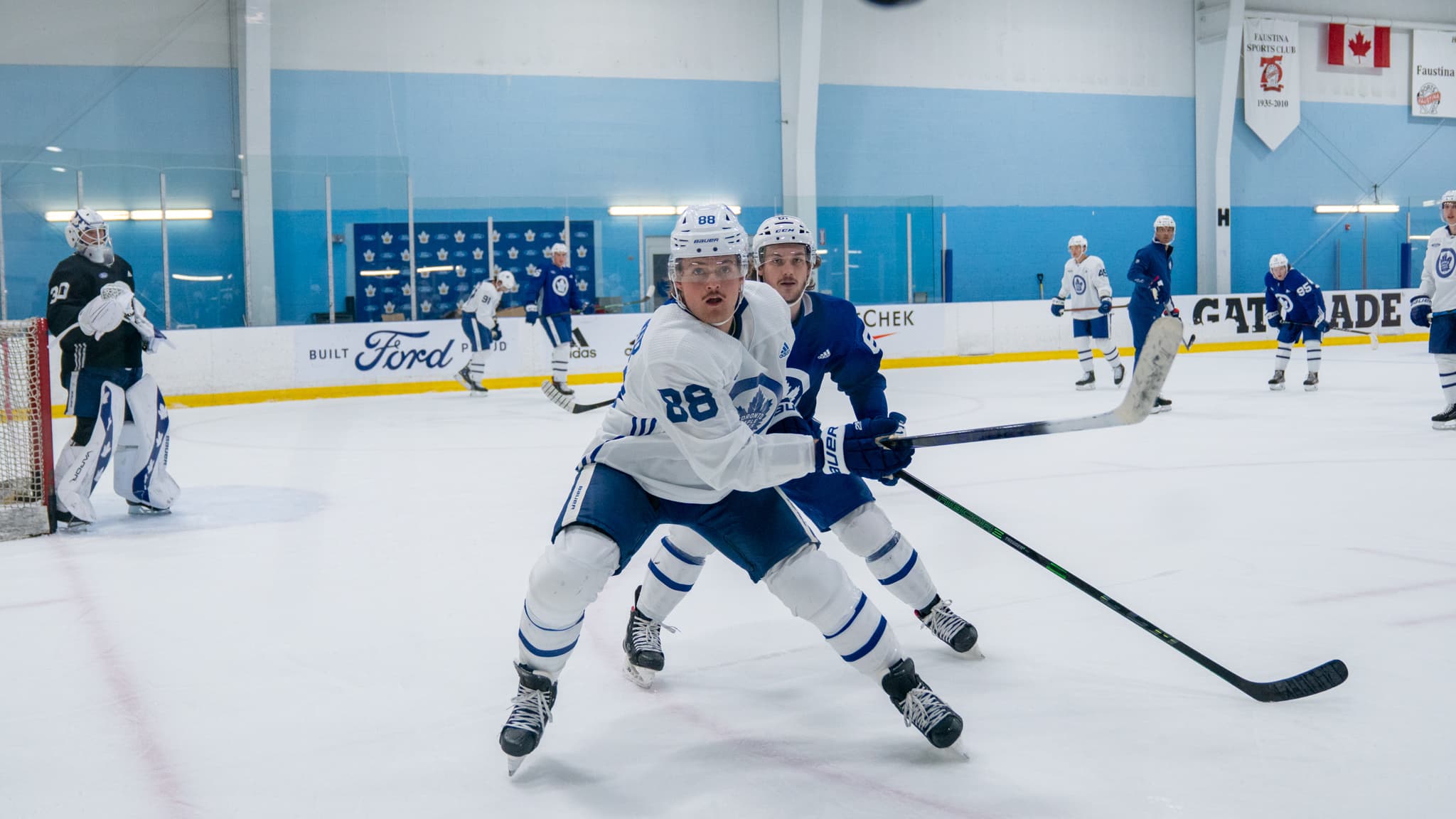 Photo credit:@MapleLeafs Twitter
Understandably most Toronto sports eyes on the Blue Jays today and because of that there might not be a lot of interest in what's going on in Leafs camp today. That's fine. It's hard to keep up interest in training camp and the preseason when nothing else is happening and today with a full day of meaningful baseball games that will decide the postseason fate of the Jays probably means the Leafs take a backseat.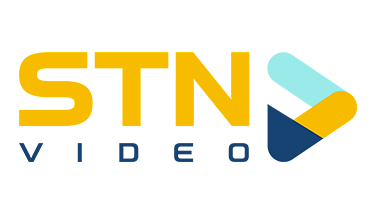 That said…
Auston Matthews participating in the contract drills and staying out with the Leafs longer is encouraging. The fact that the Leafs are saying that it has happened ahead of schedule is also something you'd love to see.
The fact that Nick Ritchie is now getting a chance to work with his centerman a bit is also worthwhile, and maybe we'll get a better idea of that line is going to have staying power to start the year. It's probably safe to assume that Matthews won't be playing in either the Monday or Tuesday preseason games.
We're now at the point where Alex Kerfoot is getting some work on wing instead of center, and that's probably a good thing. With the strong camp from Kampf and Kase, they've got the making of a potential 3rd line there, and Kerfoot is too skilled to slide further down the lineup. As for the other lines in group one, it looks like an all out battle for the final three roster spots.
The top two defensive pairings here certainly look like they have the potential to be opening night pairings, and the others, well, they'll be with the Marlies soon enough.
The interesting player of note in group two is probably Ilya Mikheyev getting his shot with Tavares and Nylander. History doesn't give us a lot of hope for this having any staying power, but there is something to said for him making the line a little faster and defensively responsible. It's just very limiting offensively for a top six line that should be trying to benefit from seeing mainly second defensive pairings.
Outside of the top six forward group, there isn't much in the way of camp battles here. Gusev is at best still trying to make a case for sticking around, and beyond that the forwards are waiting for their Marlies assignments.
On the blueline we get the Rielly-Brodie pairing of last season, and likely of this one as well. The Kral and Liljegren pairing should be exciting to see, but seems destined to be the top Marlies pairing and nothing more.
With the Leafs playing on back to back nights it seems that Group 1 and Group 2 will each get their chance to play in one game before the rosters are reduced. Of course Matthews won't be a part of those games. We are seeing a lot of teams drop down to rosters around 30 players right now, and it seems reasonable the Leafs could be heading in the same direction, likely hanging onto 4 goaltenders to avoid overworking Campbell and Mrazek. It seems like the decisions on the blueline are largely made already, but a couple of extra defensemen could possibly stick around to help in the final days of camp.
Forwards will be the interesting part as there won't be easy decisions and some players who could be claimed on waivers will need to be exposed at some point. This likely doesn't bode well for players like Semyonov and Robertson who don't require waivers, but considering they haven't been camp standouts either, no one is going to fault the Leafs for making the easy decisions.
Finally we'll close out with some encouraging news, and lately it seems Nylander provides a lot of that. We saw him step up in the playoffs, look strong from day one of camp, and apparently that is carrying over into locker room as well.
Nylander has never struck me as a guy who doesn't care, he just calmly receives feedback, has confidence in his game, and tunes out criticism better than most. That sounds like a pretty ideal player for this market.
One of the moments that stuck out to me in All or Nothing was Nylander organizing the day at the race track for some of the Leafs when they were in the home stretch of the season, and somewhat underperforming. I think Nylander sees when players need to get out of their heads a bit, and that's where he puts things together like what we saw in All or Nothing, or in the previous season when he arranged for his teammates to play a round at Augusta. If that is the role he plays on the Leafs, it seems like an important one and probably warrants a bit more appreciation.
We will see tomorrow if the lines from camp today stick for the games coming up on Monday and Tuesday, and with cuts looming, it should be an interesting few days to start the week for the Leafs.