NHL Insider David Pagnotta provides update on Ilya Samsonov, Matt Murray + much more: Leafs Morning Take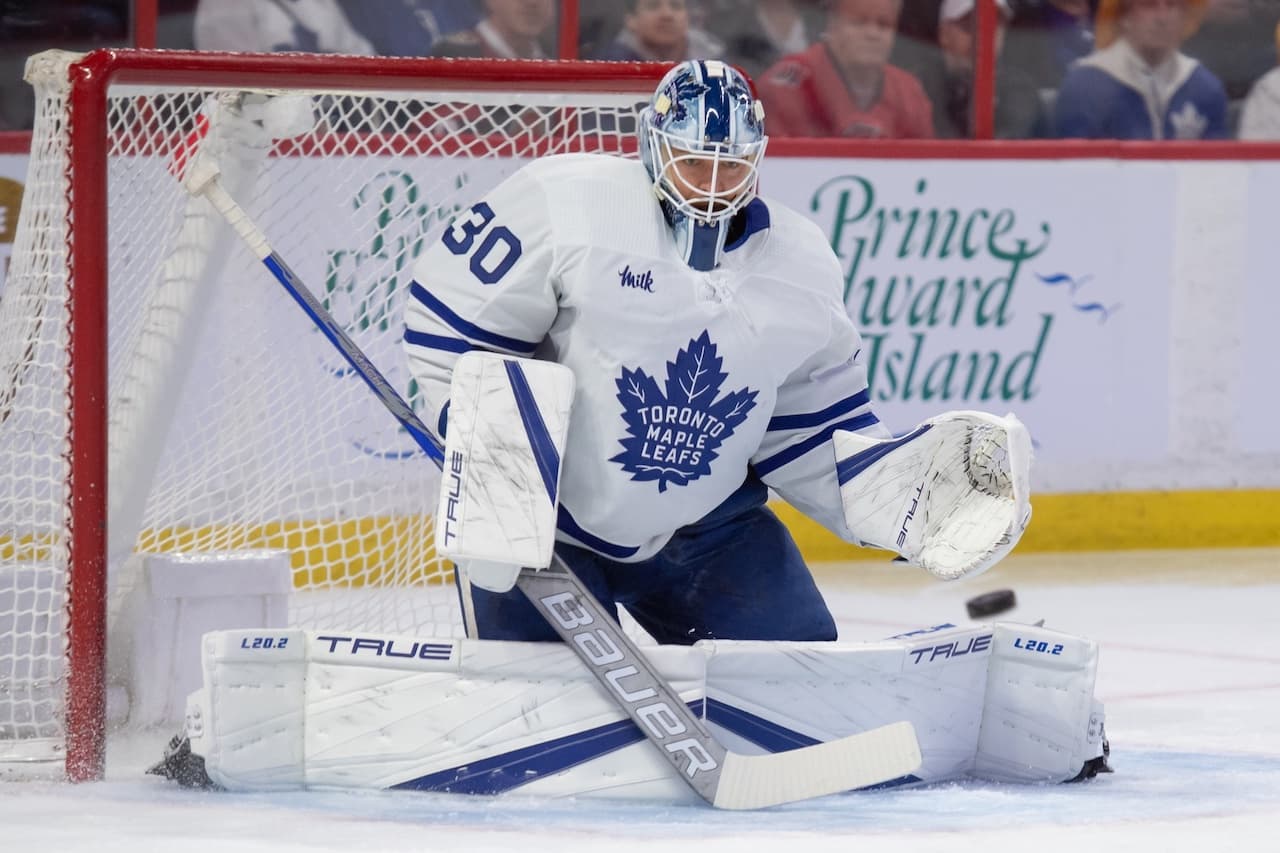 Photo credit:Marc DesRosiers-USA TODAY Sports
For those of you starving for Leafs news, one way or another, something's coming this week.
That's because Ilya Samsonov's arbitration hearing is set for Friday (July 21st), which means Toronto's crease situation could look a lot clearer over the next few days. Additionally, once that's figured out, it would trigger a second buyout window for Toronto to utilize —if they so please.
Any way you slice it, there's a lot of work ahead for Brad Treliving and company before everyone's back in the mix for training camp in September.
Speaking of which, to help set the scene for what is expected to be a somewhat busy week for the Leafs, NHL Insider David Pagnotta (The Fourth Period, SiriusXM NHL Network Radio, NHL Network) joined me. We touched on everything from the crease to the very latest surrounding Auston Matthews and William Nylander (not much!).
With respect to the crease, Pagnotta was fairly confident Samsonov and the Leafs would figure things out ahead of Friday's scheduled hearing. Furthermore, I asked if Matt Murray was headed for a buyout: "I gotta think so. I mean, if they had something cooking, they would've done it already with respect to that. Ideally, you want to move him out and you want a cap hit of zero, but you gotta pay for that. And clearly, they're not willing to do that. If the buyout does occur, they free up four million dollars this coming season. That's big."
Business is about to pick up.
When something happens, rest assured, we'll be all over it. If you have the time, be sure to go back and check out some of our interviews and segments from the inaugural season of the show.