NHL Puckdoku answers and clues: September 28th, 2023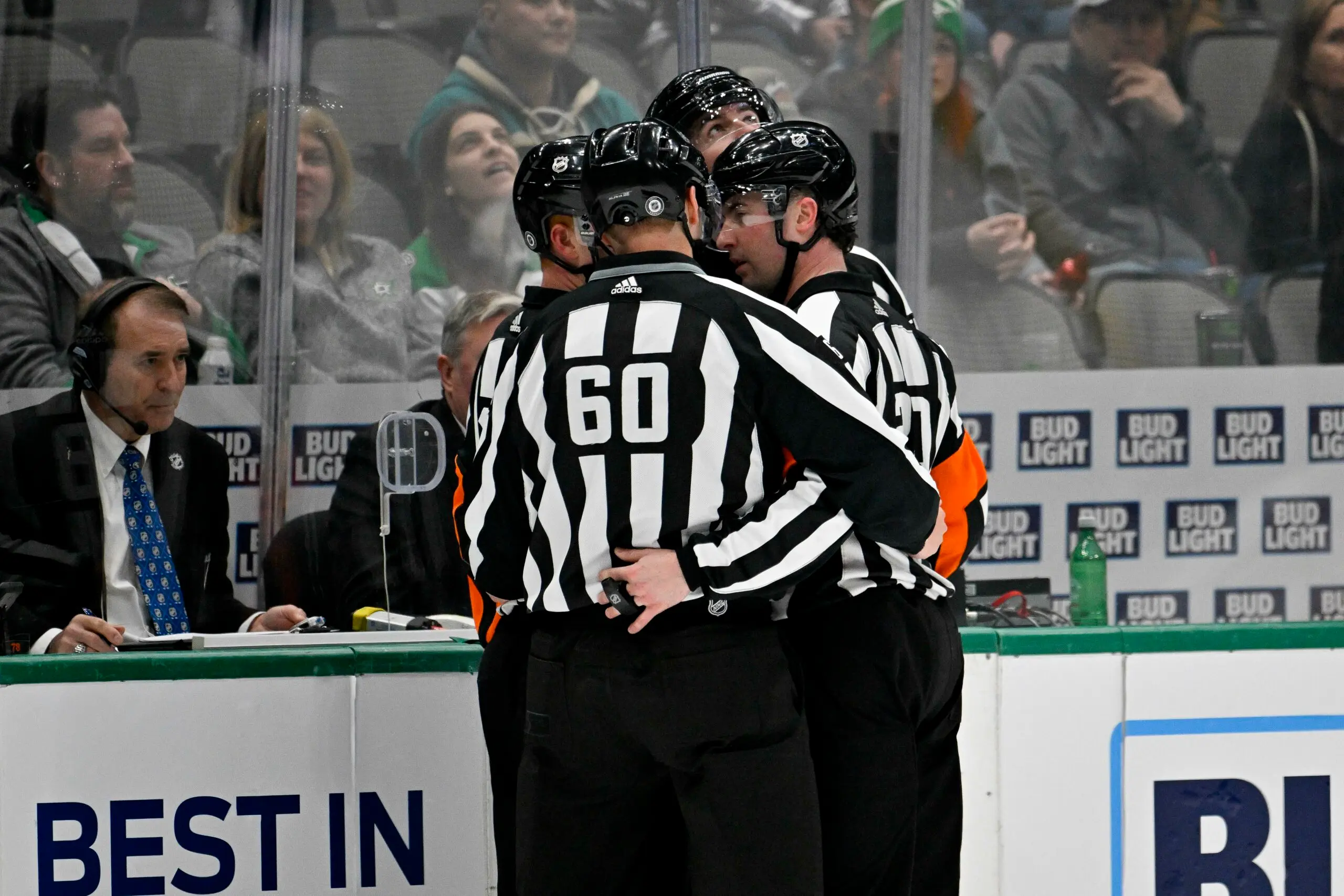 Photo credit:© Jerome Miron-USA TODAY Sports
WARNING: THERE ARE PUCKDOKU SPOILERS AHEAD. DO NOT CONTINUE SCROLLING IF YOU DON'T WANT TODAY'S PUZZLE SPOILED FOR YOU.
The new game "Puckdoku" is taking the hockey world by storm. Here's how it works. There's a 3×3 grid, and each row and column are marked with either a team or a statistic of some sort. You have to guess players who meet the criteria for both the column and the row for the square you're on. For example…if your square is in the Toronto Maple Leafs' column and the St. Louis Blue row…Ryan O'Reilly would work. If it's in the Washington Capitals column and the row says "40+ goals in a season", Alex Ovechkin would work. You can play the daily Puckdoku puzzle here:
There's also a rarity score in the form of a percentage next to the player you guess…the lower the percentage, the more rare the guess. Once you start getting used to the game, you want to shoot for a low rarity score. 
Without further ado, here are some hints for today's Puckdoku puzzle.
Jets/Penguins: Player is one of the top-3 Slovak point producers of all time
Sabres/Penguins: Player is a goaltender who won a Vezina and two Stanley Cups
Stars/Penguins: Player had a traveling team of fans that followed him to games wearing his many jerseys
Jets/Capitals: Player was the face of the Atlanta Thrashers for much of the 2000s
Sabres/Capitals: Player is a goaltender who retired following the 2022-23 season
Stars/Capitals: Player is a goaltender who once got held up at the border trying to bring his pet tortoises into Canada
Jets/Wild: Player is a Swiss forward who was once a top-5 pick
Sabres/Wild: Player only played for these two teams during his 14-year career
Stars/Wild: Player is a defenceman who started his career with the Nashville Predators
The most popular answers to today's Puckdoku puzzle are below this picture of referees. Don't scroll if you don't want spoilers!
Jets/Penguins: Marian Hossa
Sabres/Penguins: Tom Barrasso
Stars/Penguins: Jaromir Jagr
Jets/Capitals: Ilya Kovalchuk
Sabres/Capitals: Craig Anderson
Stars/Capitals: Braden Holtby
Jets/Wild: Nino Niederreiter
Sabres/Wild: Jason Pominville
Stars/Wild: Ryan Suter