Nick Robertson slots into the lineup as Toronto Maple Leafs take on Montreal Canadiens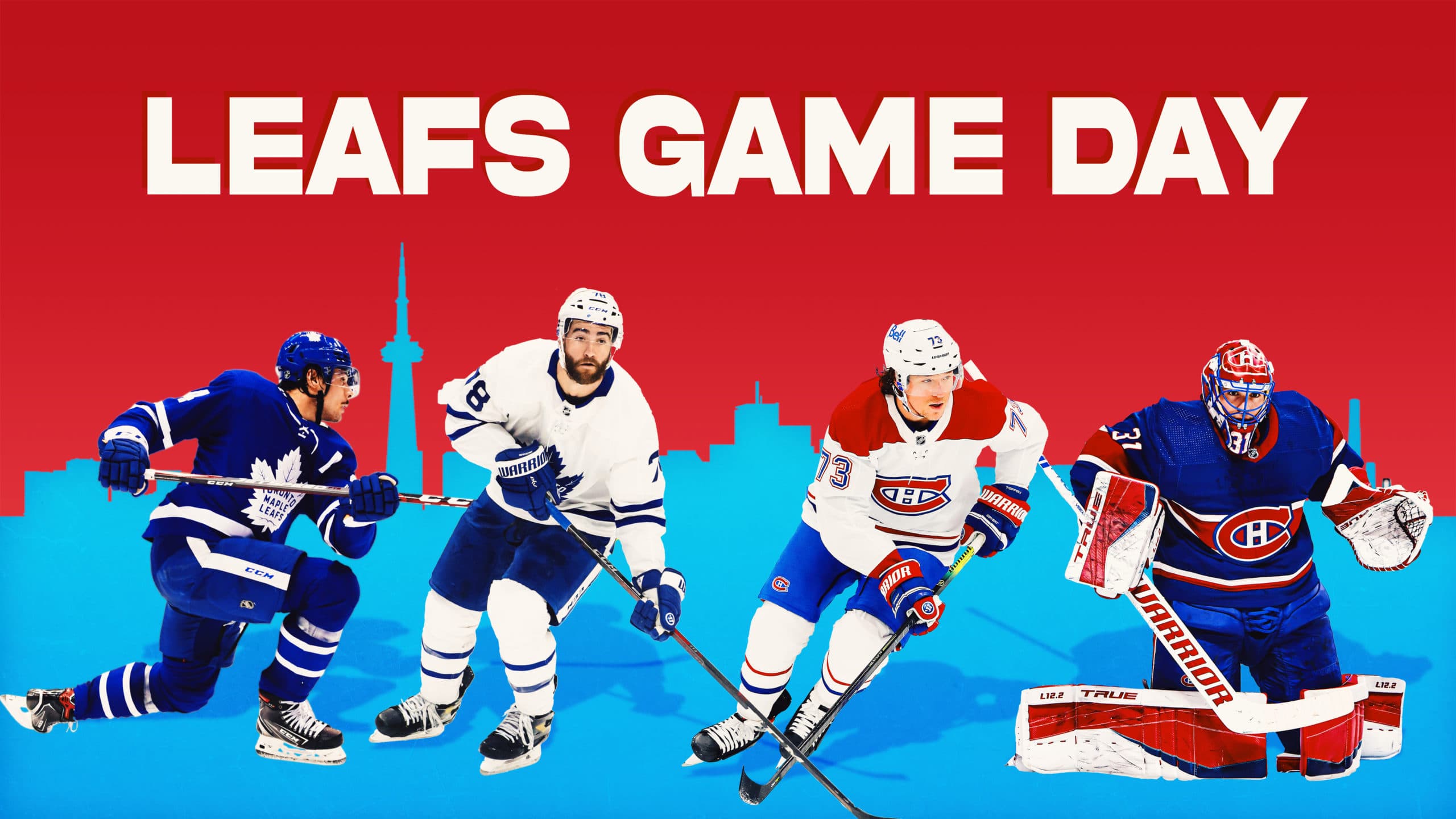 Photo credit:Nick Barden
A day after acquiring Nick Foligno and David Rittich to bolster the roster, top prospect will be the first new face in the lineup that Maple Leafs fans get to see as the team prepares for playoffs. Tonight's game against the Montreal Canadiens will be only the third NHL game for Nick Robertson after a brief appearance in last year's play-in round and a single game this season before succumbing to injury.
Considered by many to be not only the Maple Leafs top prospect, but also one of the best across the NHL, Nick Robertson could provide that extra scoring touch in the bottom six that the team has been looking to add. While the acquisitions of Foligno, Ben Hutton and Rittich will help prevent plenty of goals for Toronto, having Robertson as an option adds some much needed scoring depth for the top-heavy Maple Leafs.
With only 15 games left to play in the regular season, it's looking increasingly likely that the first round of the playoffs will involve the first meeting between the Toronto Maple Leafs and Montreal Canadiens since 1979. Tonight's game, while still holding some standings implications, will largely serve as a preview on what that series could look like as the team's coaches develop their strategies and ideal matchups leading up to the postseason.
Lineups
Starting Goaltenders
Toronto: Jack Campbell
After his worst start of the season against the Ottawa Senators, Jack will be looking to bounce back and extend his NHL record to 12 wins in a row to start the season. The team has already said that David Rittich will be available for Tuesday's matchup against his former team, so Campbell will be the man in the net for Toronto tonight. Quickly making a name for himself as a workhorse that only blames himself, look for Campbell to come into this game with some extra motivation in a potential bounce-back game.
Montreal: Jake Allen
While there's been no official announcement of Montreal's starter, Jake Allen is expected to get the call for tonight's contest. With Carey Price still nursing an injury, Jake Allen will be expected to carry the workload until Price's return. The team has yet to play a third goalie this season, so it's unlikely they'd throw a rookie up against the Toronto Maple Leafs offence unless it was absolutely necessary.
Where to tune in
The game kicks off at 7pm on TSN2, and TSN4.