Page 6ix Wednesday, January 6th: Happy New Hockey Year!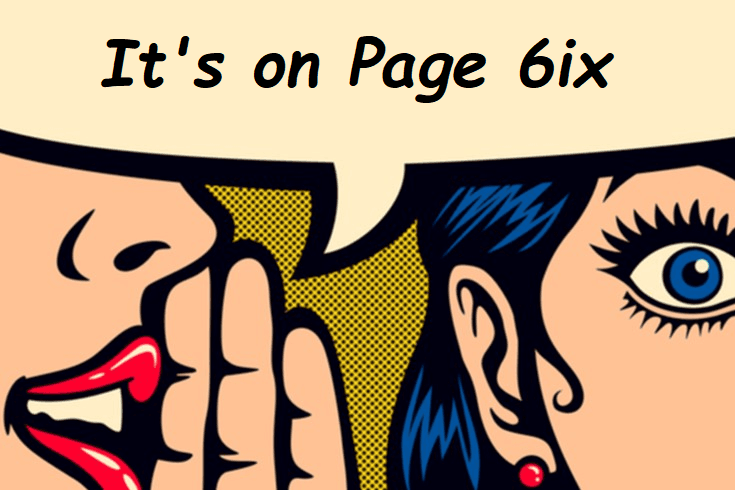 Happy New Year hockey fans! It's 2021, hockey will be back next week officially, and things are looking up! So much has happened over the past week, especially with training camps starting up, that there is tons to dive into. Much of today's fun will be Leafs-related, but there are some bits and pieces from around the league and greater hockey world to touch on, as well.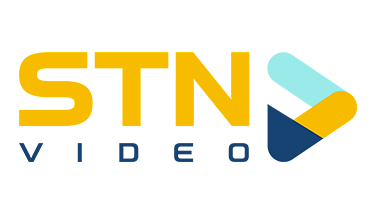 Let's get started!
Leafsland Excitement
Camp is underway and that means new Leafs content every single day! I'm excited, are you excited? The players seem excited! Take a look at the training camp roster:
We learned about this over the holidays thanks to Instagram, but @William Nylander confirmed that some of the boys were getting to know New Dad @Joe Thornton by quarantining together!!!!
Looks like there's a bit of a clear-cut A and B squad at camp, which might give us an idea of what the lines will look like on opening night – there are some surprises here, for sure. It's a bit chaotic, and we happen to adore chaos.
Of course, everyone loves a scrimmage, and with @Alexander Kerfoot out with an injury already, we've got a peek at what today's matchup is:
And to finish off the look at what's happening in Leafs land, let's hear from some of our new favourite guys on what donning the blue and white means to them:
Big Boston News
Of course, we can't look back at this past week in hockey without mentioning the big, big Boston news. As we speculated last week, @Zdeno Chara has in fact moved on from the team he captained for so long. Chara is now a Washington Capital, and the reaction to this was emotional from Bruins fans, to say the least:
Big news for Big Z as he heads to DC.
Around the Hockey World
The Islanders continue to do @Josh Ho-Sang dirty. Just set him free already!
Drama brewing over in Columbus with @Pierre-Luc Dubois:
A new captain over in Minnesota:
And, of course, the news from yesterday – congratulations to Team USA:
Divisional Drama and Helmet Hoopla
And finally, we end with two pieces of drama that are dividing hockey fans: the new division sponsorships and the ads on helmets that are meant to help the league make up lost revenue this season:
What are your thoughts on these income-generating moves?
That's all for this week, folks – check in next week in advance of opening night to see what's happening around the hockey world! And check out our
Twitter
in the meantime.