Previewing Leafs/Hawks + an EXCLUSIVE sit down with Matthew Knies: Leafs Morning Take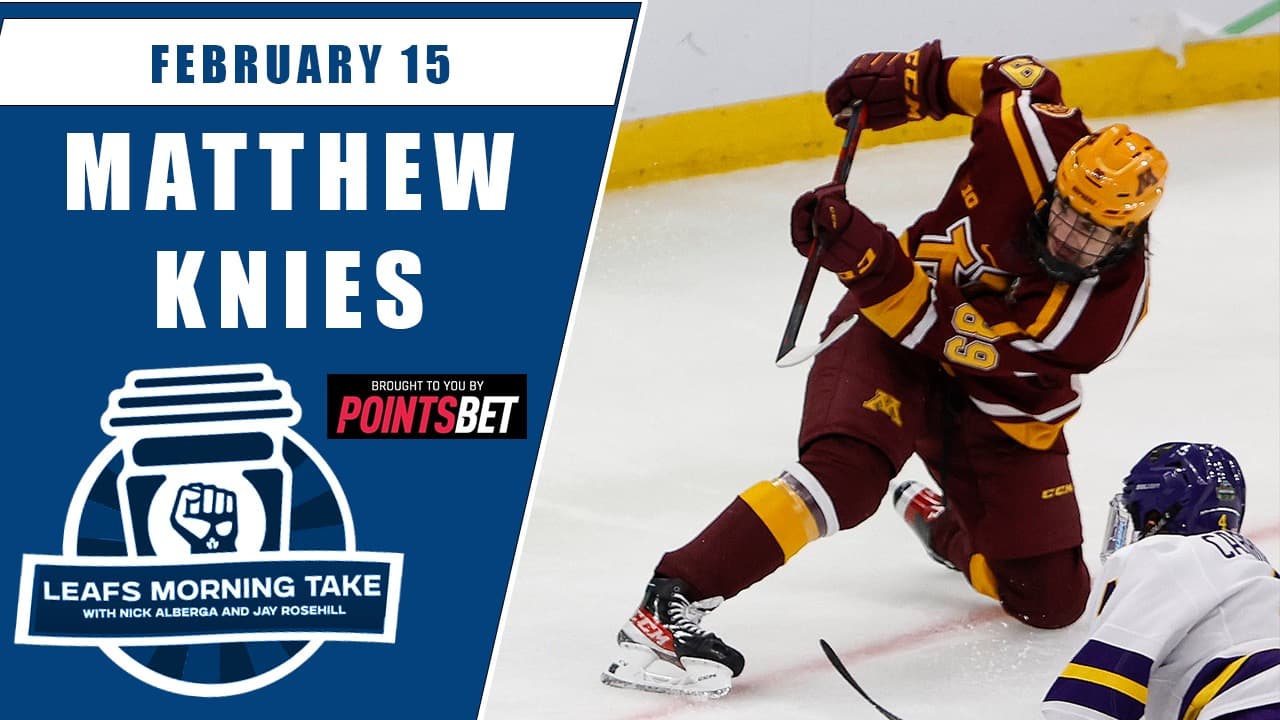 Seriously, the prices on Toronto for tonight's game are outrageous.
You're almost forced to bet on Chicago. No, thanks.
At any rate, the Wednesday edition of
Leafs Morning Take
was a spicy meatball. We kicked things off by previewing Leafs and Hawks. Of course, this will be Toronto's first outing since that stinky 4-3 loss to Columbus on Saturday night. Most importantly, after missing five games, Auston Matthews will return tonight. And that's great to see. Five games in three weeks is a beautiful thing. Additionally, we broke down the Justin Holl health bomb. Why now? That's my big question, but whatever.
After that, we got to our exclusive interview with University of Minnesota phenom Matthew Knies. Seriously, I was so impressed with this kid. Not only is he sick at hockey, but he's very put together off the ice. Hope you all enjoy!
No Rosie for tomorrow's show, but no need to fret. As per usual when he can't make the show, he'll be by for another instalment of 3 Hits With Rosie. Additionally, I'll be joined by
TLN's Nick Richard
for some prospect talk. With the trade deadline looming, it's important to know what the Leafs have in the pipelines. (Hint: It's not just Matthew Knies)