Recapping a SWEEP weekend for the Maple Leafs: Leafs Morning Take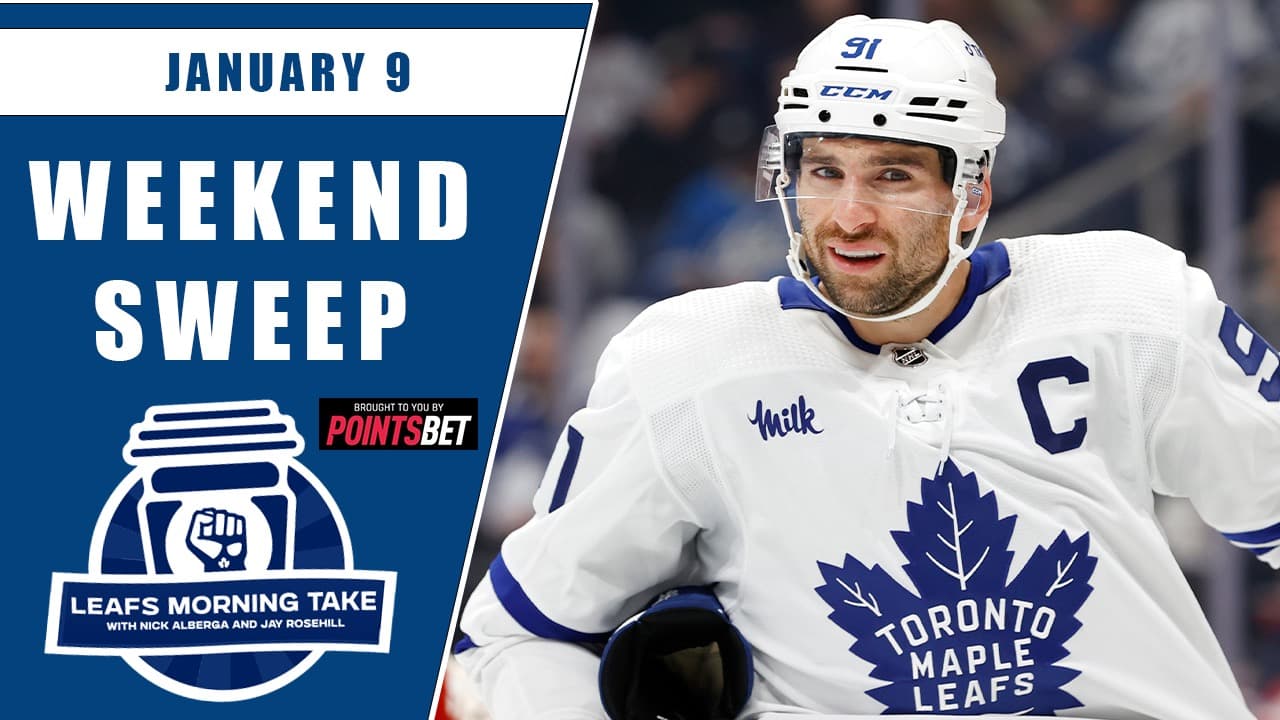 Well, that was much better.
After back-to-back losses to kick off 2023, the Leafs got back on track this weekend with a pair of back-to-back victories. On Saturday night, they smothered Detroit 4-1. Then, on Sunday night in Philadelphia, they stomped the Flyers 6-2.
Predictability, Rosie and I were all kinds of fired up on the Monday edition of
Leafs Morning Take
. On the surface, it's just two games, but it was great to see this team get back in the win column —especially the goalies.
Meantime, what an addition Calle Jarnkrok has proven to be. The 31-year-old is now on pace for a career high 20 goals and 44 points. Thanks to our new friends at
Montana's
, who are bringing back the viewing party in 2023, Rosie and I broke down the recent hot play of the Jarnkrok/Tavares/Marner trio.
Tune in on Tuesday at 11 AM ET for a full scope of the Maple Leafs at the official midway point of the regular season.
Don't forget to subscribe, like, and leave us a review wherever you're checking us out.