Recapping NHL All-Star Weekend: Leafs Morning Take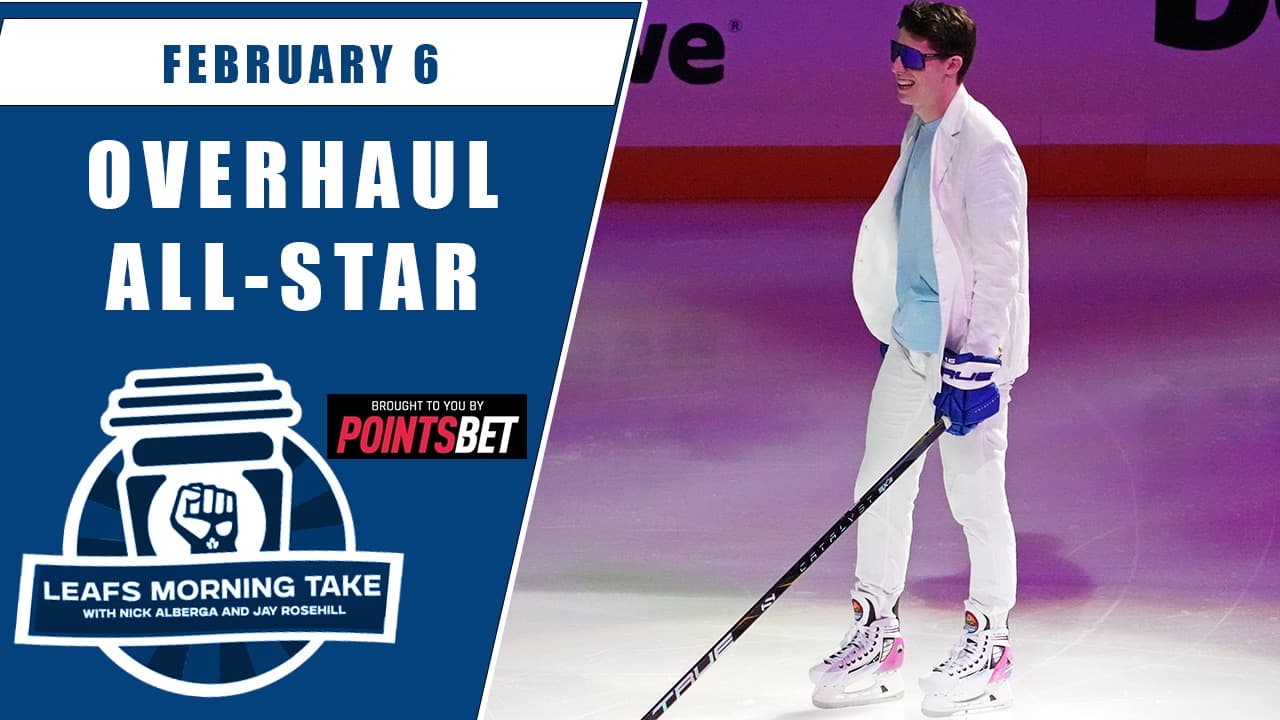 Just like that, another NHL All-Star Weekend is in the books.
Thanks to my freelance work with the NHL, I was fortunate enough to be down in Fort Lauderdale/Sunrise to take it all in. It was my fifth or sixth All-Star game. All-in-all, I thought it was a great time. Most importantly, for me, it's all about the kids. And I saw plenty of happy faces, so mission complete. Everyone just loves complaining.
That said, indisputably, I think it's time to revamp some things. On the Monday edition of
Leafs Morning Take
, we not only recapped the weekend, but we also looked ahead to next year's game. In case you missed it, on Saturday, Toronto was announced as the host city for next year's festivities. Looking forward to that!
Additionally, the bye week is officially underway. The Leafs are off until Friday night when they visit the Columbus Blue Jackets for the front end of a home and home.
Be sure to join us on Tuesday at 11 AM ET as we inch closer to the next Maple Leafs gameday.