Recapping the weekend split + Hal Gill drops by: Leafs Morning Take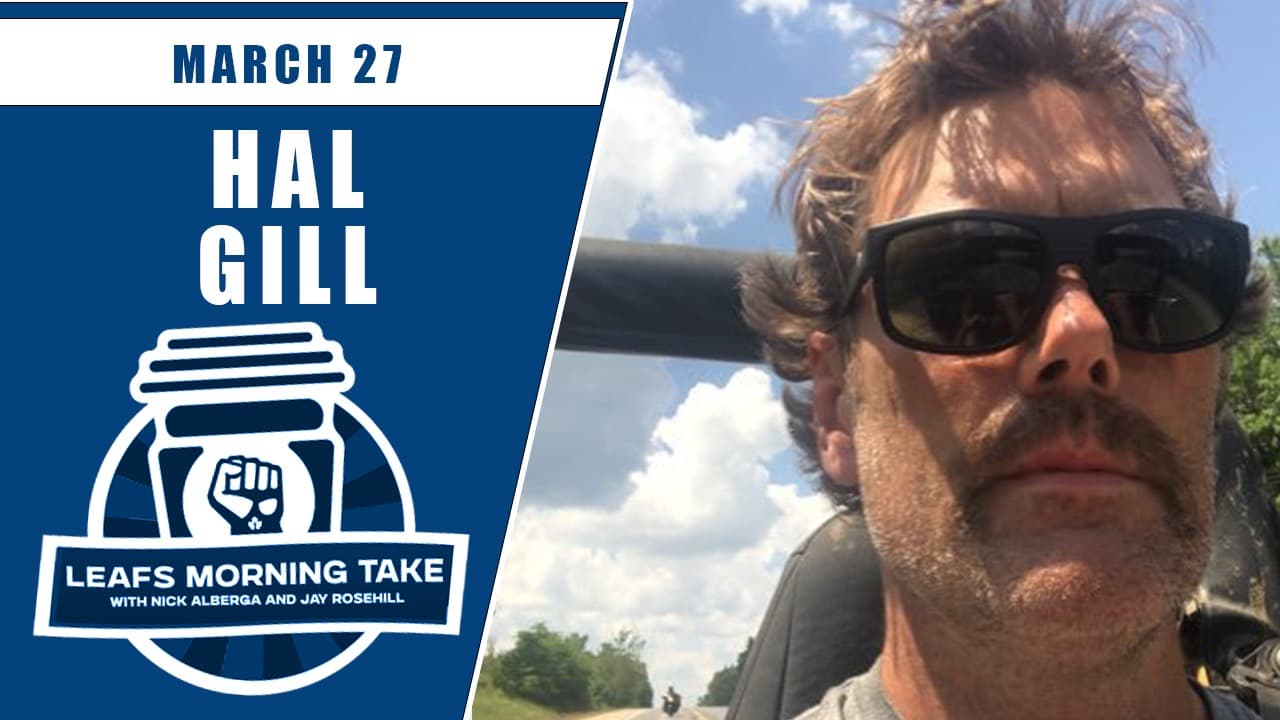 Just like that, there are nine games left in the regular season.
And honestly, they can't come soon enough.
We kicked off the
Monday edition of Leafs Morning Take
by discussing Toronto's weekend split against Carolina and Nashville, respectively. After a 3-2-0 road trip, the Leafs will play three of their next four games at Scotiabank Arena. Most importantly, they'll get some much-needed rest time this week with their three-game slate. Next up is a home date with Florida on Wednesday night.
After that, we dove into the Joseph Woll conversation. The 24-year-old, who made 23 stops in Sunday night's 3-2 victory in Music City, has been solid when called upon this season. Is he ready to make an impact right now?
Meantime, powered by our friends over
PointsBet Canada
, we were joined by former Leaf/Current Nashville Predators Analyst Hal Gill for a chat. The 47-year-old won a Stanley Cup with Pittsburgh in 2009, so obviously, he was able to offer a unique perspective into what Toronto needs to do to finally get over that hump. Also, Skills played with Rosey in Philadelphia. Unsurprisingly, they reminisced on old times.
Join me on Tuesday at 11 AM ET as I preview the three-game week for the Maple Leafs. Also, Jay Rosehill will be by for another instalment of 3 Hits With Rosey.
Don't forget to subscribe, like, and leave us a review wherever you're checking us out.