Report: Leafs to be named the host team for the 2024 All-Star Game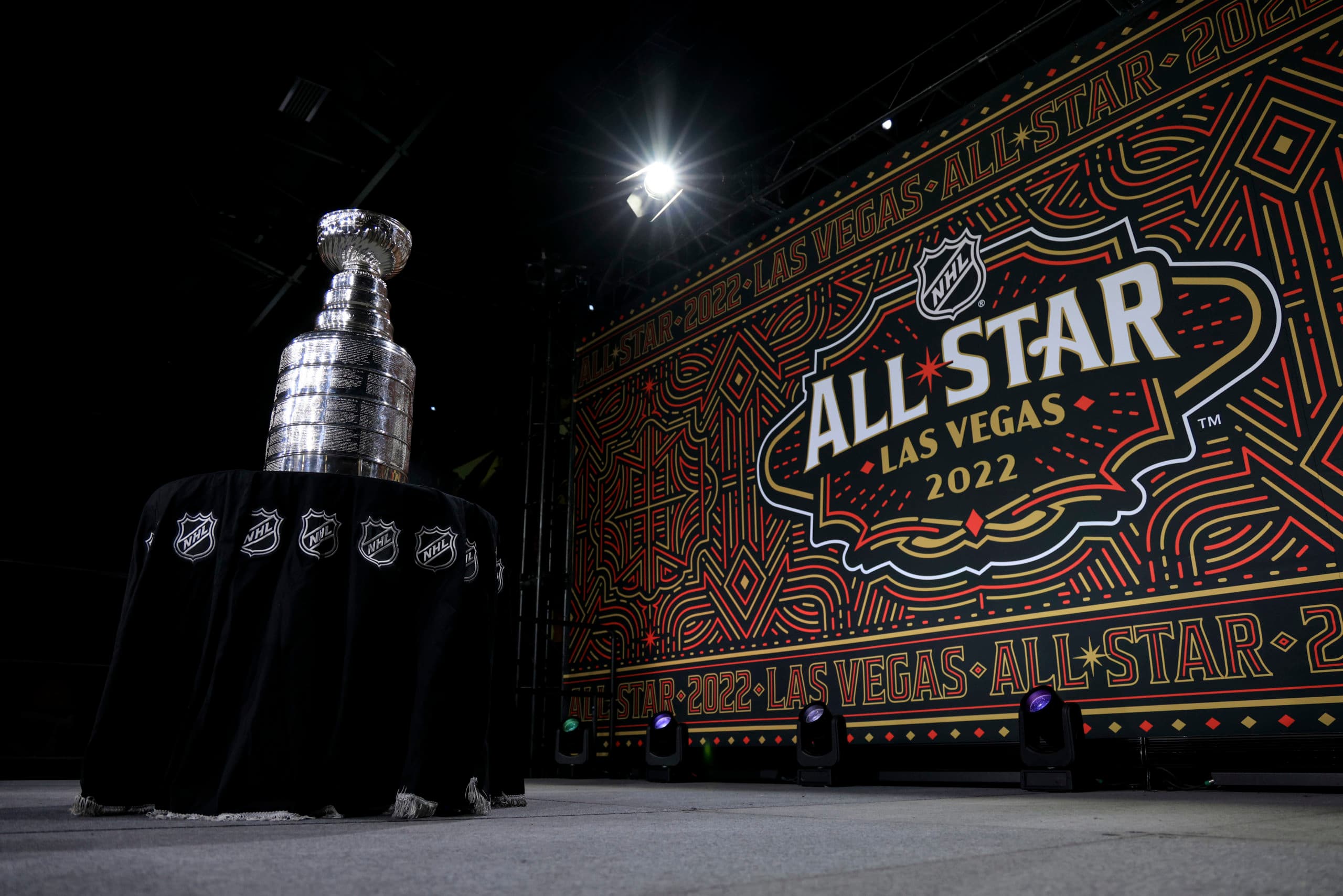 Photo credit:Aaron Doster-USA TODAY Sports
Now, as jaded as many of us have become about All-Star Games and the constant tweaking of the event that never seems to bring back the fantasy draft, hosting the All-Star weekend will likely be something that brings some excitement to Toronto. After all, the skills competition is still worthy of your time and while the game might not bring excitement, the festivities that accompany the weekend will make it an enjoyable time for hockey fans.
The NHL seemed to be leaning towards a decision to limit possible All-Star Game venues to places that players would want to go for a long weekend in the middle of the season, so I guess we can also take this as a feather in the cap for Toronto that they aren't on the NHL's seasonal depression list. TAKE THAT WINNIPEG!
While there isn't an official announcement yet, it's likely that one could come by the 2023 All-Star Game as the NHL likes to have their next event lined up a year in advance.
The last time Toronto hosted the All-Star game was in 2000, the league was using the North America vs. the World format and players were sporting these:
Not a terrible jersey, but nothing will ever match the blinding orange of the 80s.
It will be interesting to see what kind of Toronto twist gets put on the event as the league has tried to incorporate local flair into the events in Las Vegas and Florida, and they certainly tried with St. Louis as well. If there isn't a raccoon themed skills competition event, what is the point of having a skills competition at all?